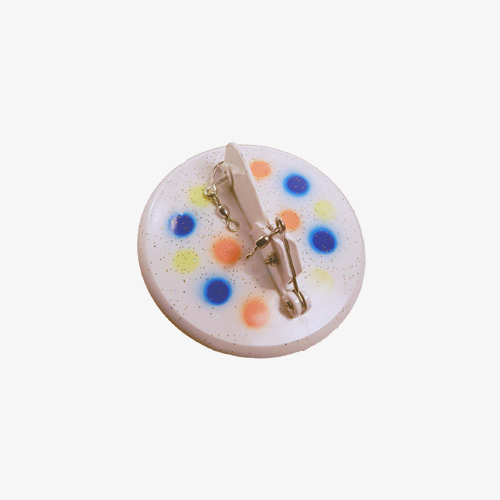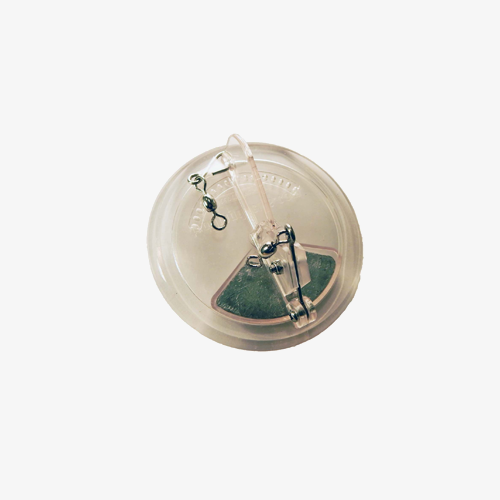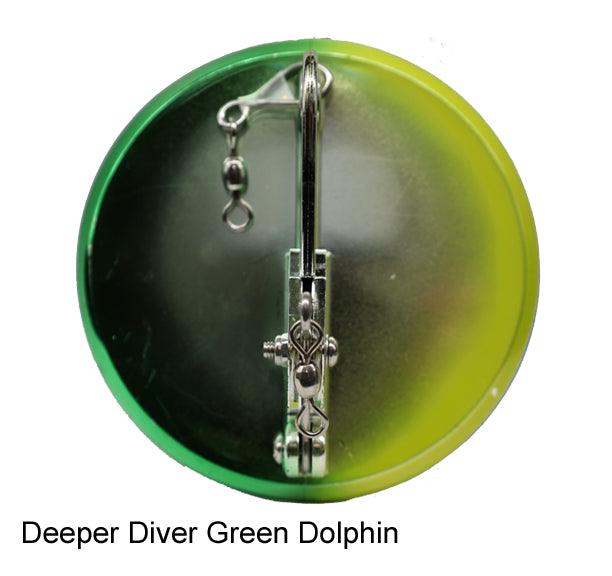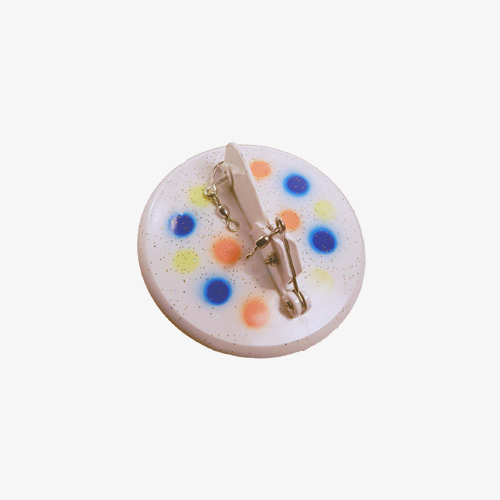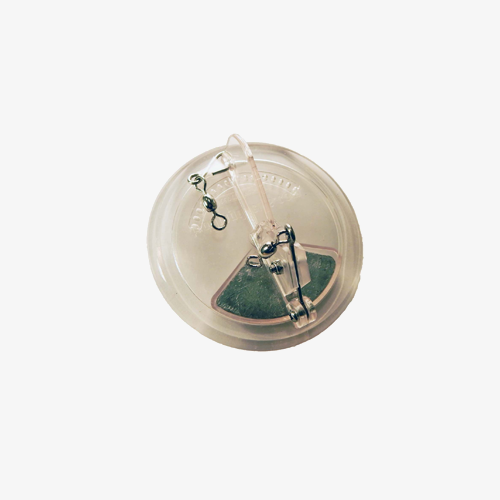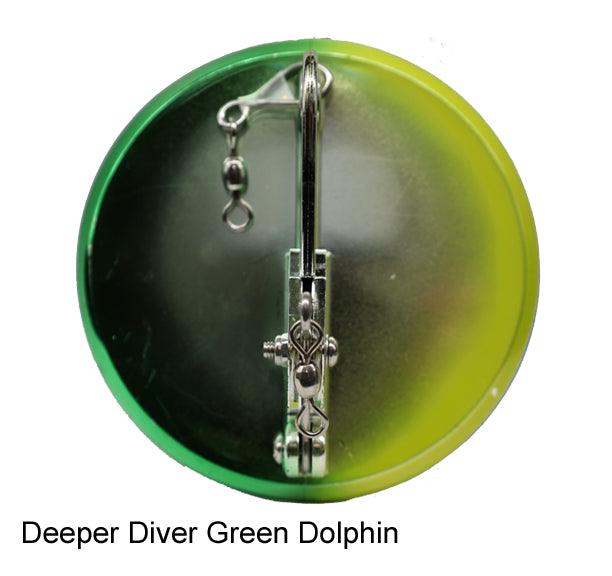 Dreamweaver Deeper Divers
Dreamweaver has the Deeper Diver (formerly Walker). This family of divers have heavy-duty hardware and locking mechanisms. The directional adjustment works with a locking system that will not unlock and change depth or direction. The Deeper Divers also match all current diver charts.Dreamweaver Divers dig into the fish zone and...
Instant Shipping
We deliver your items at lightning speed, Wherever you fish in Lake Michigan.
Hassle-free Returns
Our return and exchange policies are customer-centric and easy.
Best Brands & Exclusive Deals
Our inventory contains 10,000+ branded and high-quality fishing tackles and gears. We provide the best deals & offers in the market.