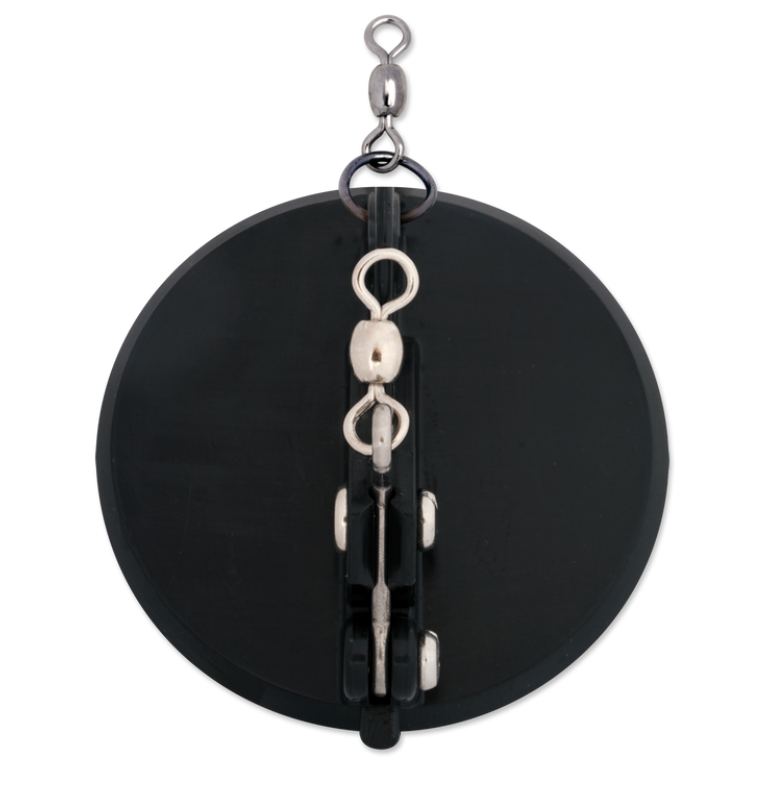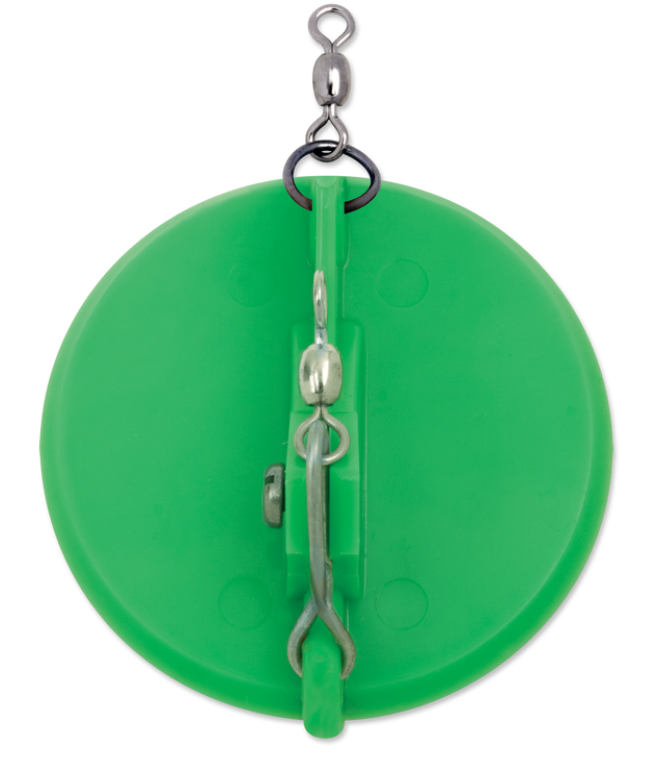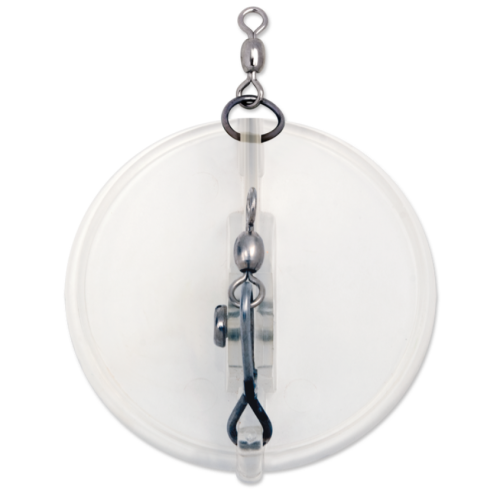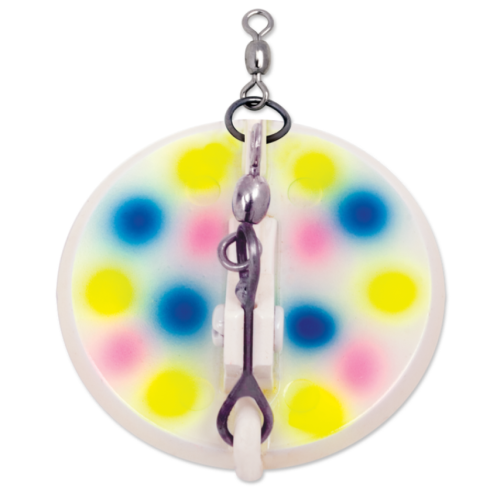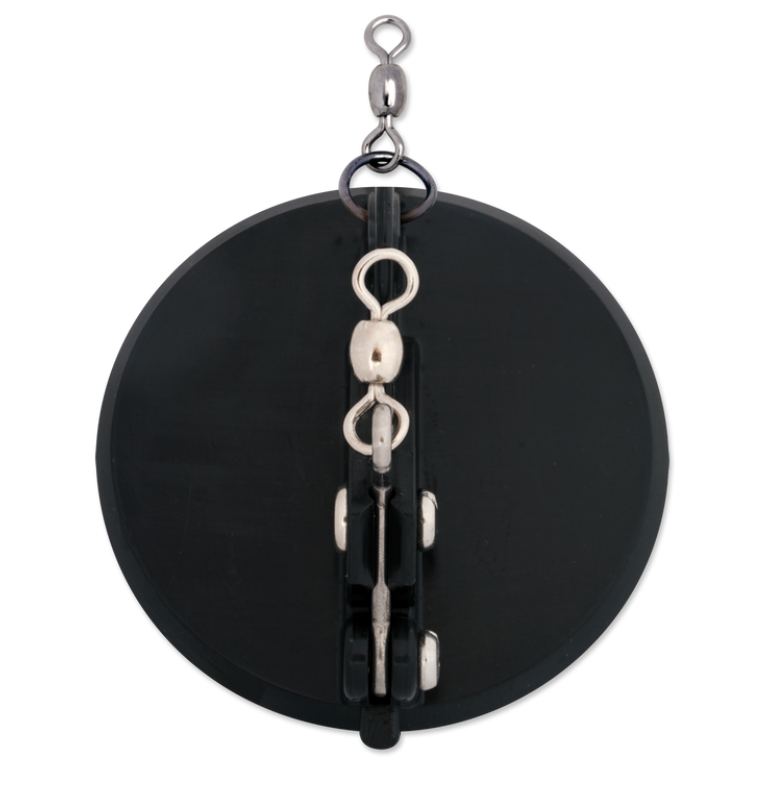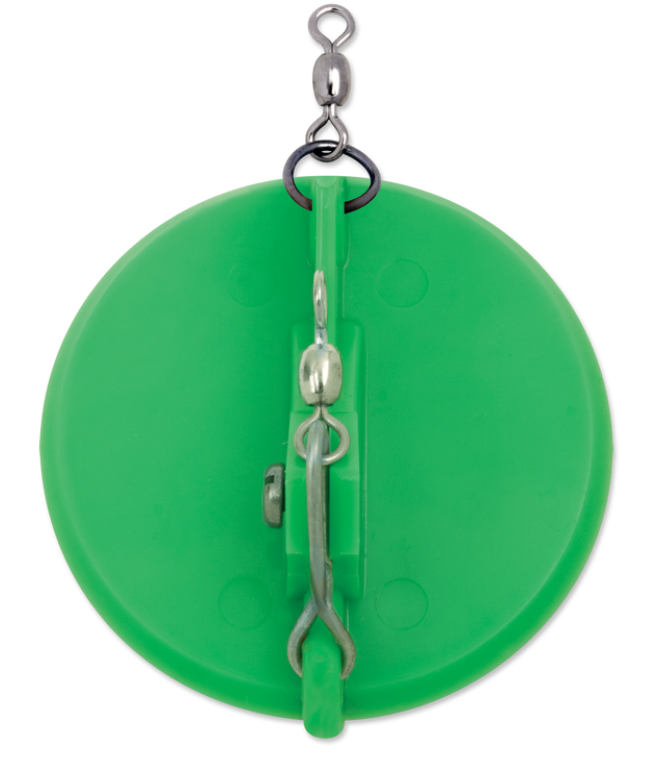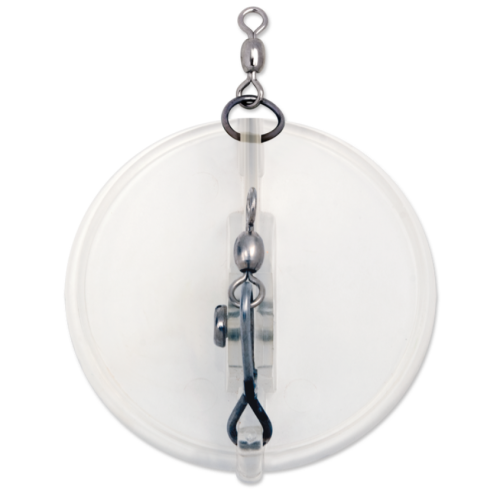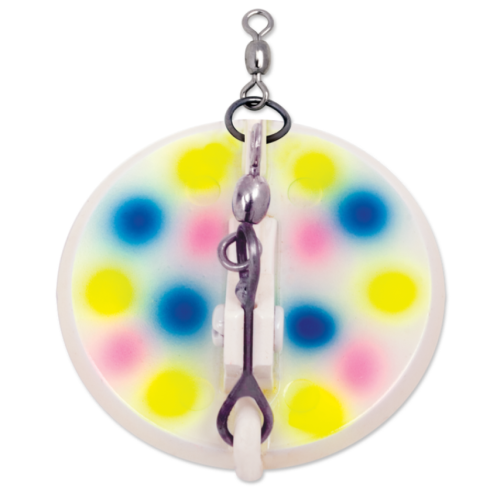 Luhr Jensen Dipsy Divers
The special round shape and resulting multi-directional feature sets the Dipsy Diver® apart from all other divers and planers. A shift left or right, as indicated on the base plate, will cause the diver to track to port or starboard, allowing for large spreads of lures to be fished from...
Instant Shipping
We deliver your items at lightning speed, Wherever you fish in Lake Michigan.
Hassle-free Returns
Our return and exchange policies are customer-centric and easy.
Best Brands & Exclusive Deals
Our inventory contains 10,000+ branded and high-quality fishing tackles and gears. We provide the best deals & offers in the market.