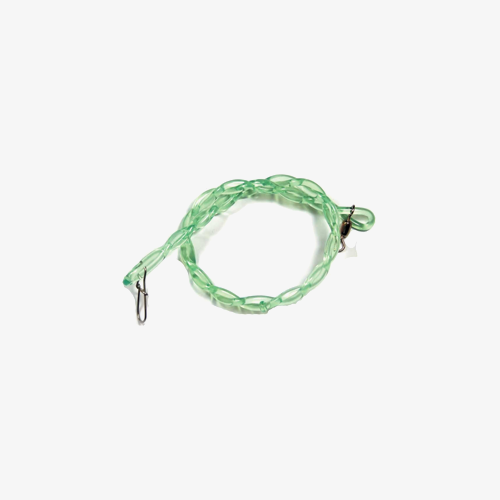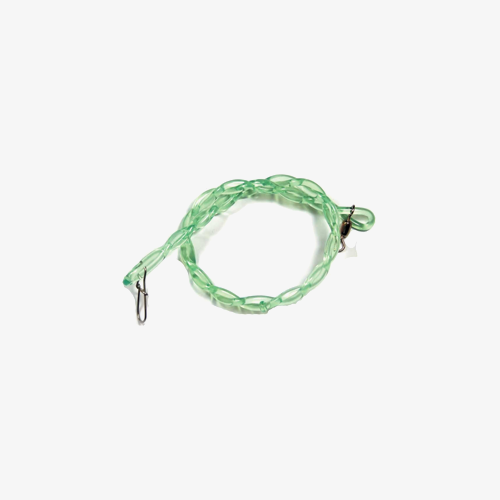 Dreamweaver Rip Cord
Tired of watching a rod take a hit, but not hooking up? Increase your bite to catch ratio with the Dreamweaver Rip Cord. Game fish are predators. They're aggressive. They hit hard. Really hard. The Rip Cord Shock Elimination System disperses the shock of that monster hit, resulting in more...
Instant Shipping
We deliver your items at lightning speed, Wherever you fish in Lake Michigan.
Hassle-free Returns
Our return and exchange policies are customer-centric and easy.
Best Brands & Exclusive Deals
Our inventory contains 10,000+ branded and high-quality fishing tackles and gears. We provide the best deals & offers in the market.