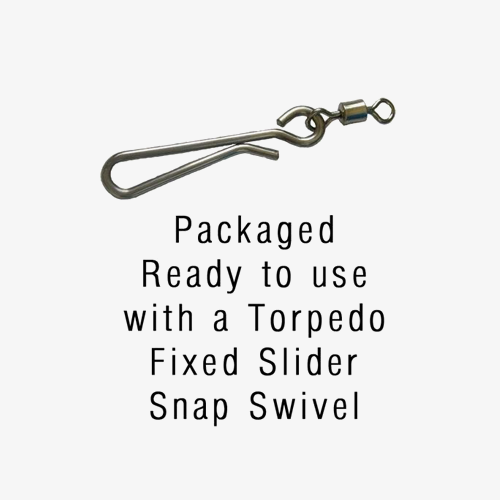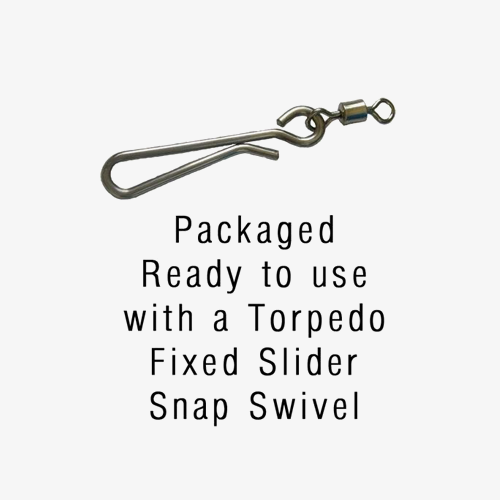 Torpedo Divers
The Torpedo Diver is a troller's tool providing a simple method of lowering fishing line to precision depths while maintaining contact with the lure. The shape of the Torpedo Diver gives it the efficiency to achieve depths far deeper than would be expected from its weight with minimal drag.  The...
Instant Shipping
We deliver your items at lightning speed, Wherever you fish in Lake Michigan.
Hassle-free Returns
Our return and exchange policies are customer-centric and easy.
Best Brands & Exclusive Deals
Our inventory contains 10,000+ branded and high-quality fishing tackles and gears. We provide the best deals & offers in the market.