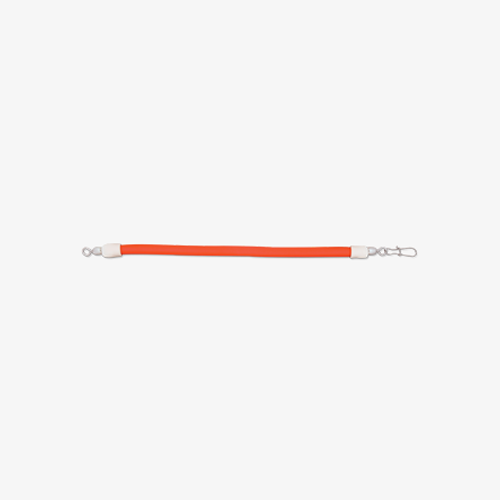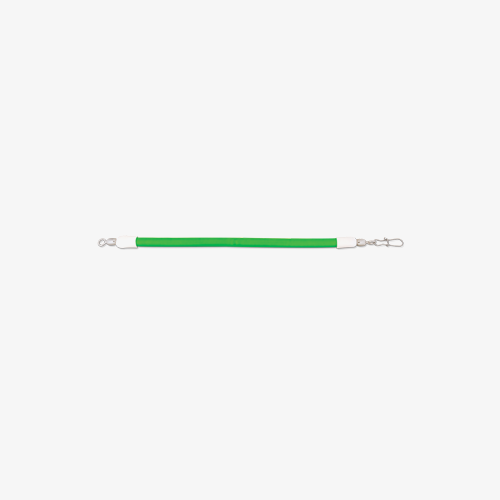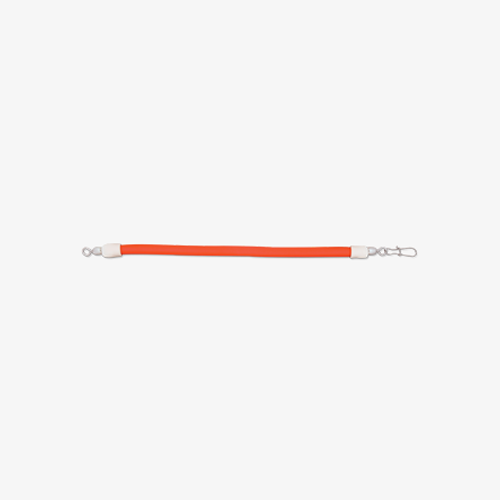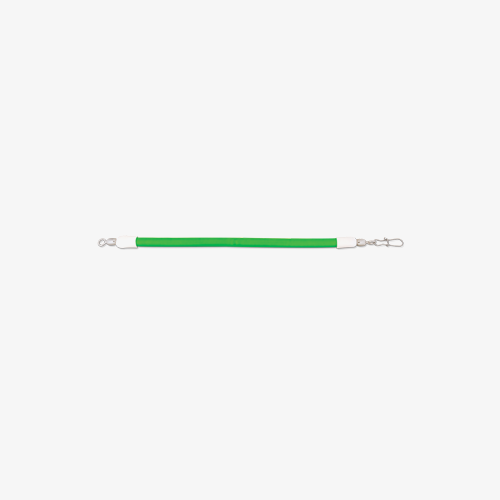 Luhr Jensen Dipsy Snubber
In high-speed, high-tension trolling applications, hooks can be pulled from striking fish's mouths before a solid hookup can be achieved. The Dipsy Diver® Snubber allows a fish to achieve a solid hold of a bait or lure before coming tight and effectively setting the hook. Especially helpful in combination with...
Instant Shipping
We deliver your items at lightning speed, Wherever you fish in Lake Michigan.
Hassle-free Returns
Our return and exchange policies are customer-centric and easy.
Best Brands & Exclusive Deals
Our inventory contains 10,000+ branded and high-quality fishing tackles and gears. We provide the best deals & offers in the market.