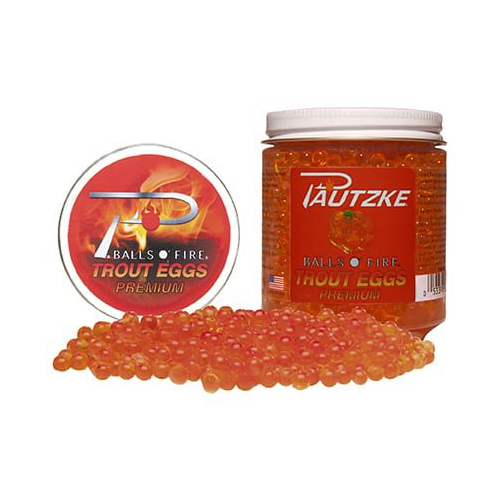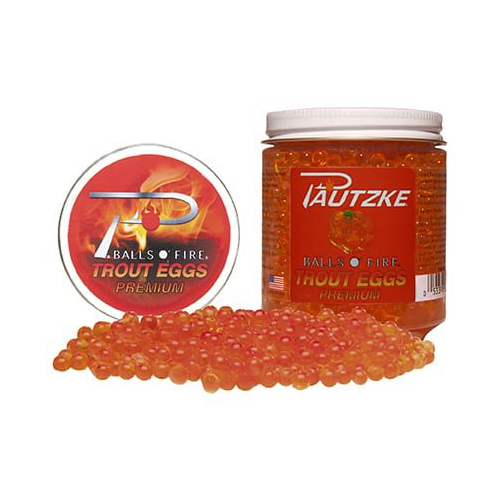 Pautzke Trout Eggs
Never stress about not having fresh trout again! Pautzke's new Trout Eggs look, feel, smell and taste like real trout eggs, because they are just that – REAL TROUT EGGS! Trout Eggs are not intended for single egg use, rather best when tied in Atlas Mike's Spawn Netting with Magic or Miracle Thread. – No Refrigeration Necessary–...
Instant Shipping
We deliver your items at lightning speed, Wherever you fish in Lake Michigan.
Hassle-free Returns
Our return and exchange policies are customer-centric and easy.
Best Brands & Exclusive Deals
Our inventory contains 10,000+ branded and high-quality fishing tackles and gears. We provide the best deals & offers in the market.