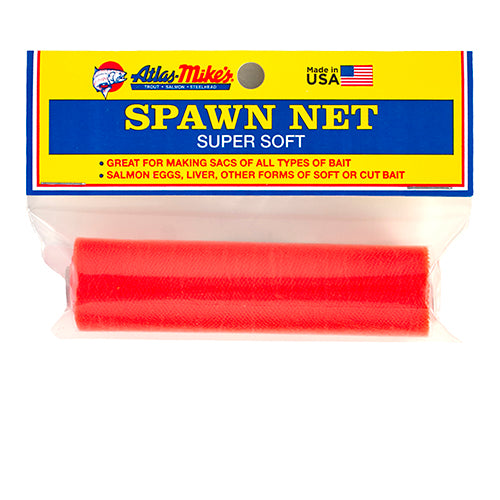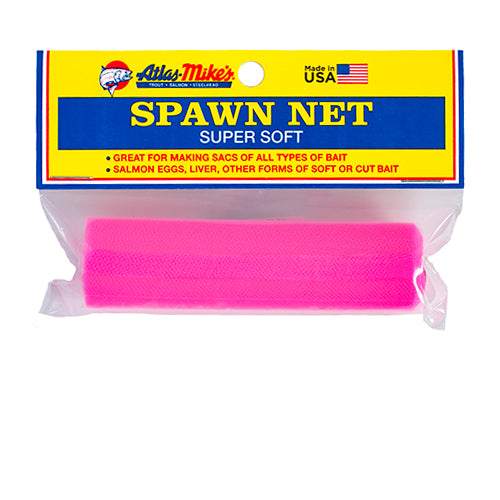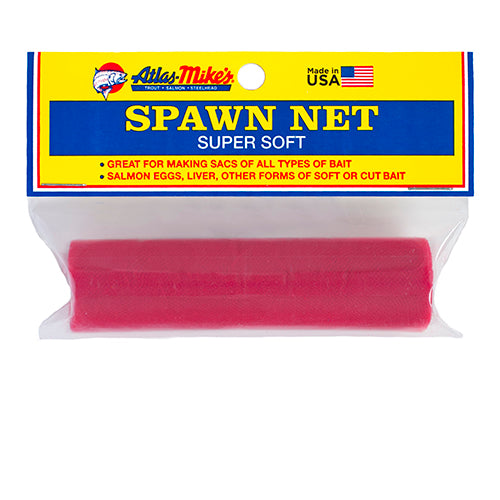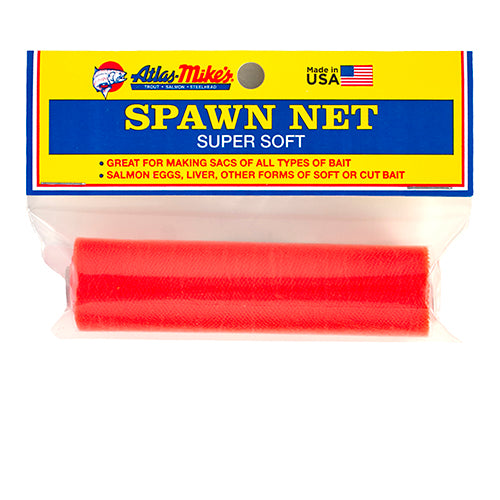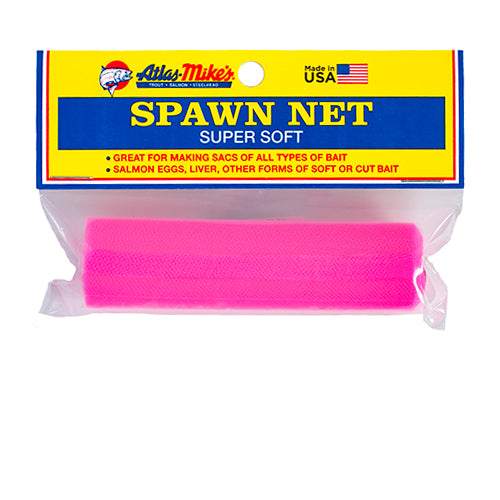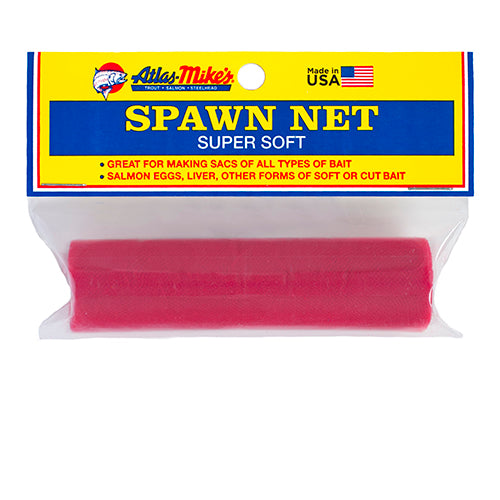 Atlas Mikes Spawn Net Rolls
Atlas Mike's Spawn Netting is super soft and comes in a variety of colors. Spawn sacs are an effective bait year round and in many water conditions. They can be used in rivers and streams, especially during spawning season. Spawn sacs are great for ice fishing, or when fishing from...
Instant Shipping
We deliver your items at lightning speed, Wherever you fish in Lake Michigan.
Hassle-free Returns
Our return and exchange policies are customer-centric and easy.
Best Brands & Exclusive Deals
Our inventory contains 10,000+ branded and high-quality fishing tackles and gears. We provide the best deals & offers in the market.