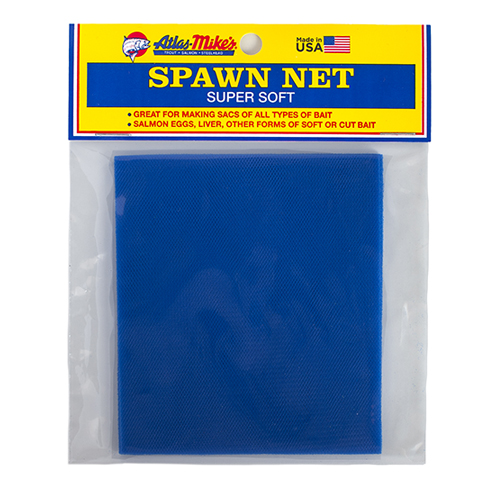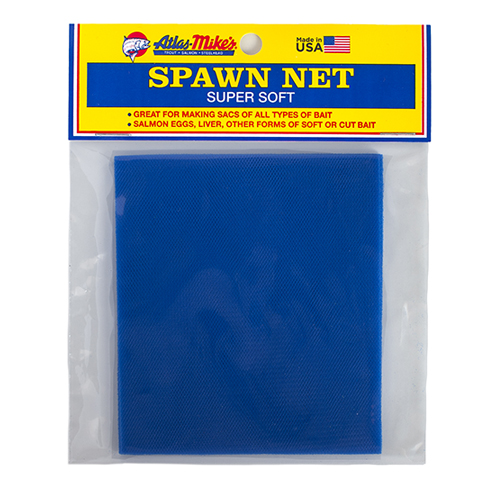 Atlas Mike's Spawn Net Squares
Super-soft nylon netting, Atlas Mike's Spawn Net is great for making sacs of all types of bait; single eggs, clusters, liver or any forms of soft or cut bait. Bait stays on hook better. Ideal for fast current fishing. Available in 2 different size rolls and precut squares.
Instant Shipping
We deliver your items at lightning speed, Wherever you fish in Lake Michigan.
Hassle-free Returns
Our return and exchange policies are customer-centric and easy.
Best Brands & Exclusive Deals
Our inventory contains 10,000+ branded and high-quality fishing tackles and gears. We provide the best deals & offers in the market.