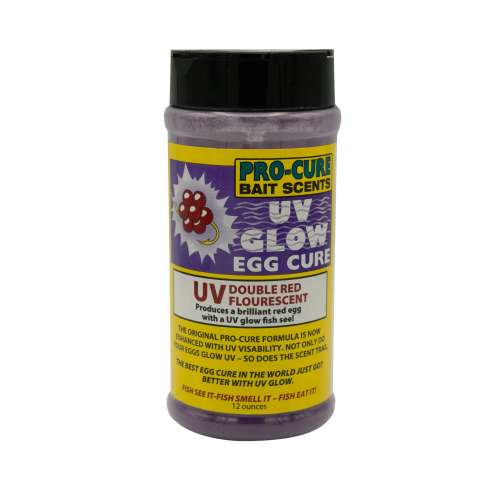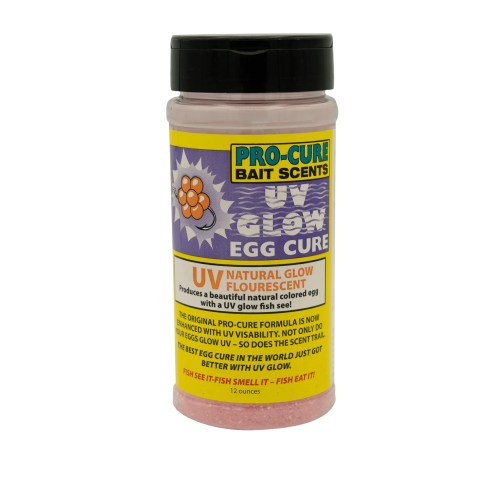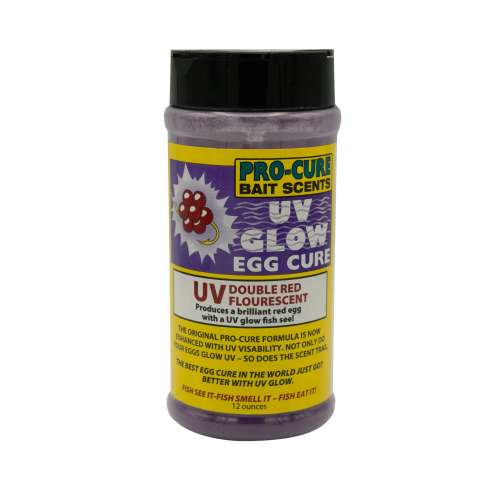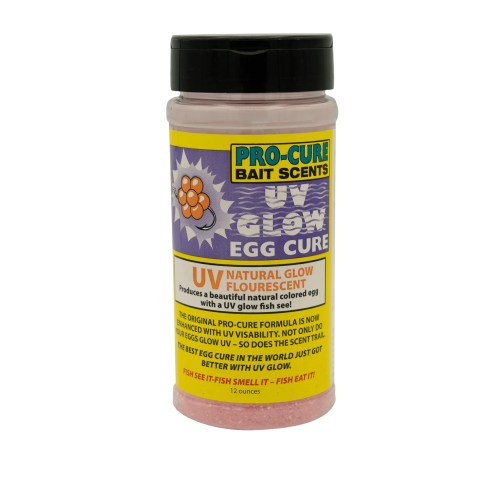 Pro Cure UV Glow Egg Cure
This revolutionary egg cure is the same great Pro-Cure egg cure with a brilliant UV powder added. Not only will your eggs glow with UV brightness, but also the milking scent trail will glow UV. This cure is highly visible in all water conditions, but is extremely visible in muddy...
Instant Shipping
We deliver your items at lightning speed, Wherever you fish in Lake Michigan.
Hassle-free Returns
Our return and exchange policies are customer-centric and easy.
Best Brands & Exclusive Deals
Our inventory contains 10,000+ branded and high-quality fishing tackles and gears. We provide the best deals & offers in the market.