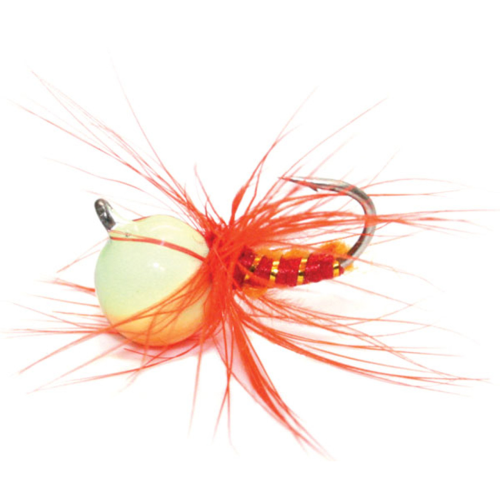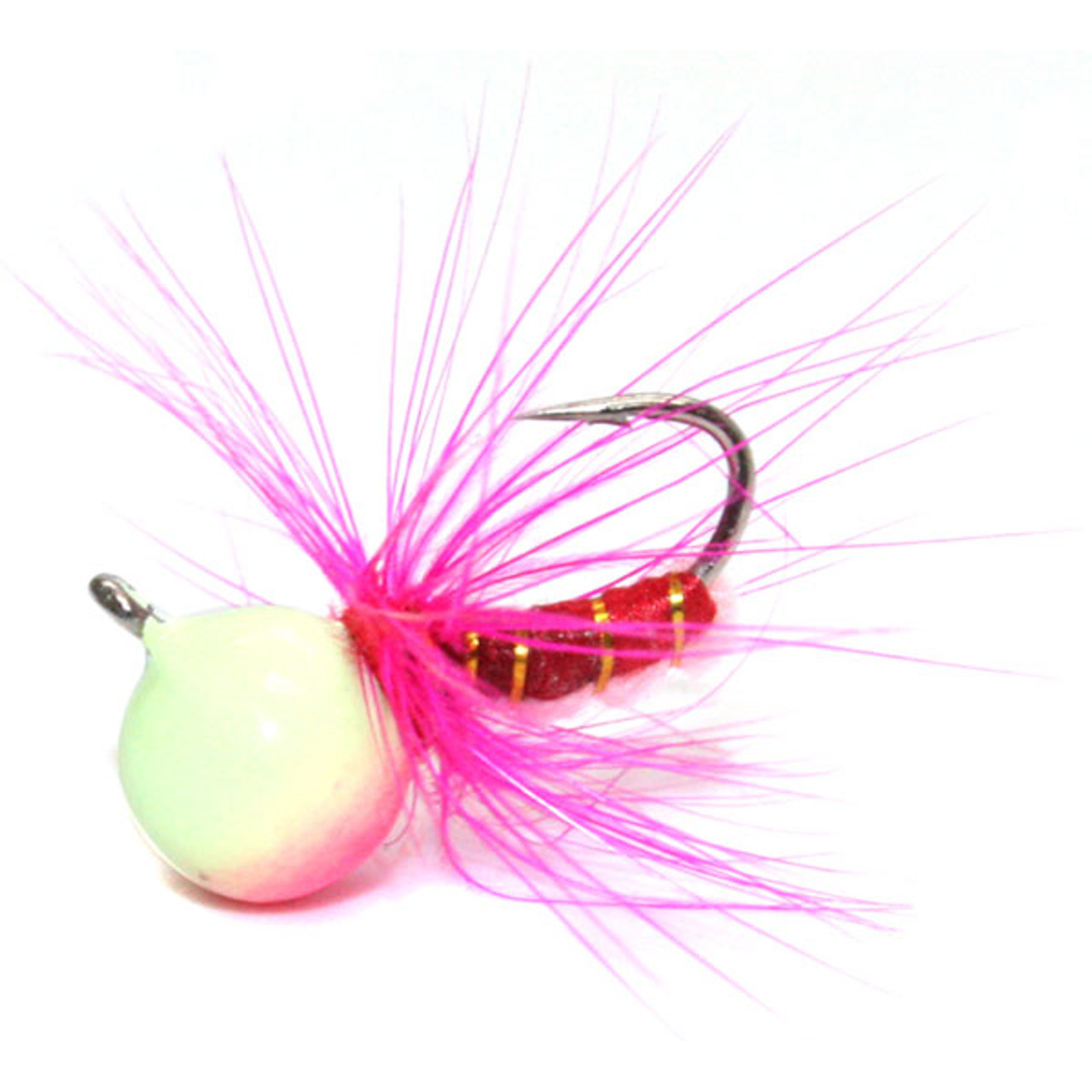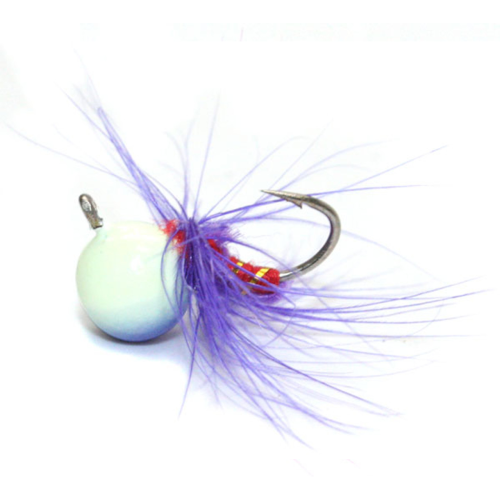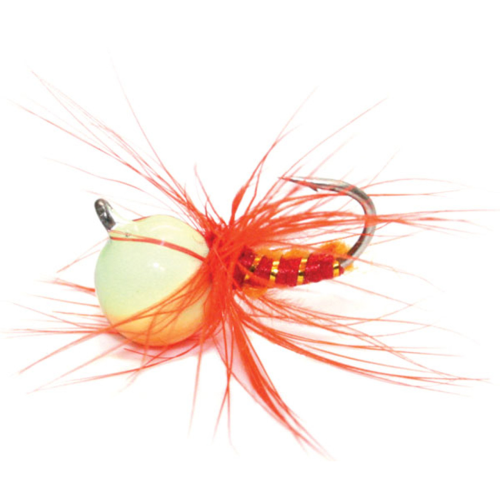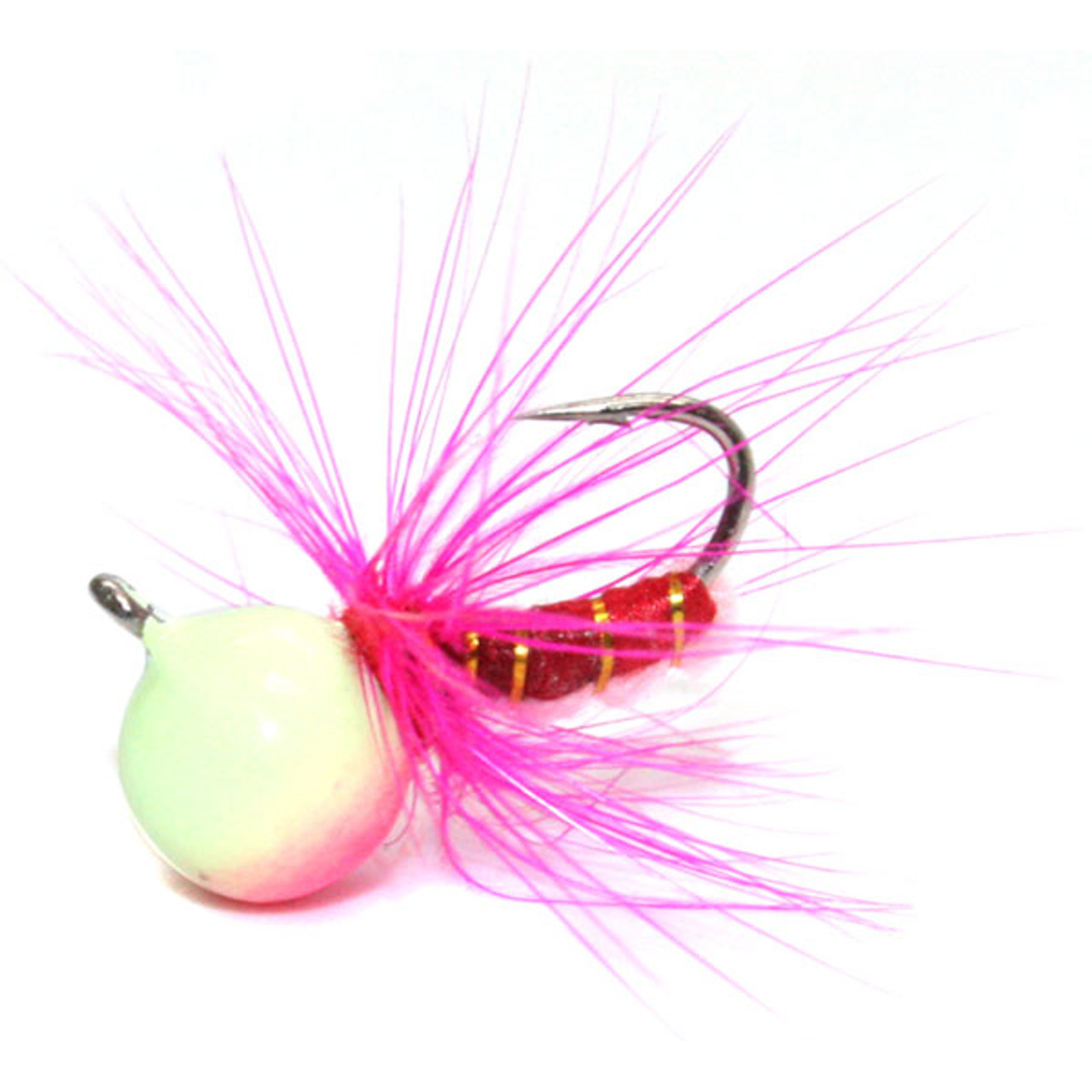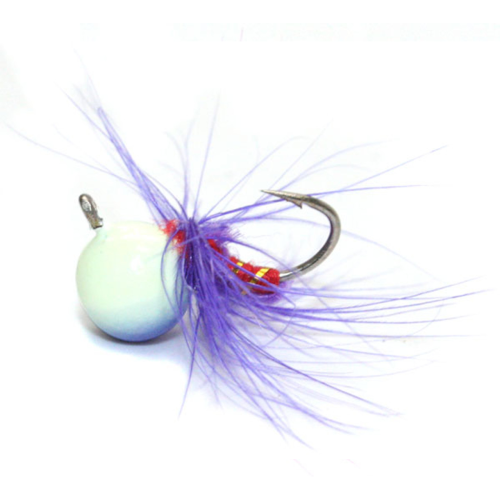 Custom Jigs & Spins JaJe™ Bug Tungsten Ice Fly
JaJe™ (pron. "yah-yee") is a unique tungsten ice fly with an attitude. It has a heavy, brightly colored head which is designed to keep the super sharp Japanese hook riding at a 30° angle for instant hook sets on monster sized panfish. This buzzer style fly imitates small insects and...
Instant Shipping
We deliver your items at lightning speed, Wherever you fish in Lake Michigan.
Hassle-free Returns
Our return and exchange policies are customer-centric and easy.
Best Brands & Exclusive Deals
Our inventory contains 10,000+ branded and high-quality fishing tackles and gears. We provide the best deals & offers in the market.