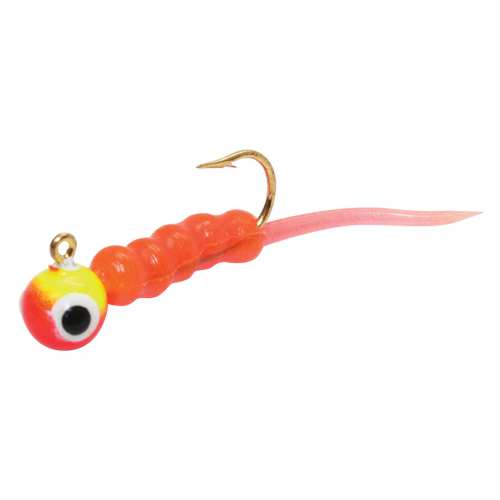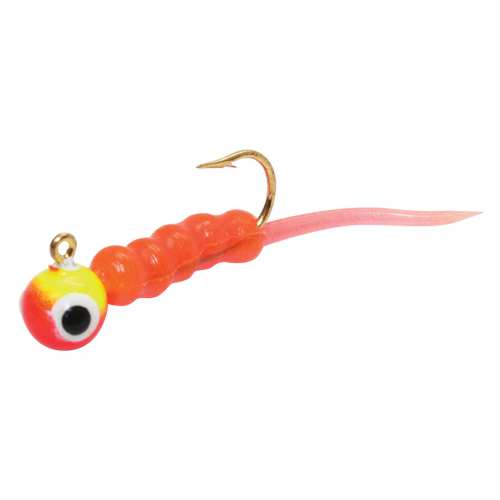 Custom Jigs & Spins Tutso
TÜTSO™ (PRON. "TOOT-SEW") IS THE HOTTEST NEW TUNGSTEN JIG ON THE MARKET! The Tütso™ features a horizontal precision ball head tungsten design, an ultra-sharp Mustad gold hook, a superior paint scheme and a paint-free eye. The Tütso™ comes pre-rigged with a super soft, slim Finesse Plastic body for slab sized panfish,...
Instant Shipping
We deliver your items at lightning speed, Wherever you fish in Lake Michigan.
Hassle-free Returns
Our return and exchange policies are customer-centric and easy.
Best Brands & Exclusive Deals
Our inventory contains 10,000+ branded and high-quality fishing tackles and gears. We provide the best deals & offers in the market.