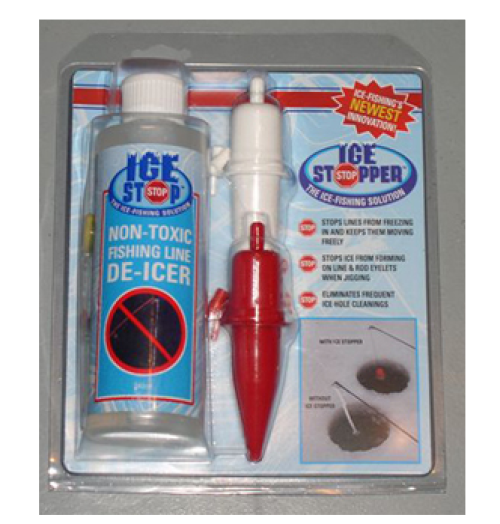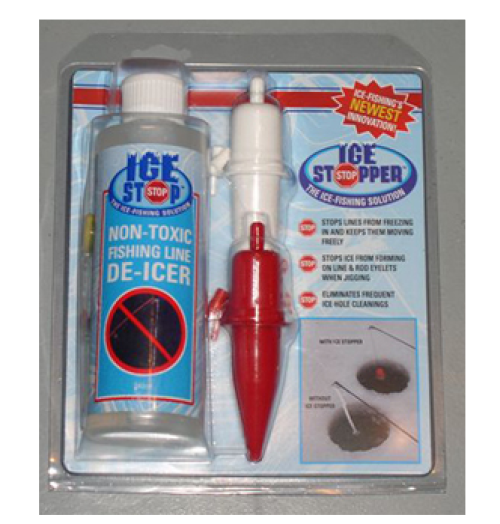 Ice Stopper Bobber Systems
Ice Stopper™ Reservoir Here is the Ice Stopper Reservoir, this is used to hold the -50 degree Ice Stopper Solution. If used correctly your line will not freeze until the outside temperature reaches -50 degrees. You need to use the ice stopper solution with this product otherwise it may not...
Instant Shipping
We deliver your items at lightning speed, Wherever you fish in Lake Michigan.
Hassle-free Returns
Our return and exchange policies are customer-centric and easy.
Best Brands & Exclusive Deals
Our inventory contains 10,000+ branded and high-quality fishing tackles and gears. We provide the best deals & offers in the market.