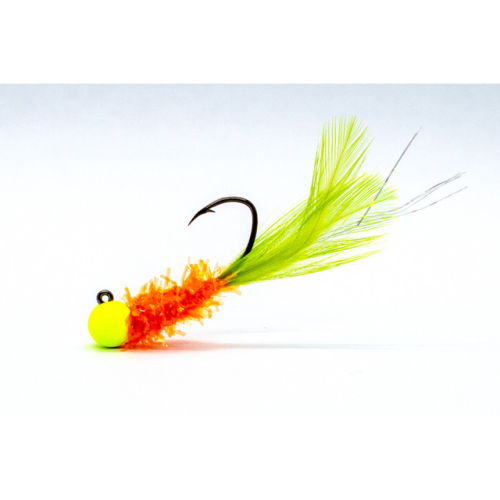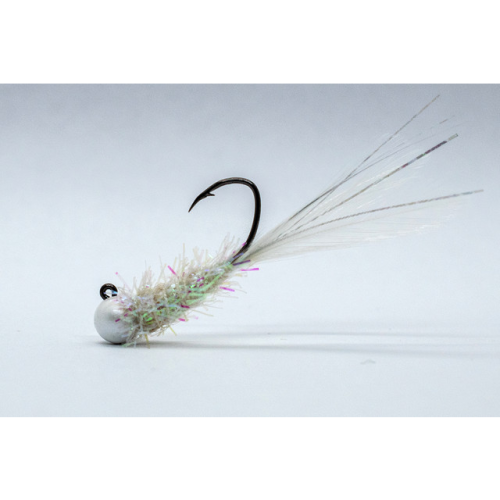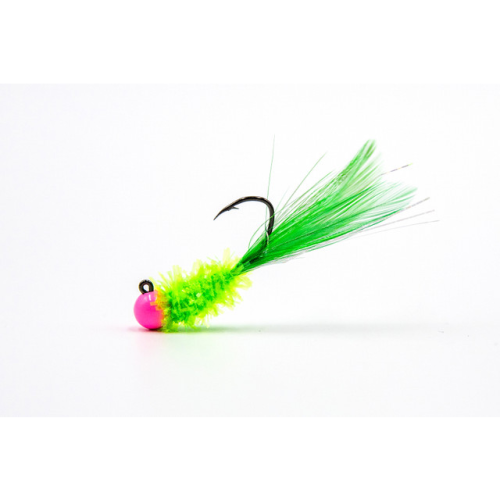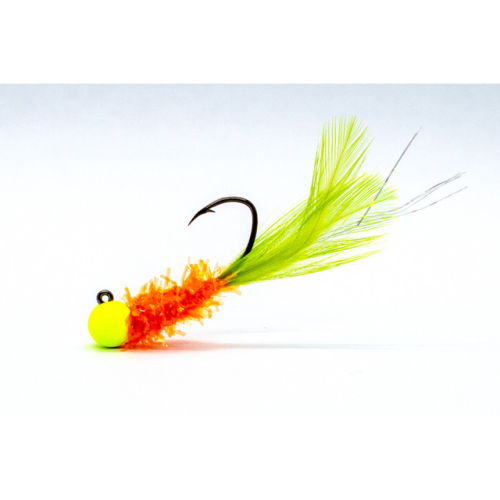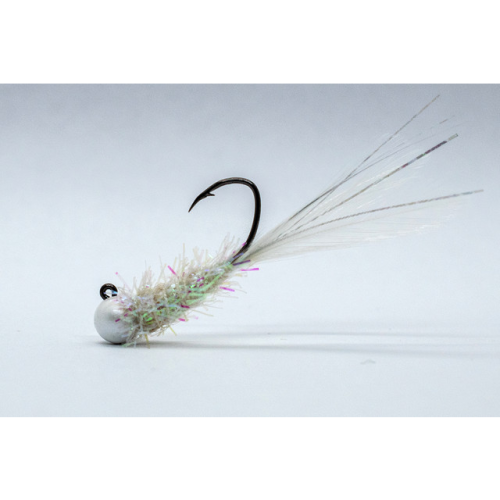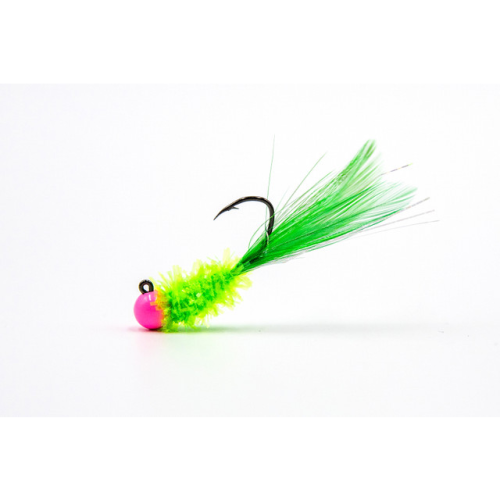 Widowmaker Tungsten Shimmer Jigs
Our Shimmer Jig is a must have for every fisherman! The tungsten head allows for better sensitivity, even at greater depths. The shimmering body and lifelike tail make it irresistible. We paired all of this with a high quality sickle hook to help you catch more fish!    Sold Per...
Instant Shipping
We deliver your items at lightning speed, Wherever you fish in Lake Michigan.
Hassle-free Returns
Our return and exchange policies are customer-centric and easy.
Best Brands & Exclusive Deals
Our inventory contains 10,000+ branded and high-quality fishing tackles and gears. We provide the best deals & offers in the market.