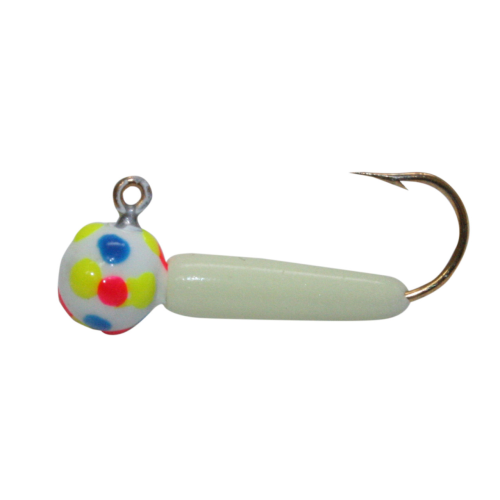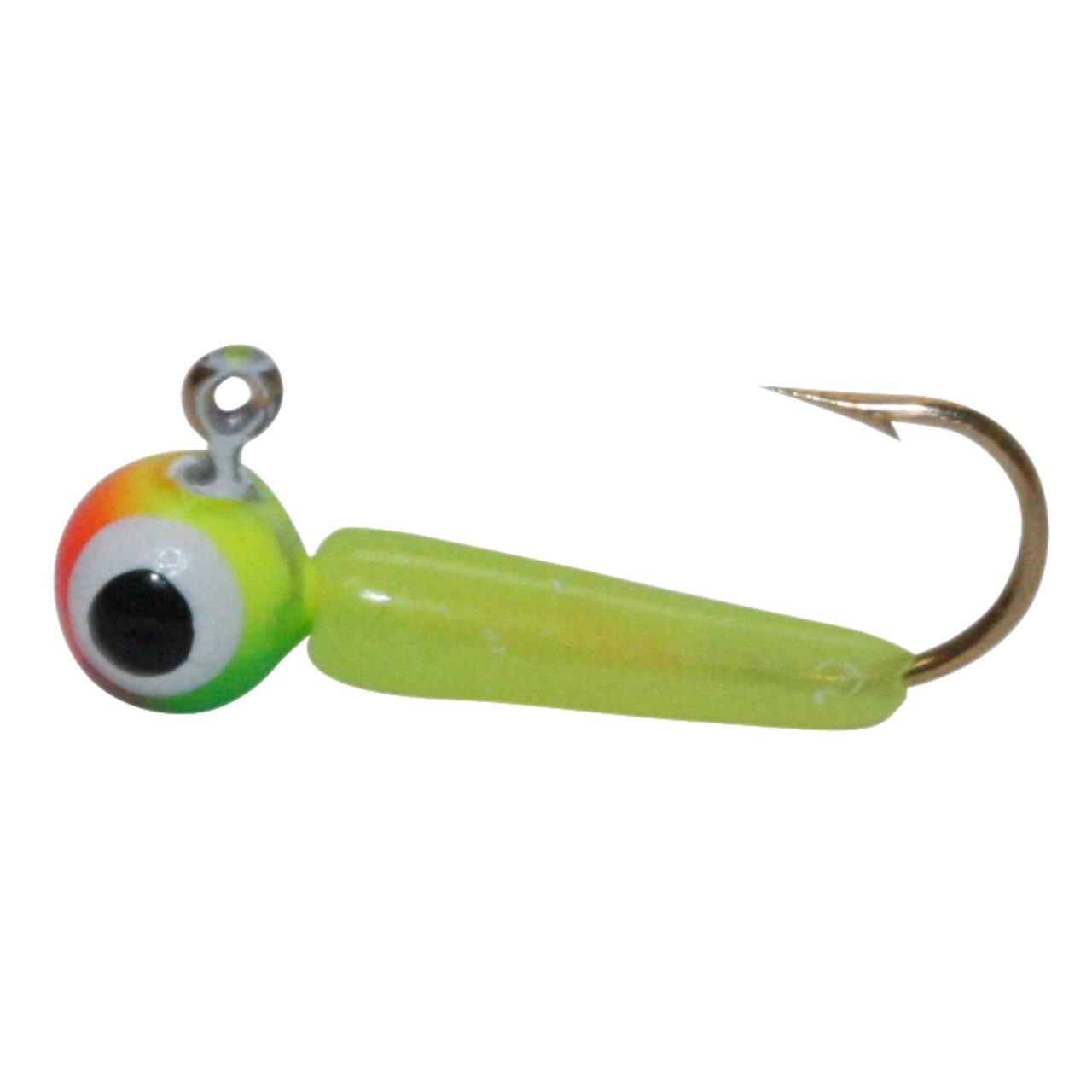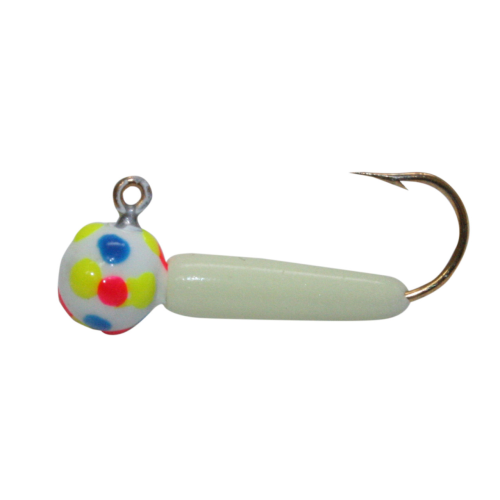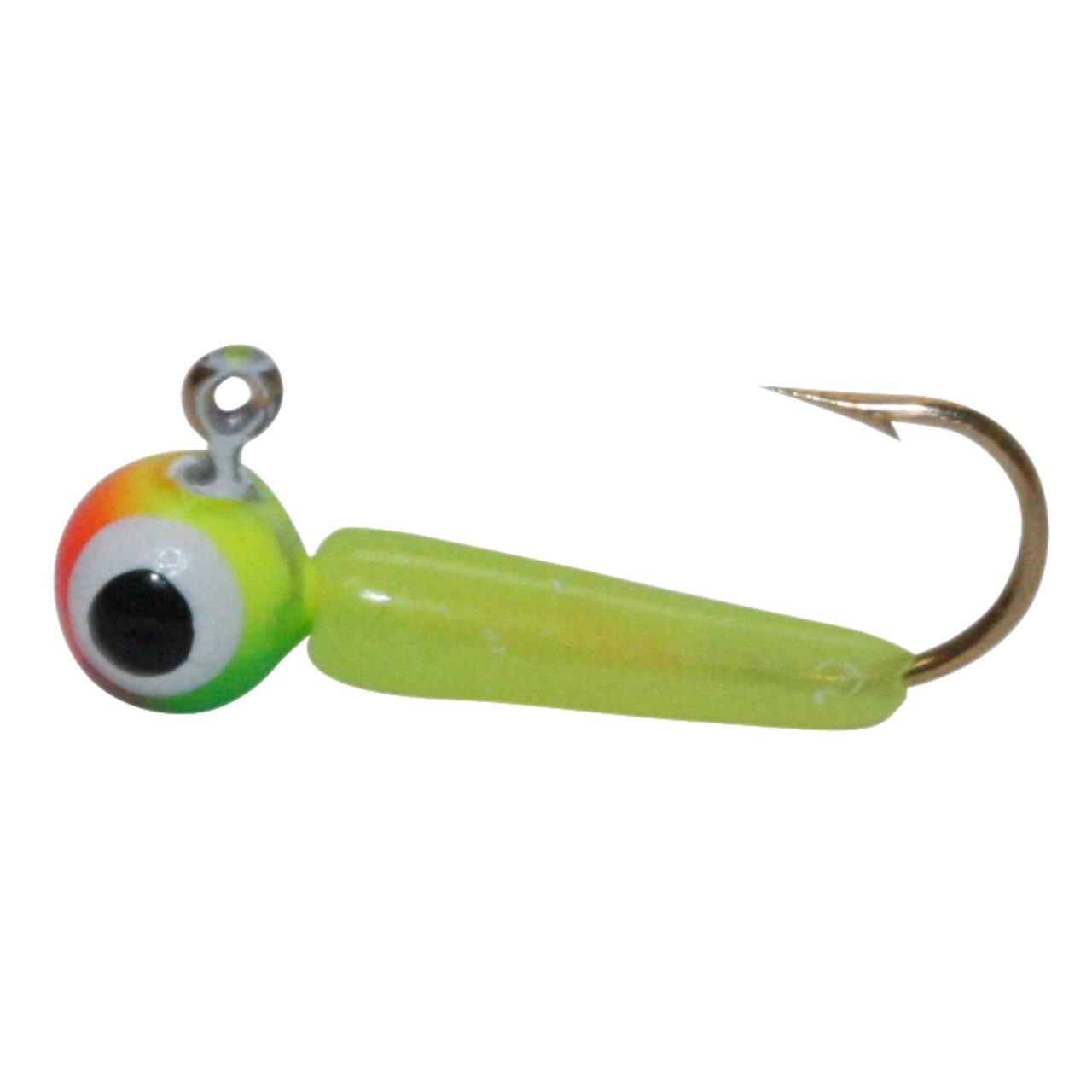 Custom Jigs & Spins Wolfinkee
The Custom Jigs & Spins® Wolfinkee™ (Pron. "Wolf-Finkee") is the hottest NEW tungsten jig on the market! The Wolfinkee™ features a precision balanced tungsten ball head with a colorful plastic body molded over a gold plated Mustad hook. It's available in eight ridiculous colors! The Wolfinkee™ comes in three sizes for...
Instant Shipping
We deliver your items at lightning speed, Wherever you fish in Lake Michigan.
Hassle-free Returns
Our return and exchange policies are customer-centric and easy.
Best Brands & Exclusive Deals
Our inventory contains 10,000+ branded and high-quality fishing tackles and gears. We provide the best deals & offers in the market.