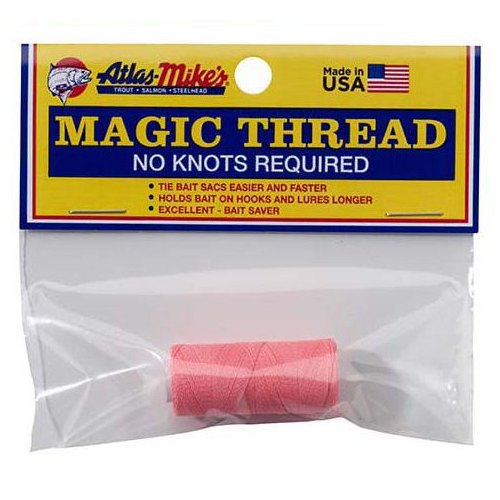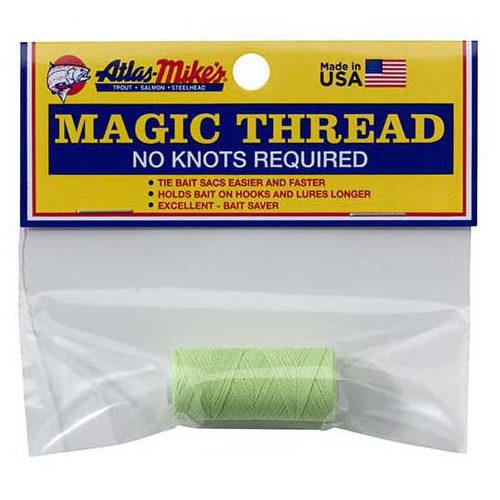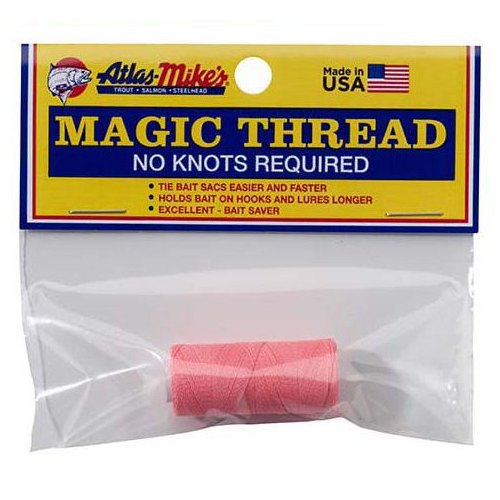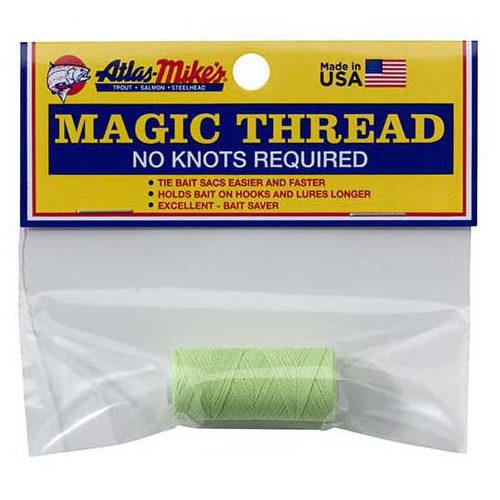 Atlas Mikes Magic Thread
Atlas Mike's Magic Thread, 1 Spool/bag, white. We call it "Magic" because that's what it is! Magic Thread makes tying bait sacs easier and faster. Just three turns around the stem of the sac, pull tightly; then three more turns and pull tightly again. That's all! No knotting required! Simple and...
Instant Shipping
We deliver your items at lightning speed, Wherever you fish in Lake Michigan.
Hassle-free Returns
Our return and exchange policies are customer-centric and easy.
Best Brands & Exclusive Deals
Our inventory contains 10,000+ branded and high-quality fishing tackles and gears. We provide the best deals & offers in the market.