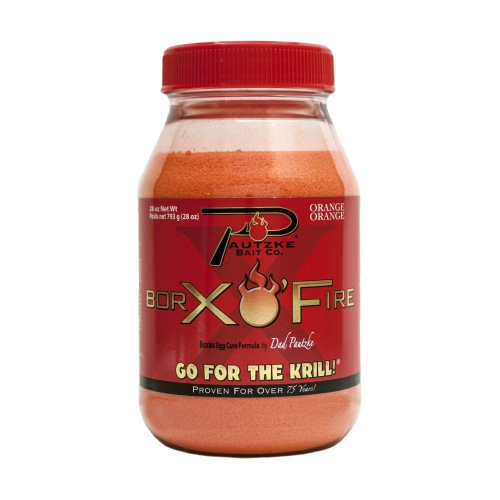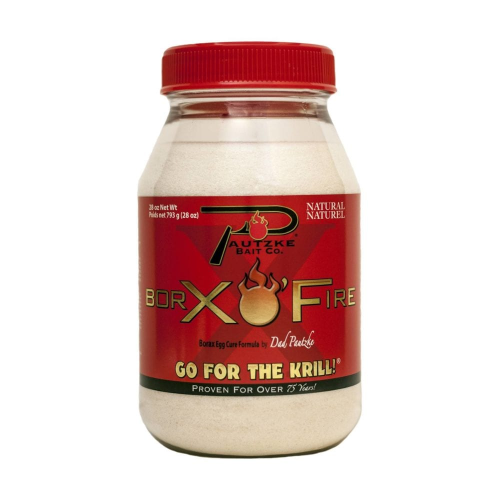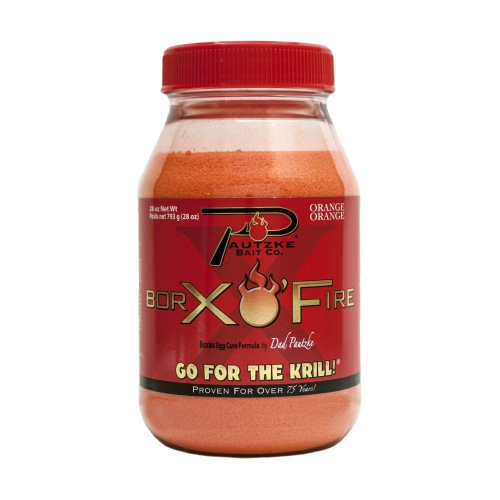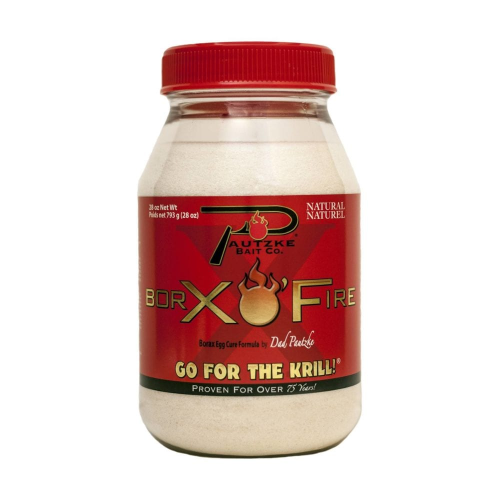 Pautzke BorX O' Fire
Description Most effective for curing Salmon & Steelhead eggsNorthwest based Pautzke Bait Co. – known worldwide for our "Balls O' Fire" eggs – continues a more than 75-year long tradition of providing premium eggs, cures, scents and attractants to trout, salmon, and steelhead anglers by introducing BorX O' Fire™, another...
Instant Shipping
We deliver your items at lightning speed, Wherever you fish in Lake Michigan.
Hassle-free Returns
Our return and exchange policies are customer-centric and easy.
Best Brands & Exclusive Deals
Our inventory contains 10,000+ branded and high-quality fishing tackles and gears. We provide the best deals & offers in the market.