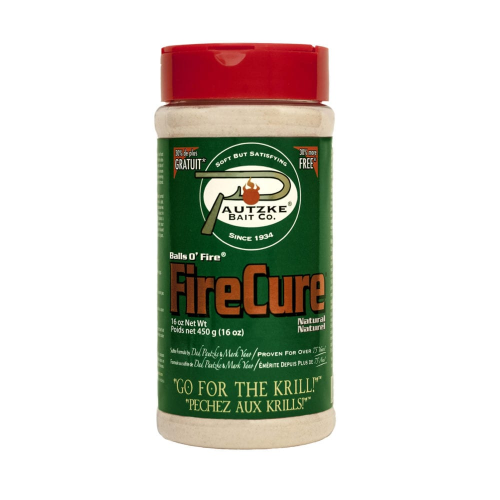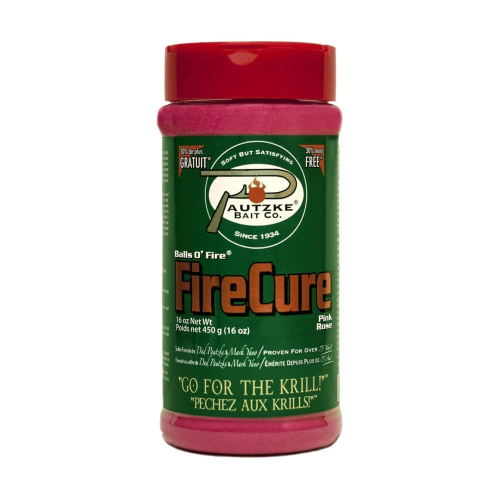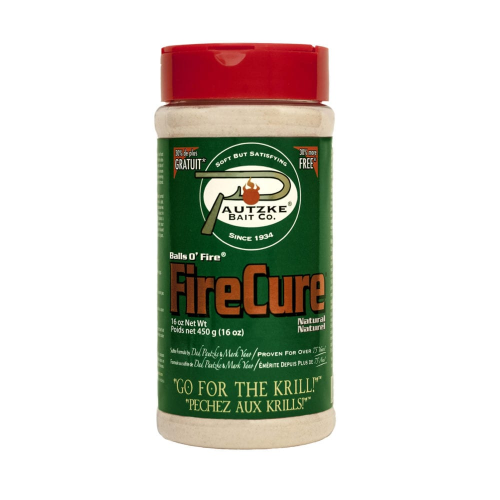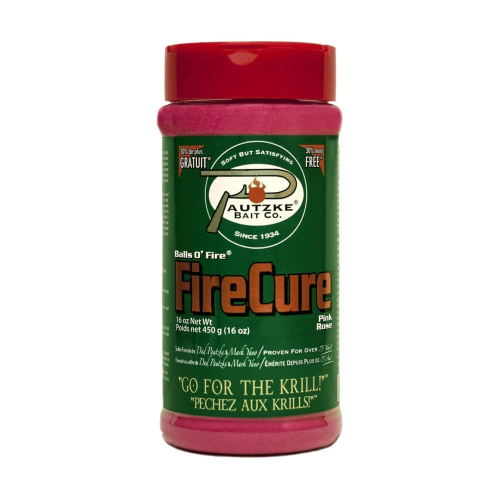 Pautzke Fire Cure
Catch more steelhead & salmon Northwest favorite Pautzke Bait Co. – known worldwide for their "Balls O' Fire" eggs and "Soft But Satisfying" recipe – continues an over 70-year tradition of providing premium eggs and attractants to the trout, salmon, and steelhead world by teaming up with Northwest dry cure...
Instant Shipping
We deliver your items at lightning speed, Wherever you fish in Lake Michigan.
Hassle-free Returns
Our return and exchange policies are customer-centric and easy.
Best Brands & Exclusive Deals
Our inventory contains 10,000+ branded and high-quality fishing tackles and gears. We provide the best deals & offers in the market.