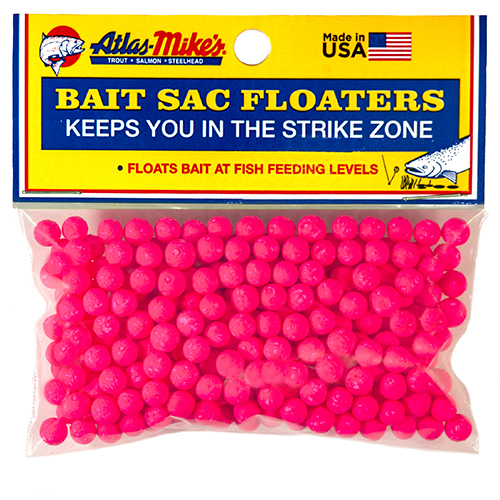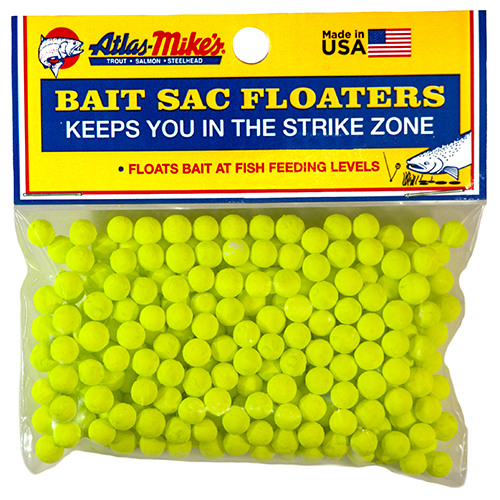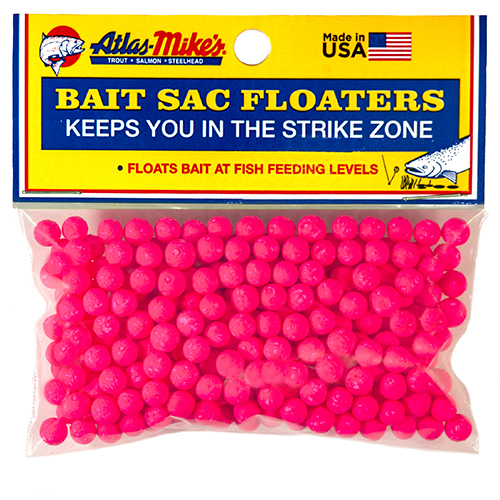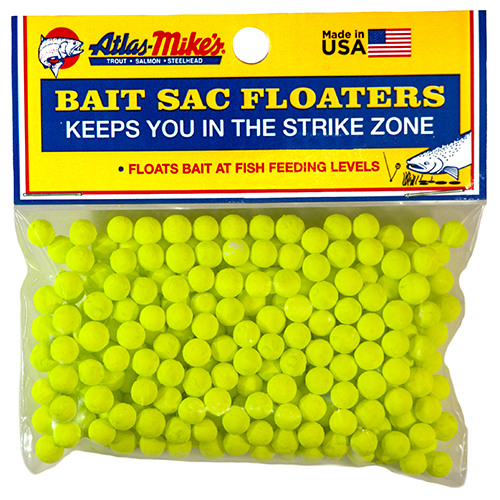 Atlas Mikes Bait Sac Floaters
Atlas Mike's Bait Sac Floaters Atlas Mike's Bait Sac Floaters help you stay in the strike zone! Freshly spawned fish eggs are a natural and abundant food source for trout and salmon. In nature they float downstream where fish just wait for them to get within striking distance. Adding floaters...
Instant Shipping
We deliver your items at lightning speed, Wherever you fish in Lake Michigan.
Hassle-free Returns
Our return and exchange policies are customer-centric and easy.
Best Brands & Exclusive Deals
Our inventory contains 10,000+ branded and high-quality fishing tackles and gears. We provide the best deals & offers in the market.