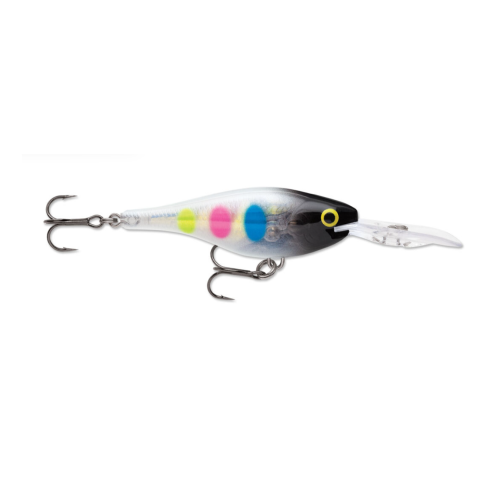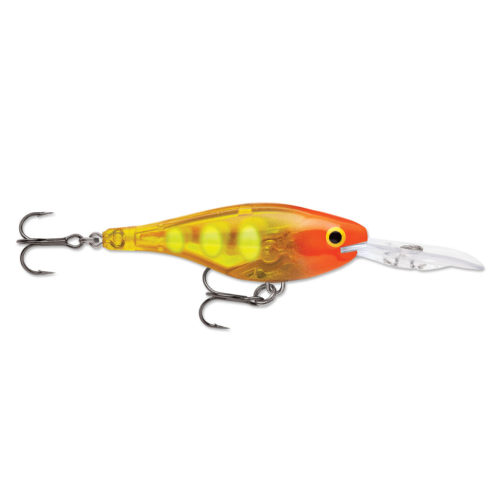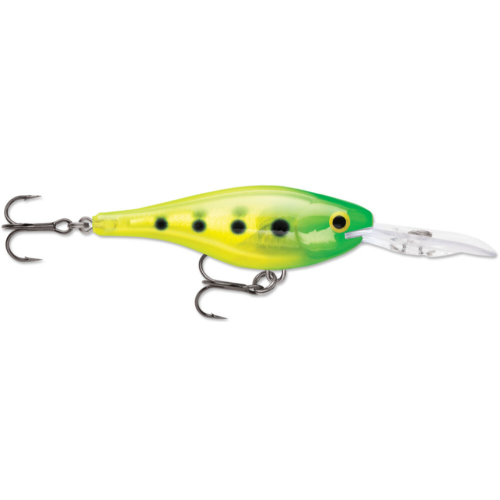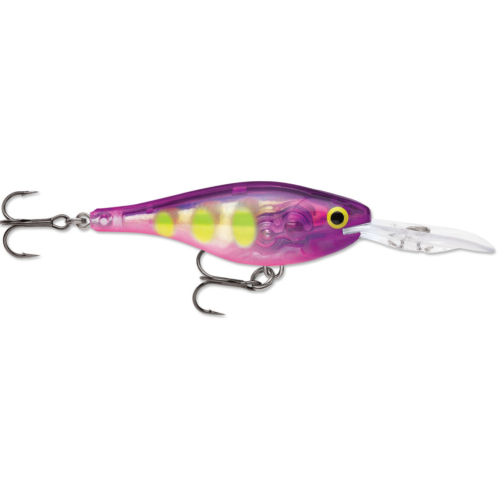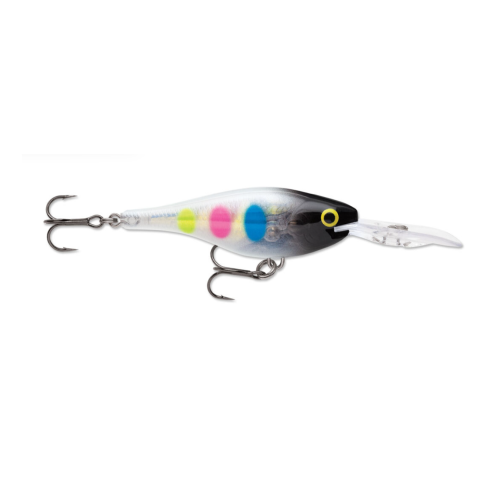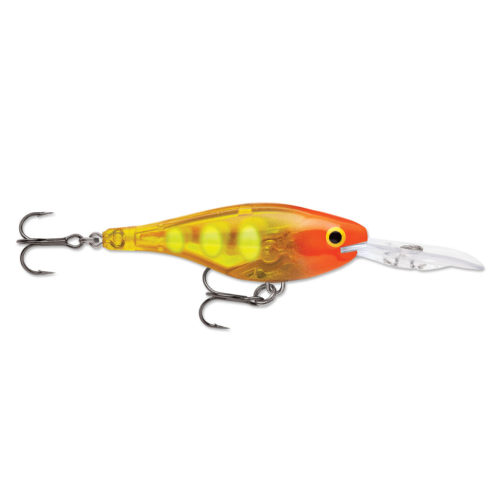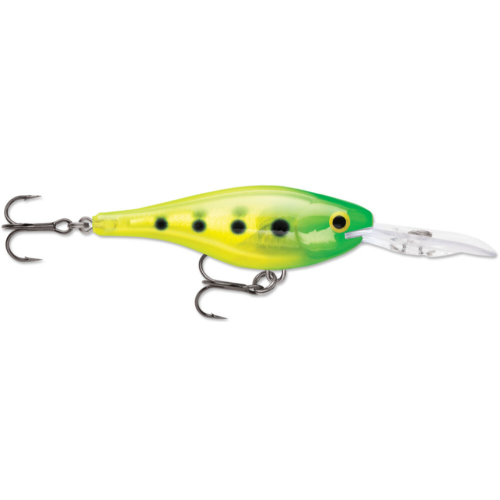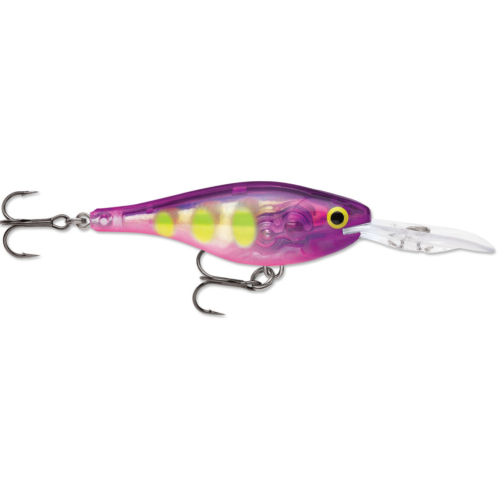 Rapala Glass Shad Rap
Molded high-impact plastic with holographic foil insert allows the chameleon-like Glass Shad Rap® to pick up the color of its surroundings and bounce the same color back in an iridescent glow. When fished in bright sunlight or low light, the lure looks completely natural, adapting to the current conditions. Suspending...
Instant Shipping
We deliver your items at lightning speed, Wherever you fish in Lake Michigan.
Hassle-free Returns
Our return and exchange policies are customer-centric and easy.
Best Brands & Exclusive Deals
Our inventory contains 10,000+ branded and high-quality fishing tackles and gears. We provide the best deals & offers in the market.