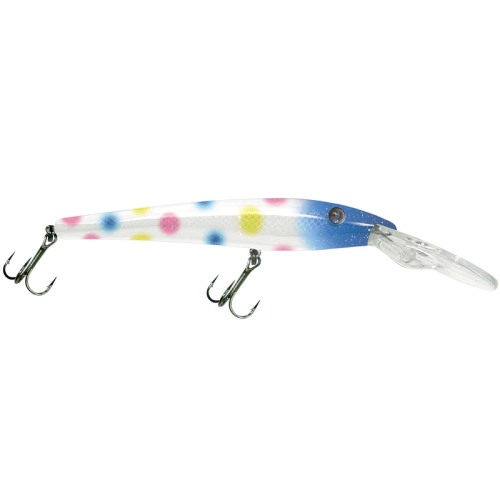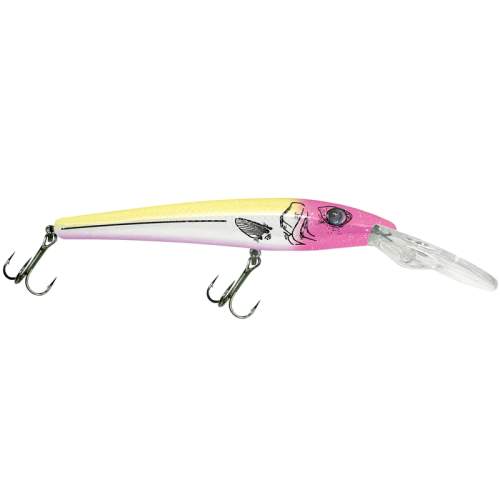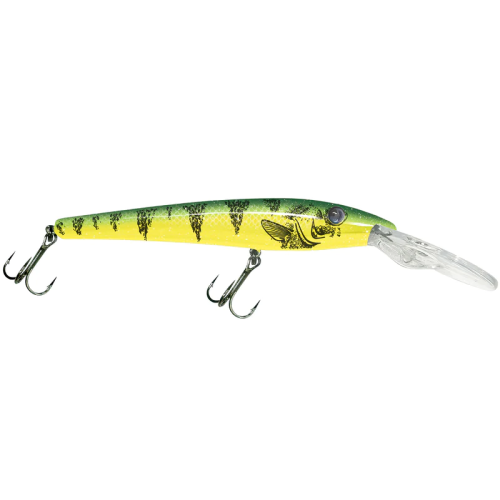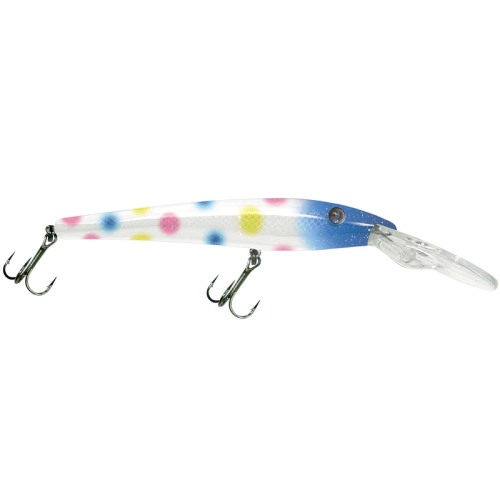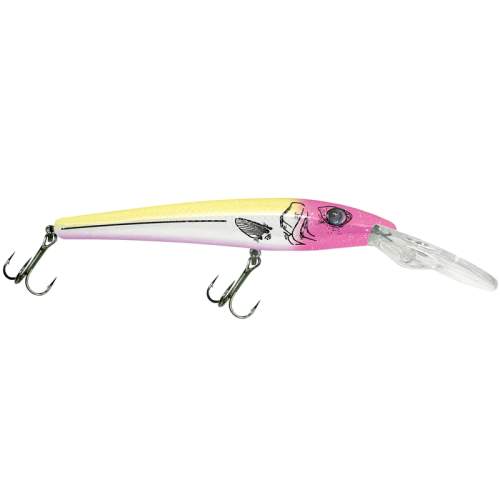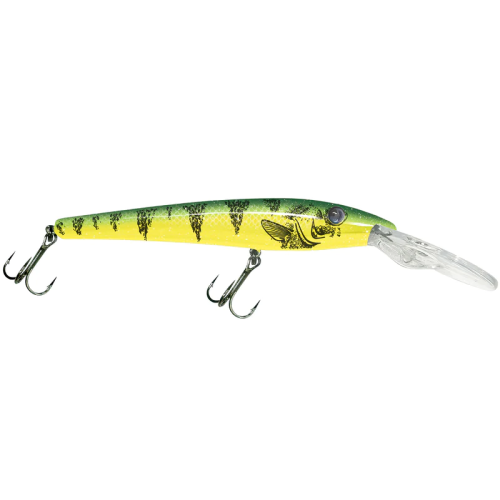 Reef Runner 900 Series - Reef Stalker
Our newest bait, the Reef Stalker is the loudest and most technologically designed lure Reef Runner has ever made. Scott Stecher, part of our Acme Design Team, created this lure with a unique "rail & rattle" multiple rattle sound chamber.  Our proven true running bill, curved back, and rise in...
Instant Shipping
We deliver your items at lightning speed, Wherever you fish in Lake Michigan.
Hassle-free Returns
Our return and exchange policies are customer-centric and easy.
Best Brands & Exclusive Deals
Our inventory contains 10,000+ branded and high-quality fishing tackles and gears. We provide the best deals & offers in the market.