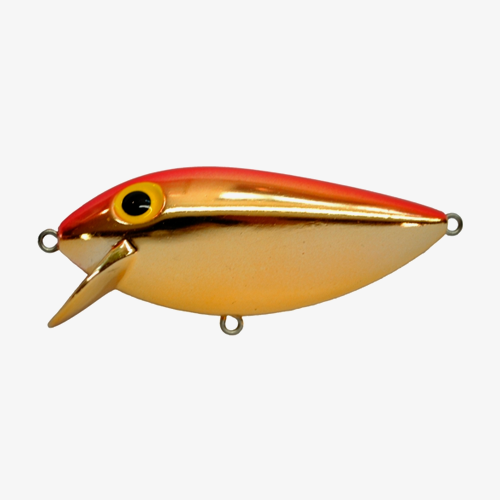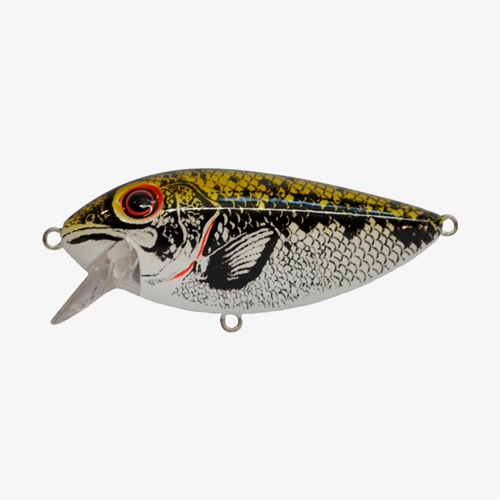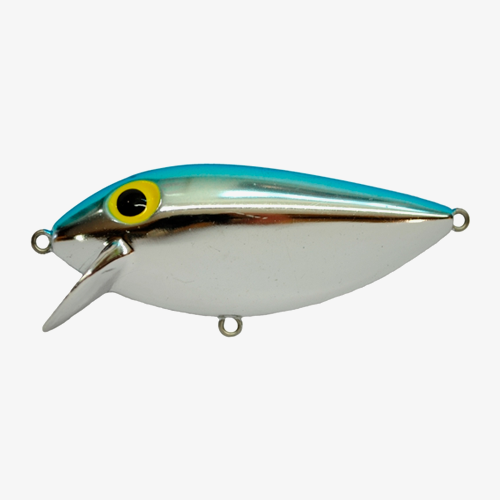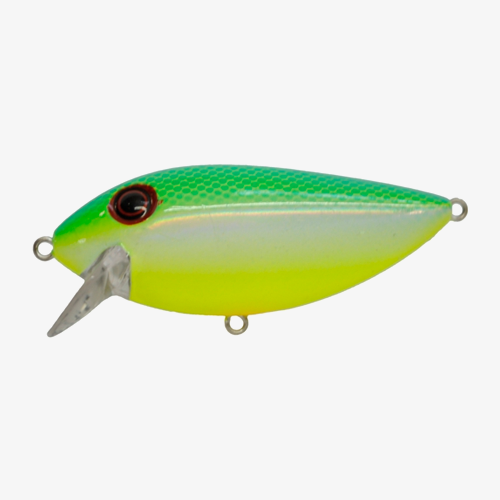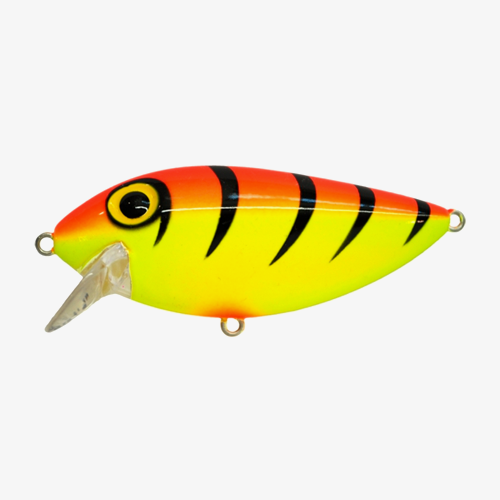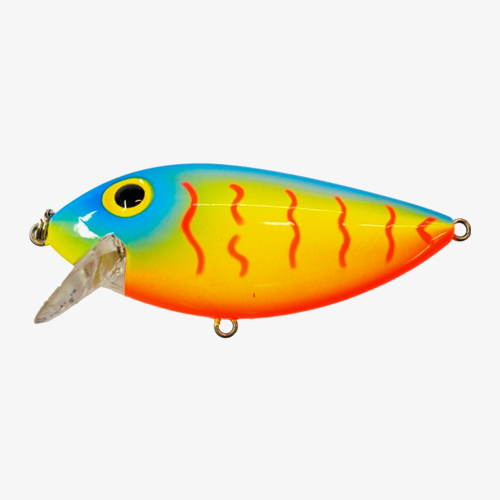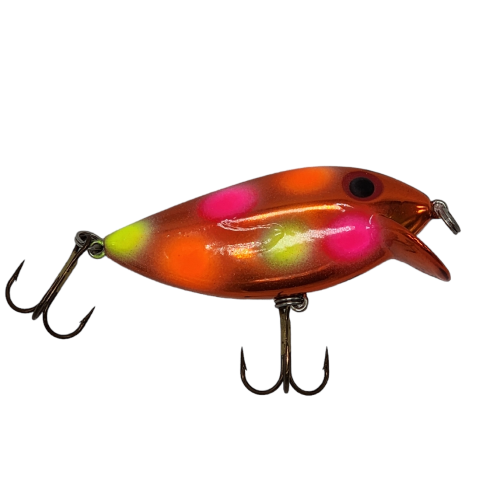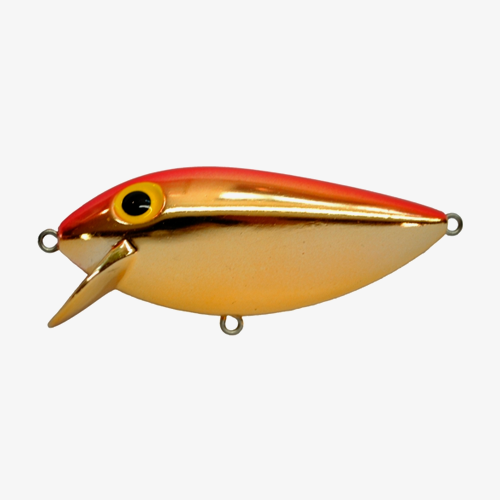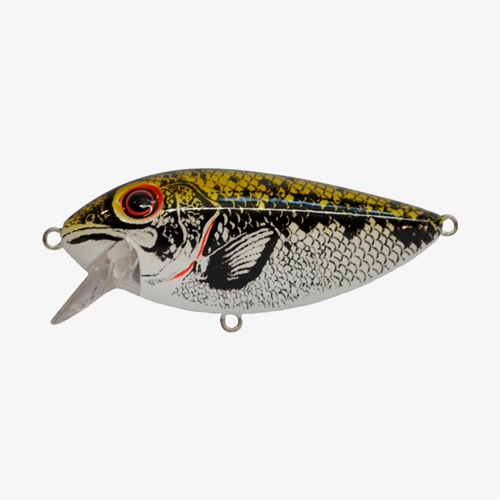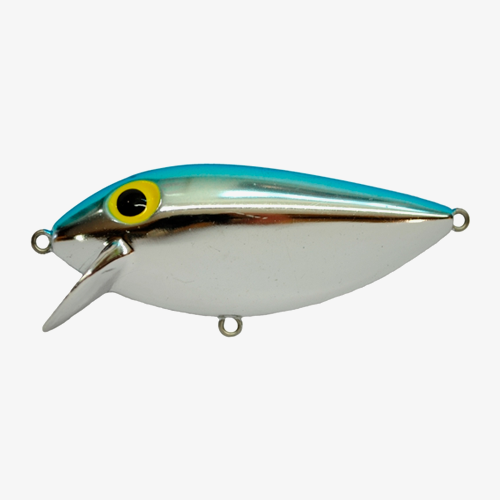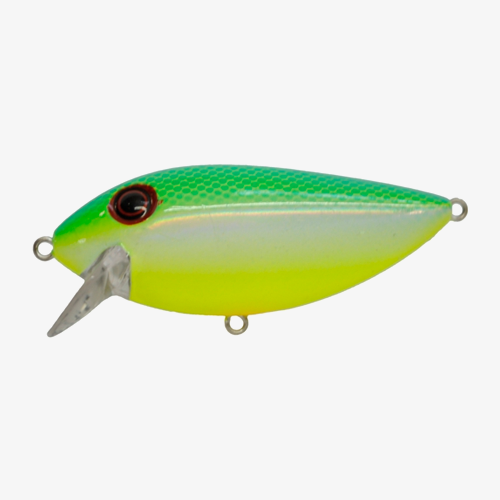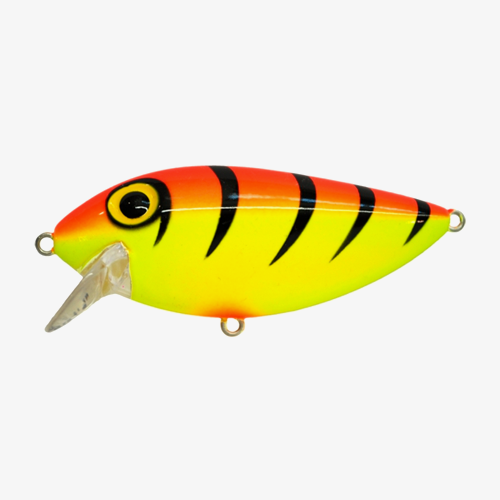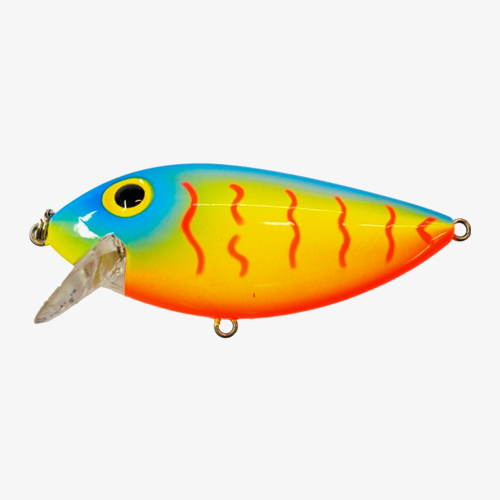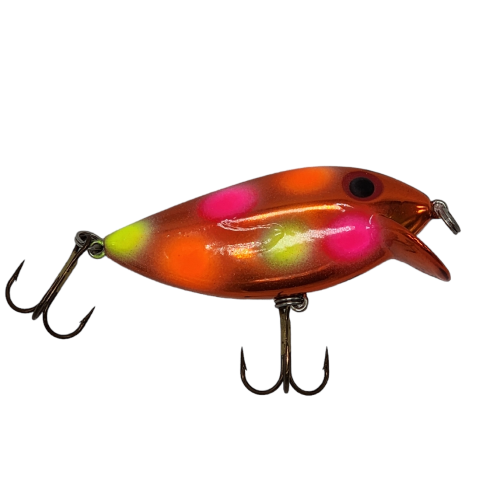 Brads Thin Fish
Brad's ThinFish were designed to imitate baitfish with a deep body design in colorful patterns. These lures swim with an erratic wiggle action and include an enticing rattle to lure more fish from greater distances. Select colors of Brad's ThinFish are available in UV reflective finishes. Great for bass, walleye,...
Instant Shipping
We deliver your items at lightning speed, Wherever you fish in Lake Michigan.
Hassle-free Returns
Our return and exchange policies are customer-centric and easy.
Best Brands & Exclusive Deals
Our inventory contains 10,000+ branded and high-quality fishing tackles and gears. We provide the best deals & offers in the market.