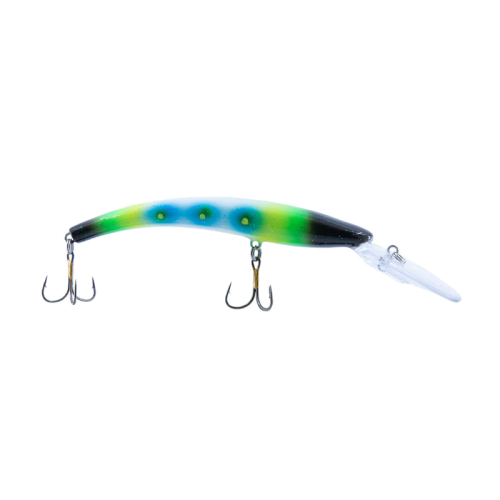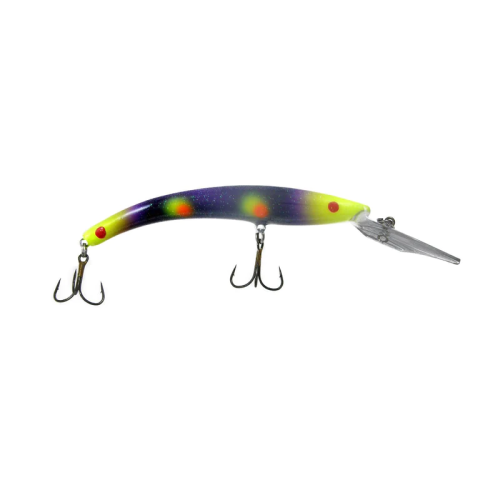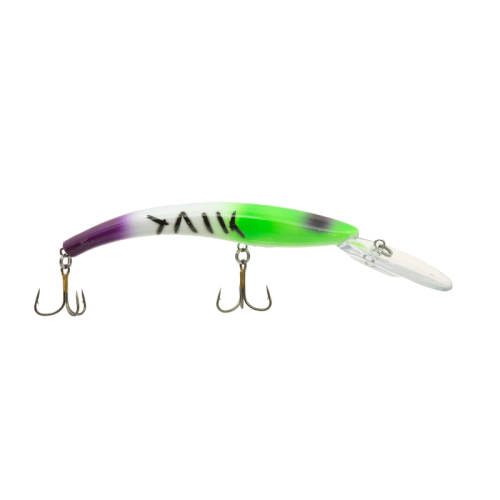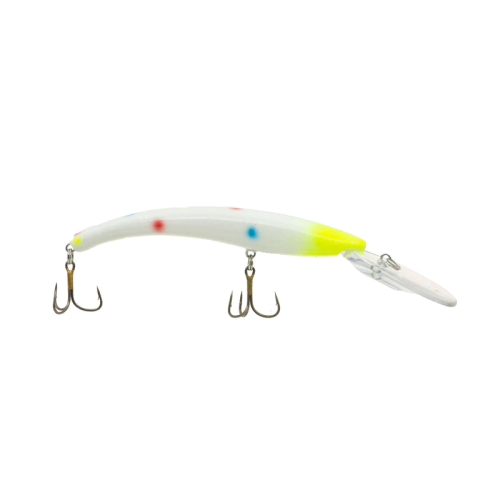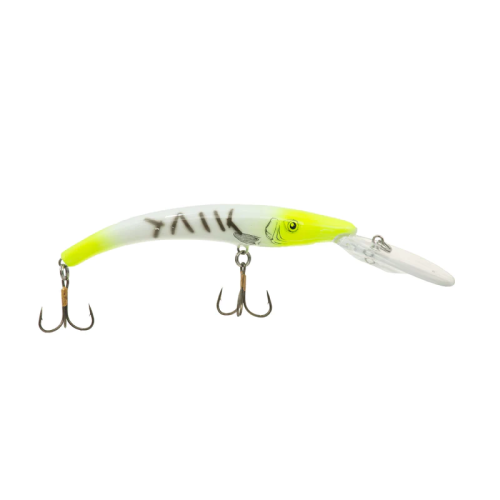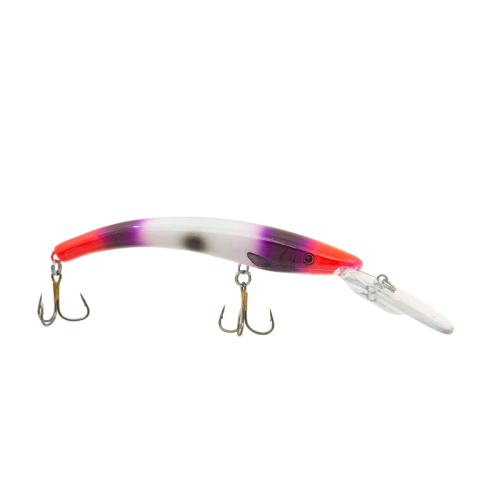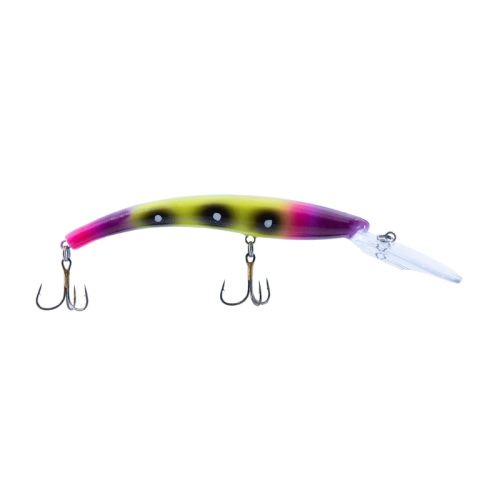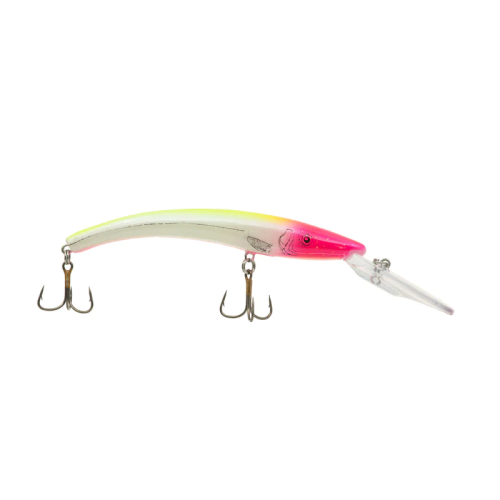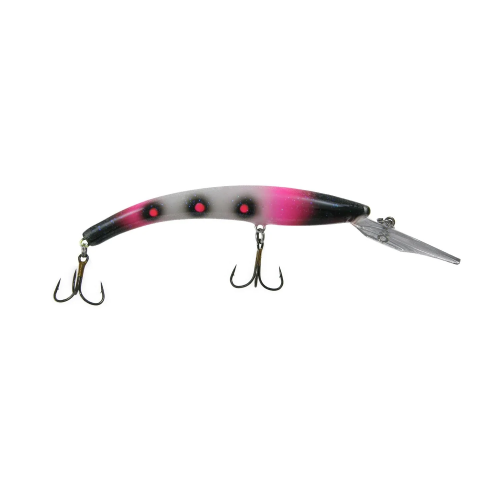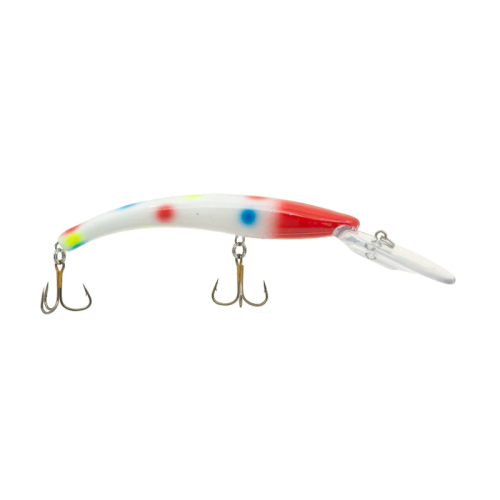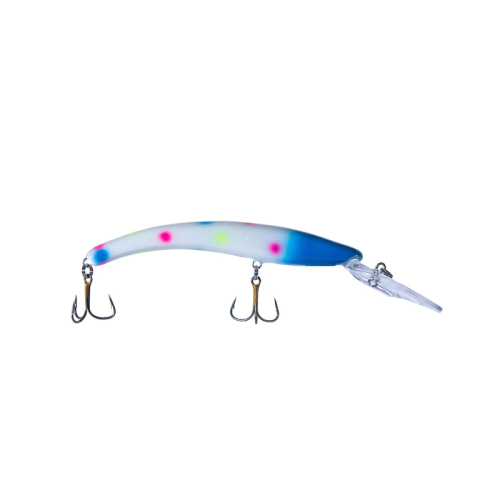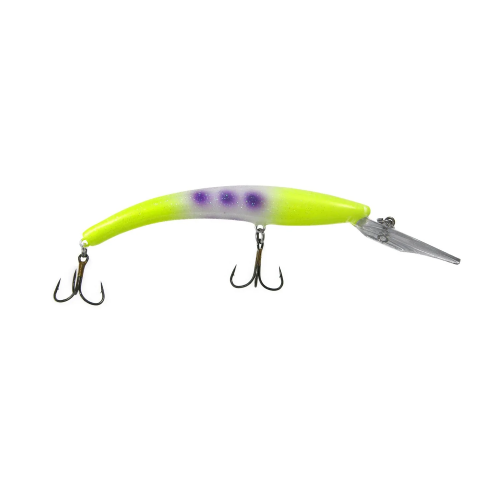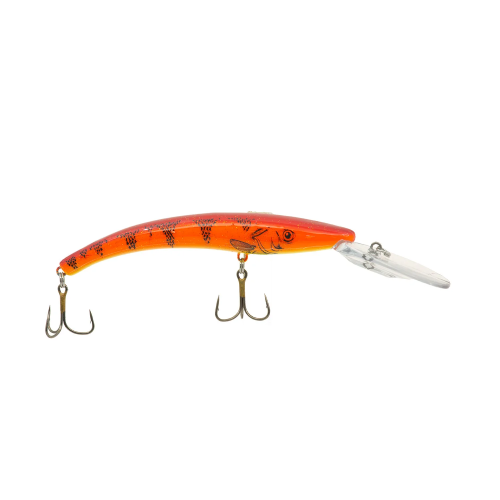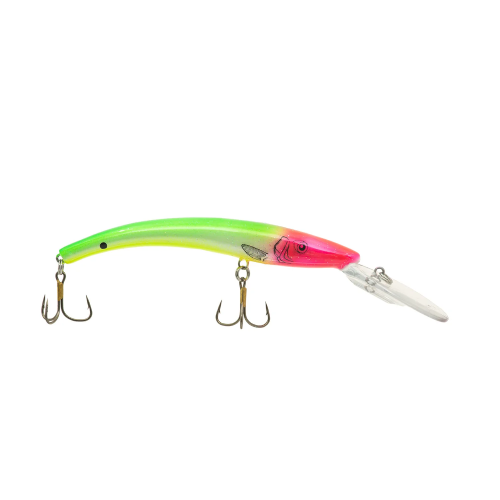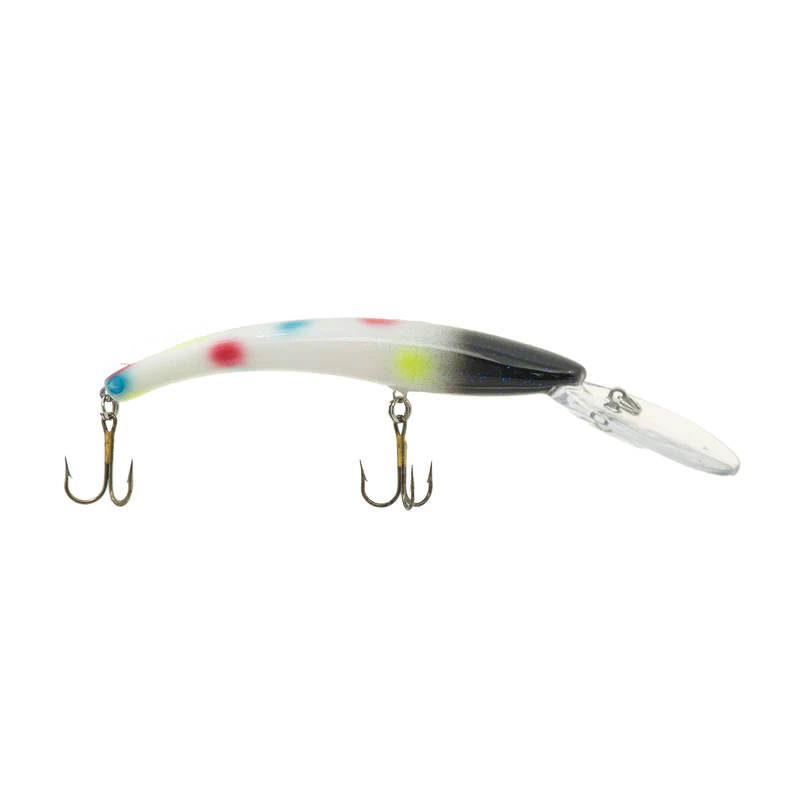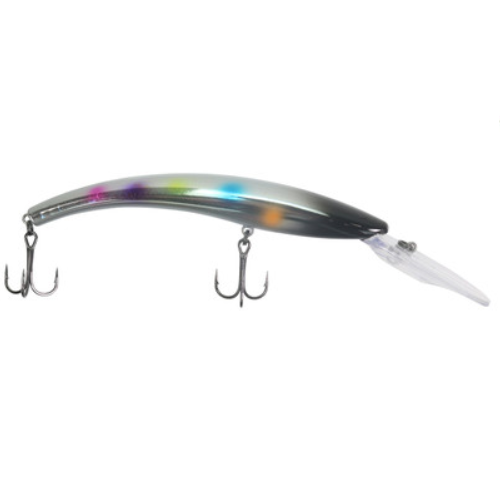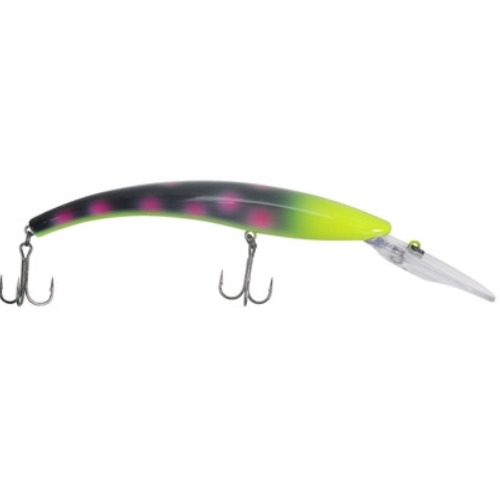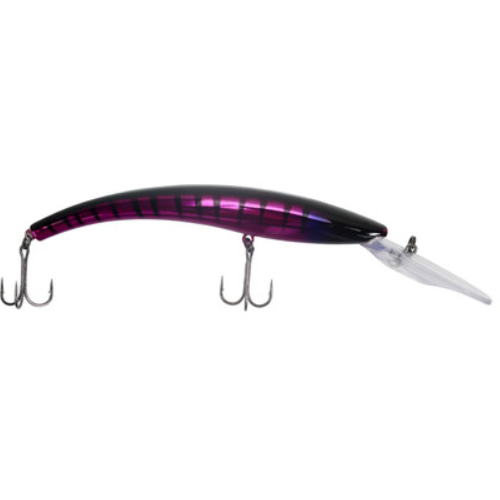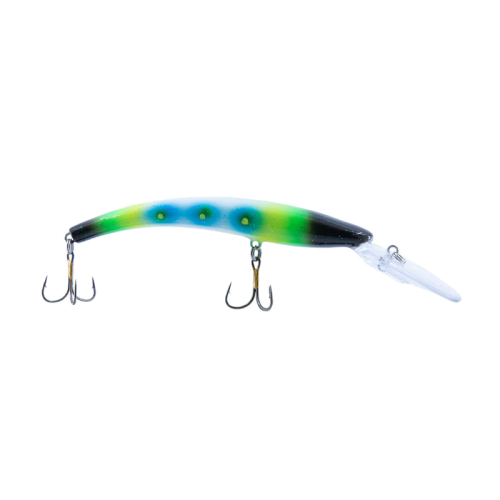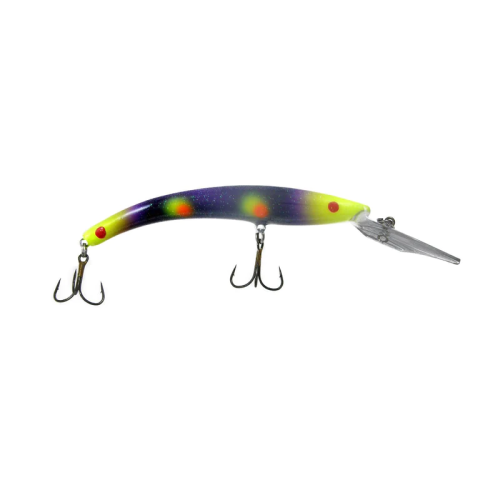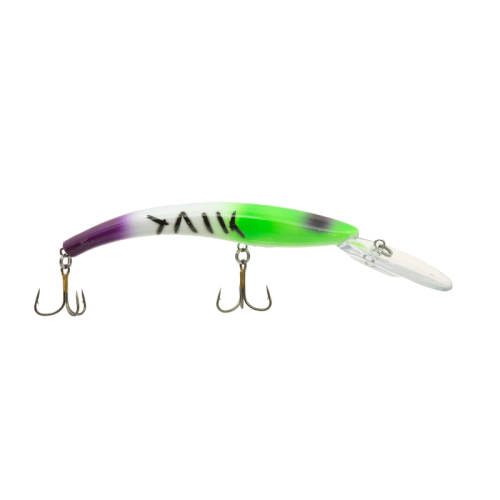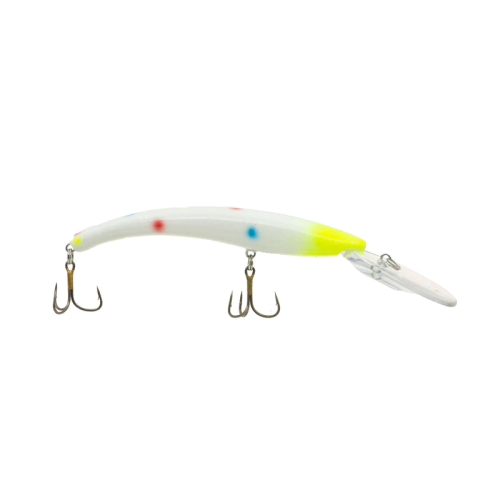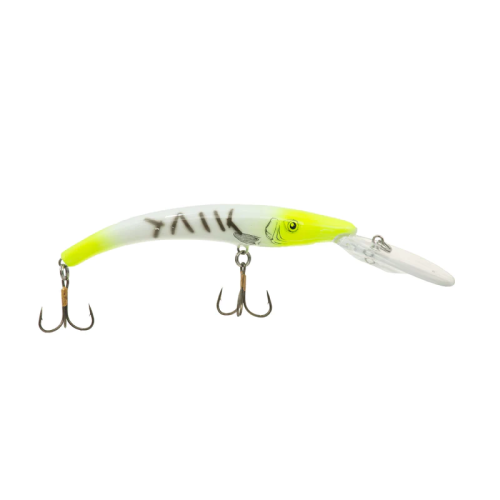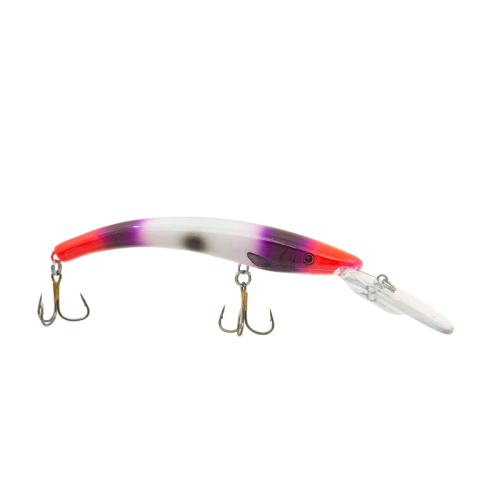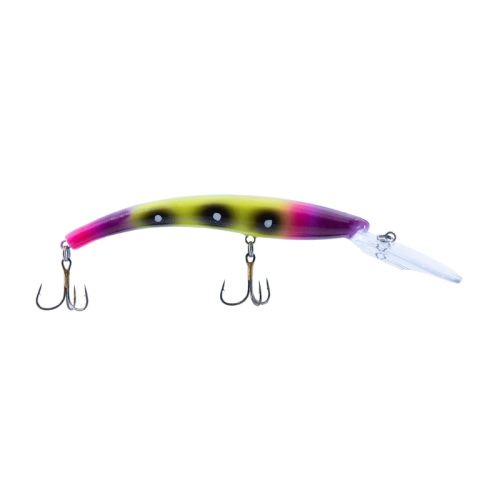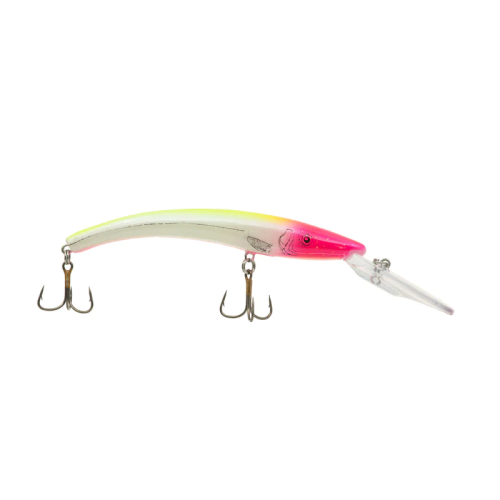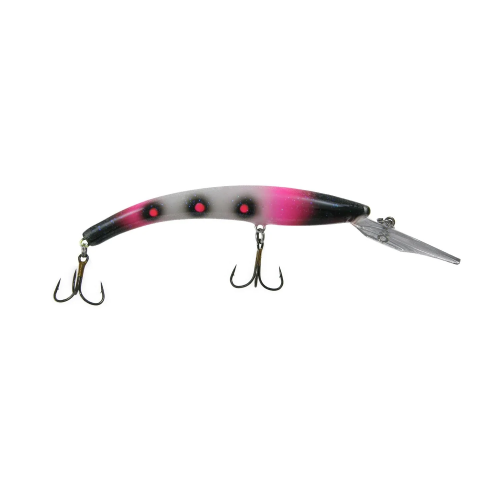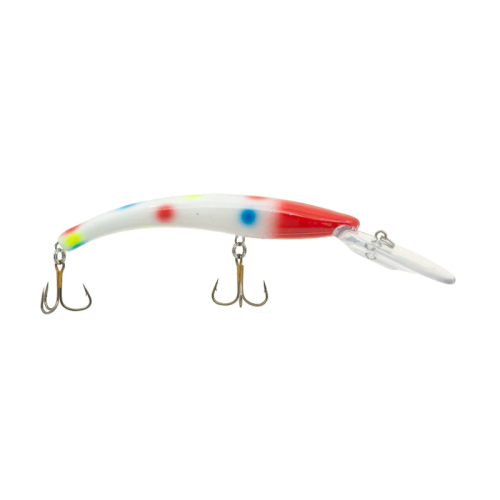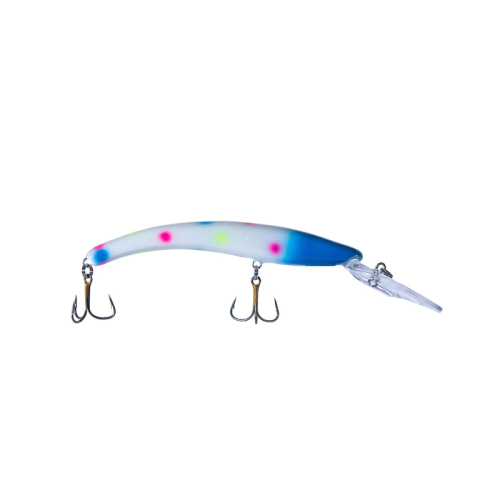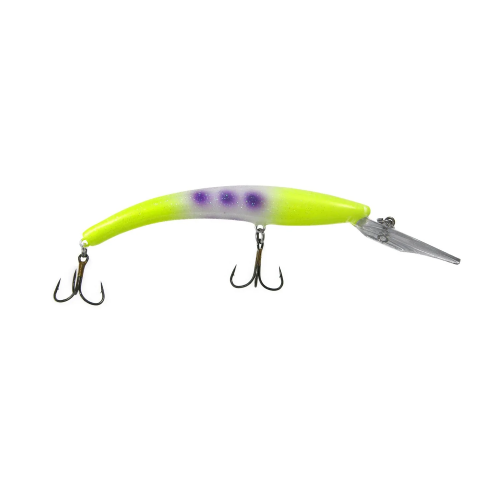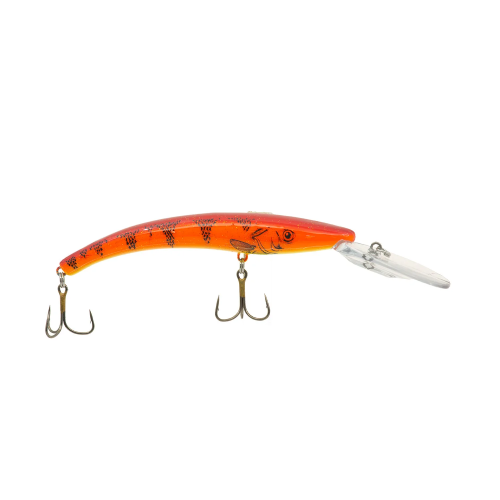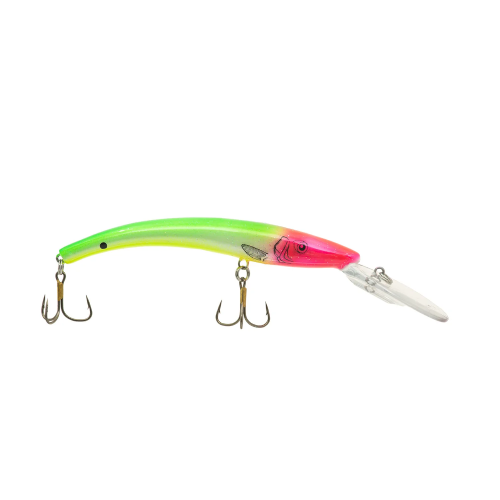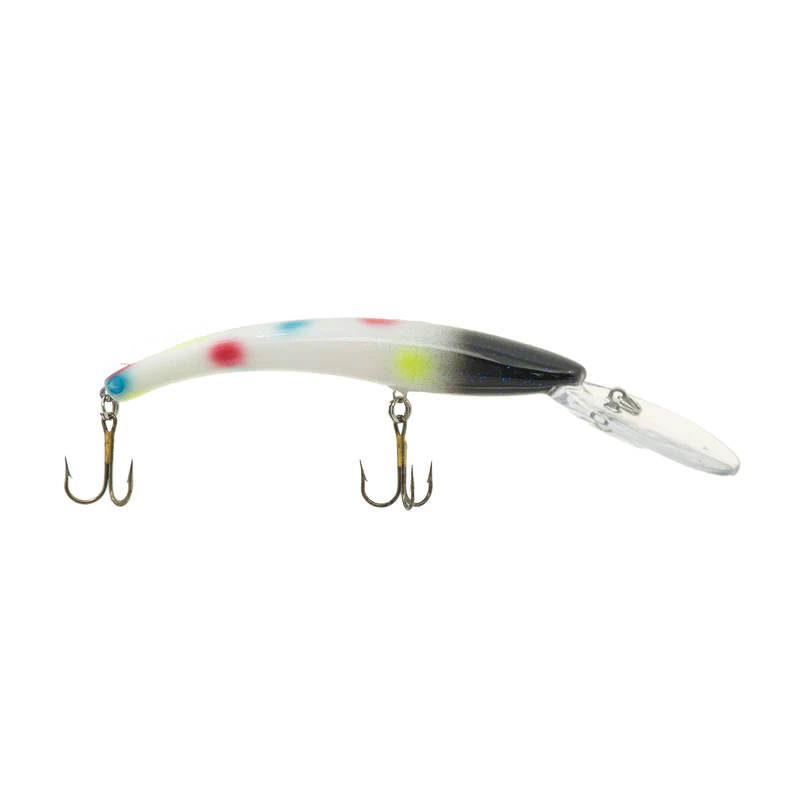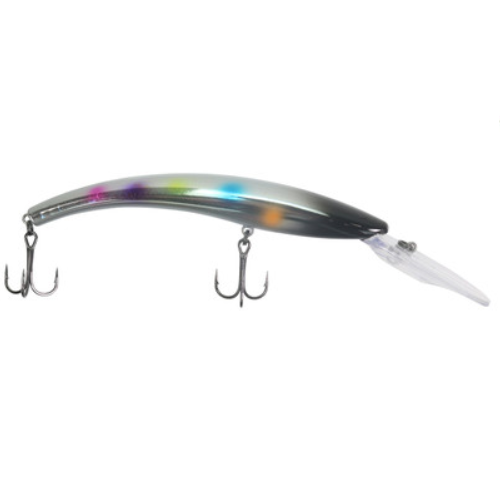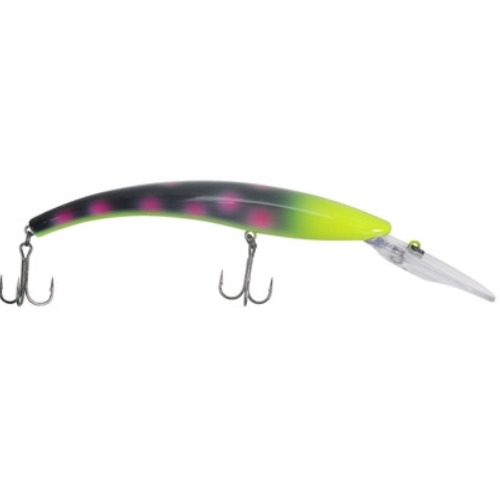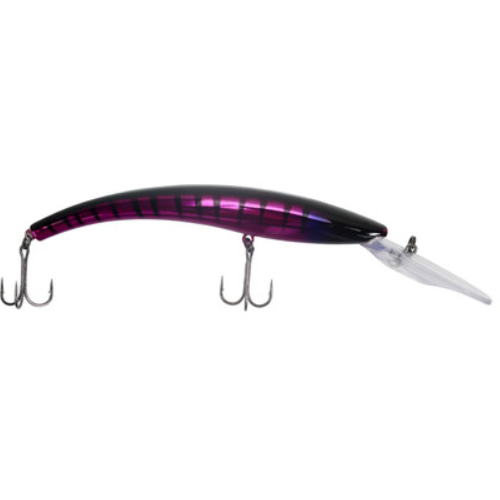 Reef Runner Deep Diver 800 Series
A deep diving 4″ rattling minnow bait designed to dive quickly with a wobble gamefish can't resist. It's "kicking" action hunts down the big ones while the body creates a perfect image for even finicky fish.Body Length: 4 3/4″ Bill Length: 1 11/16″ Total Length:6 3/16″Weight: 5/8 oz. Max. Diving...
Instant Shipping
We deliver your items at lightning speed, Wherever you fish in Lake Michigan.
Hassle-free Returns
Our return and exchange policies are customer-centric and easy.
Best Brands & Exclusive Deals
Our inventory contains 10,000+ branded and high-quality fishing tackles and gears. We provide the best deals & offers in the market.