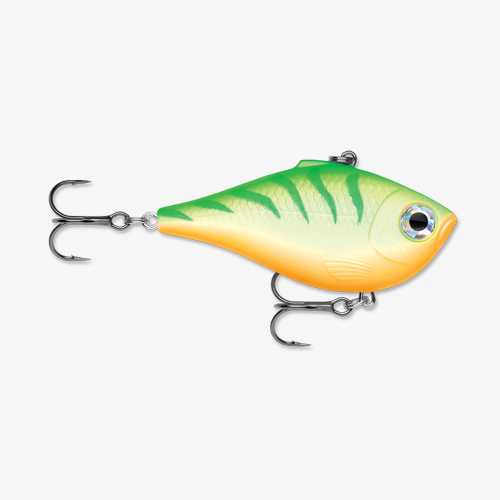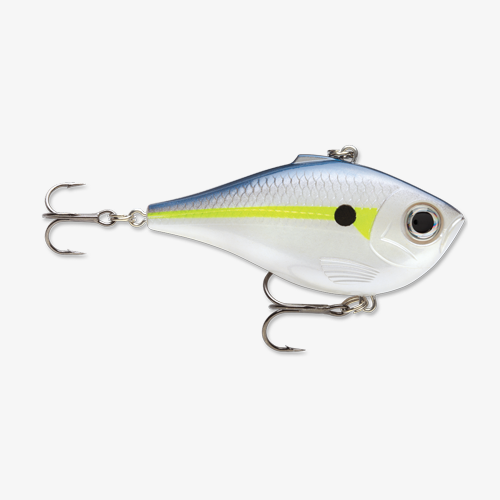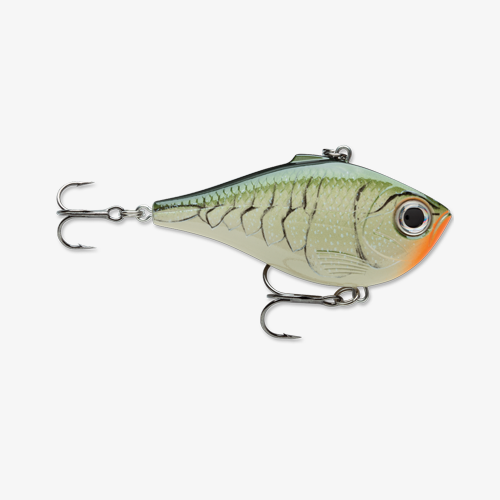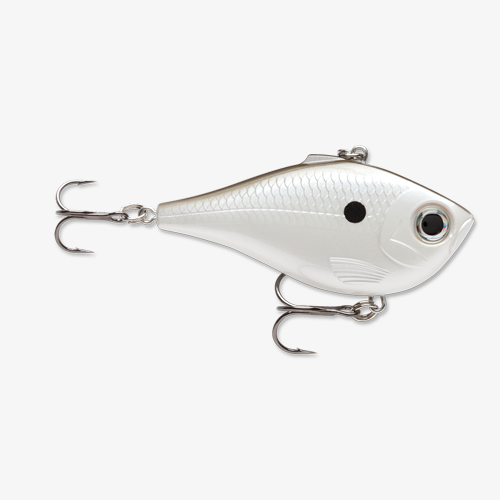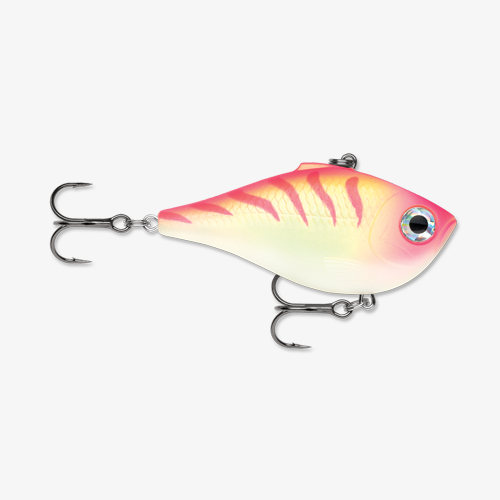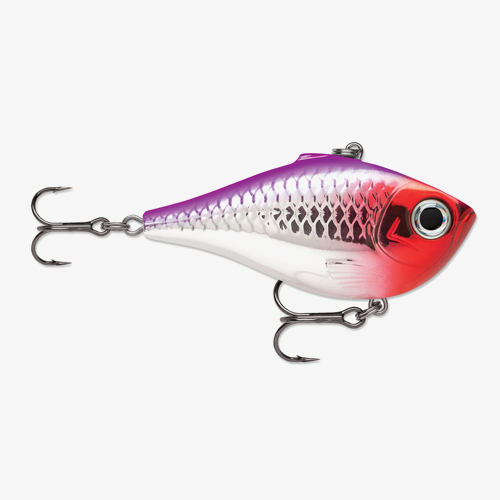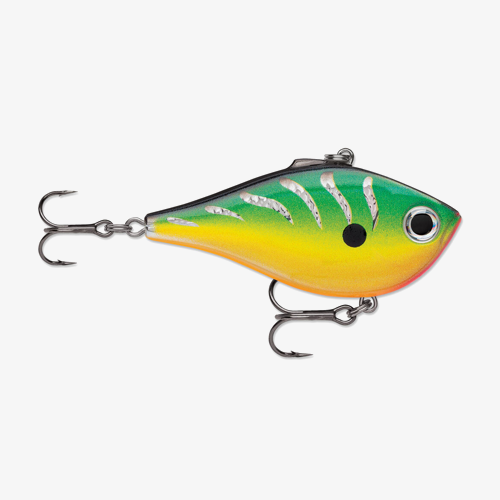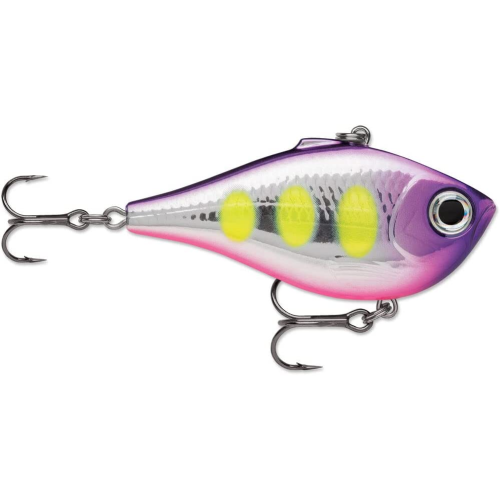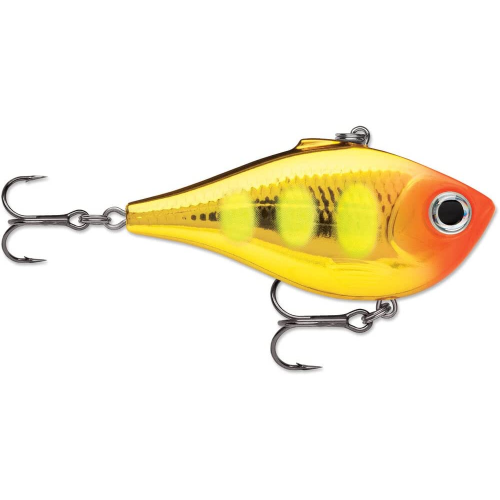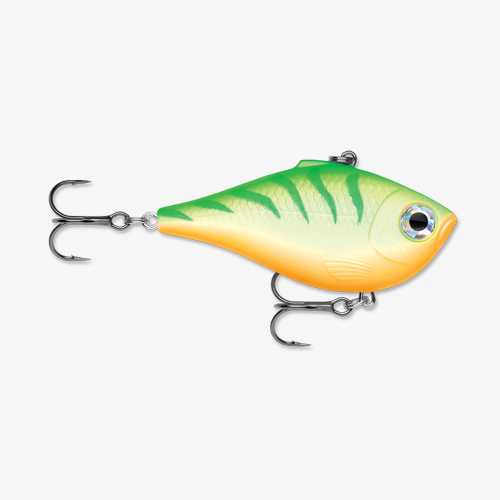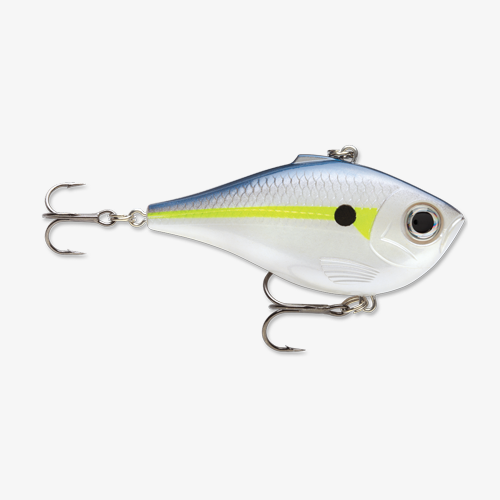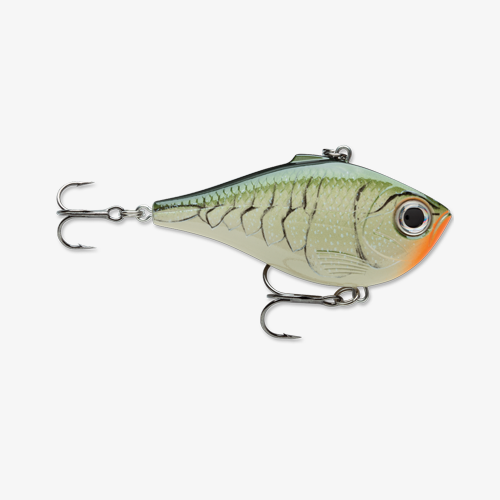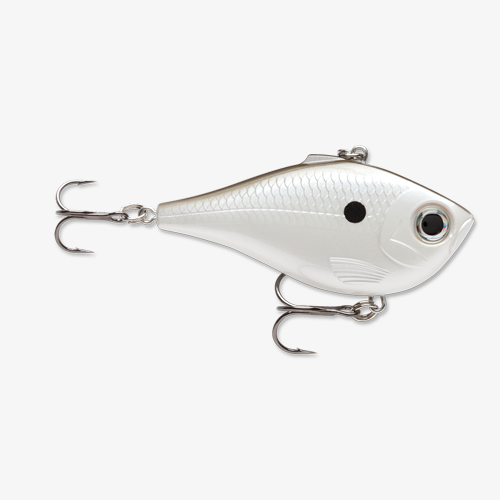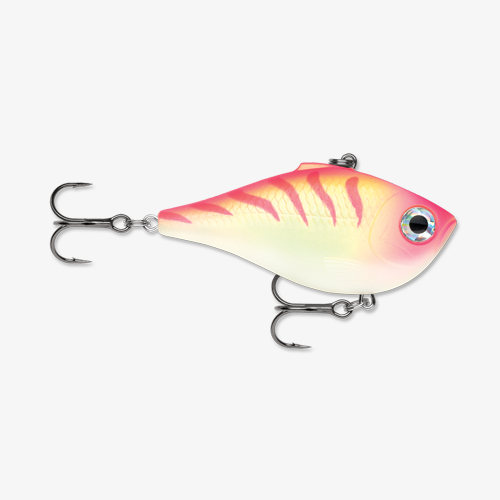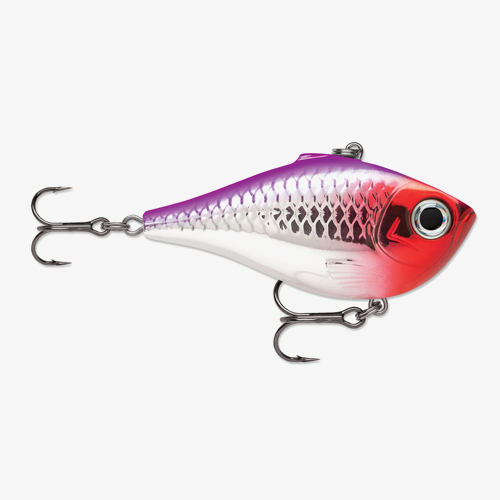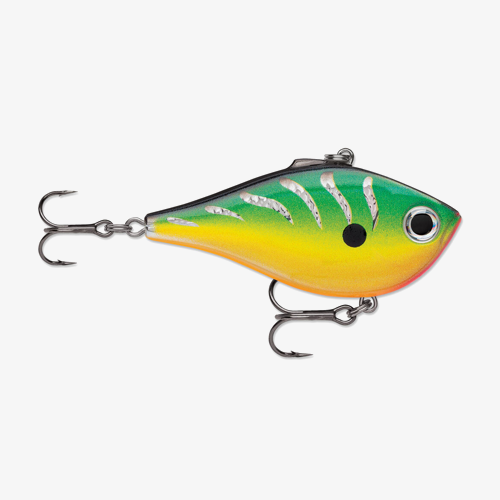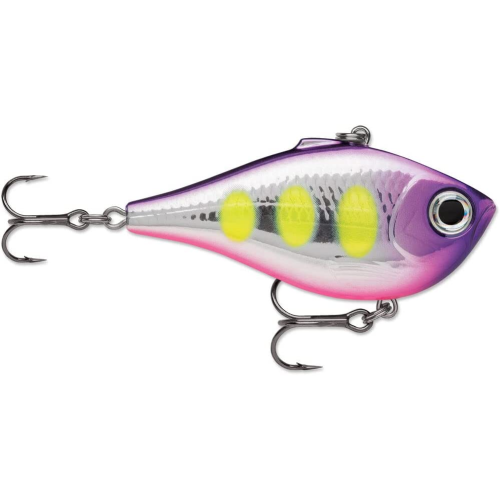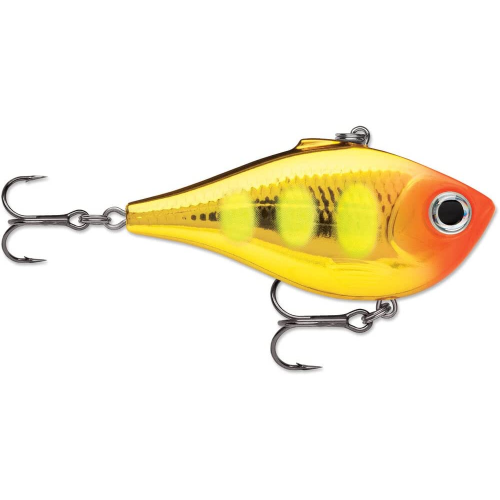 Rippin' Rap
The Rippin' Rap features a lipless, deep belly profile designed to crank, swim and rip. With its skinny sides this bait flutters on the drop. Hard vibrating action on fast or slow retrieves accented with loud, distinctive BB rattle system. Textured scales and gills with deep set 3D holographic eyes....
Instant Shipping
We deliver your items at lightning speed, Wherever you fish in Lake Michigan.
Hassle-free Returns
Our return and exchange policies are customer-centric and easy.
Best Brands & Exclusive Deals
Our inventory contains 10,000+ branded and high-quality fishing tackles and gears. We provide the best deals & offers in the market.