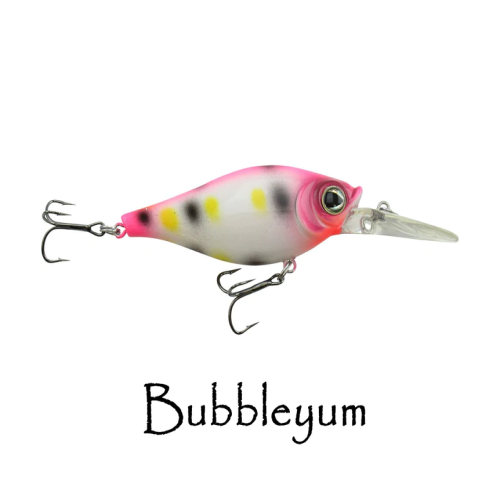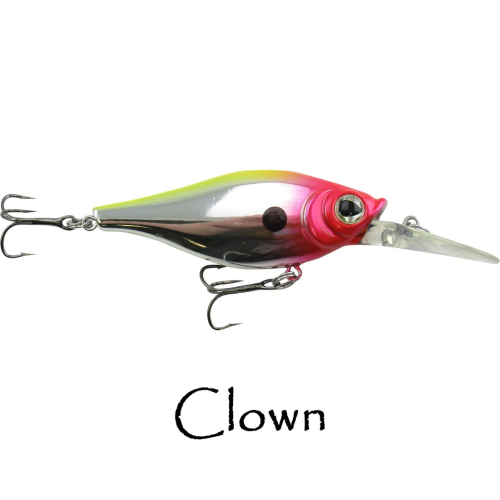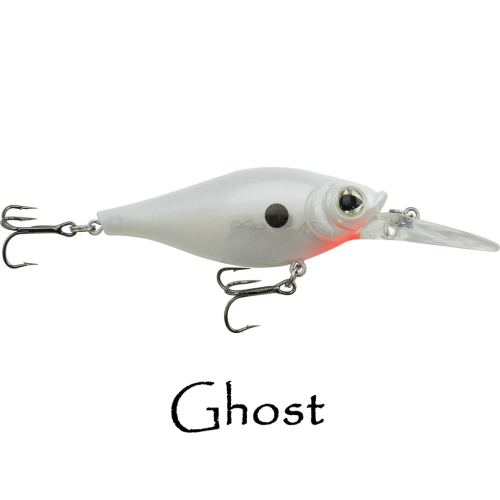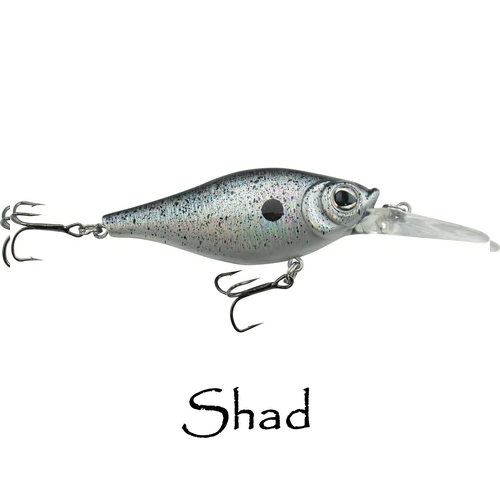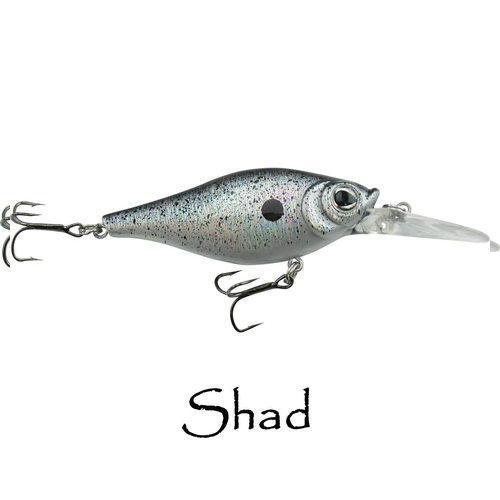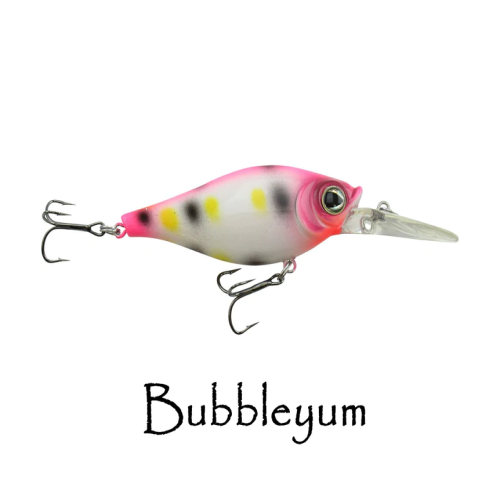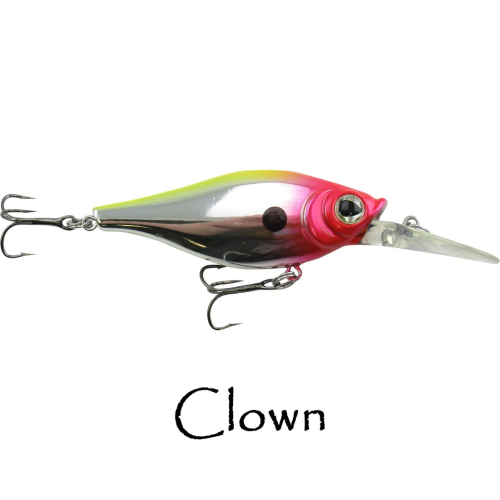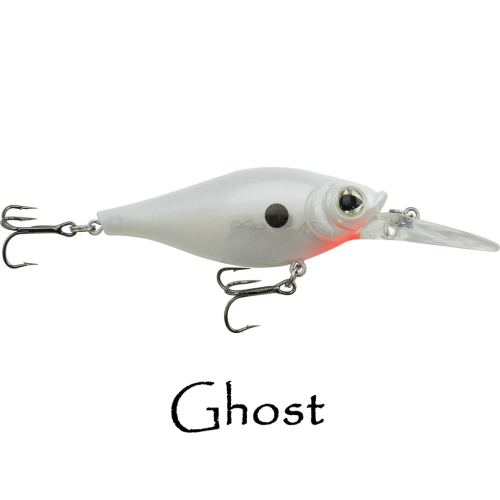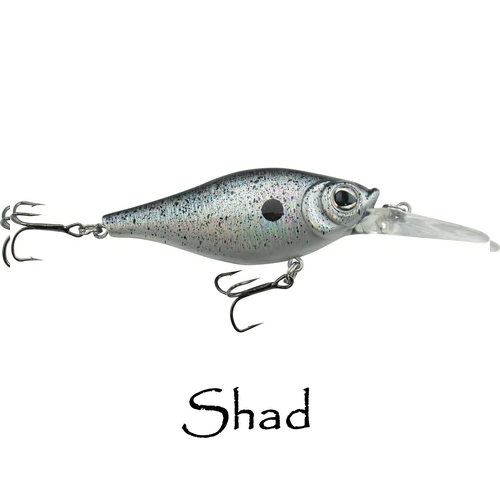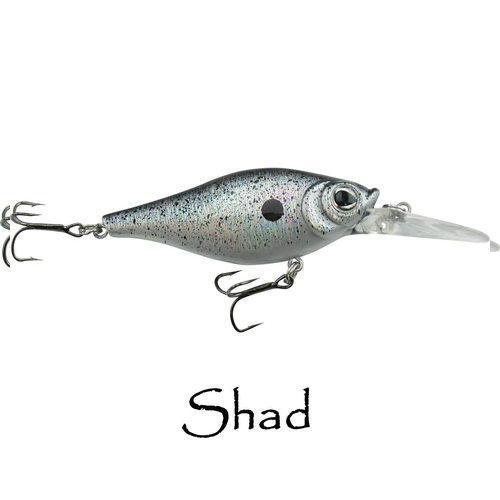 Walleye Nation Creations Shaky Shad
Cast or troll your way to more and bigger fish today with Walleye Nation Creations "Shaky Shad". The "Shaky Shad" has a one of a kind wobbling action with loud built in rattles to call fish in from a distance. The "Shaky Shad" was designed to mimic a fleeing baitfish...
Instant Shipping
We deliver your items at lightning speed, Wherever you fish in Lake Michigan.
Hassle-free Returns
Our return and exchange policies are customer-centric and easy.
Best Brands & Exclusive Deals
Our inventory contains 10,000+ branded and high-quality fishing tackles and gears. We provide the best deals & offers in the market.