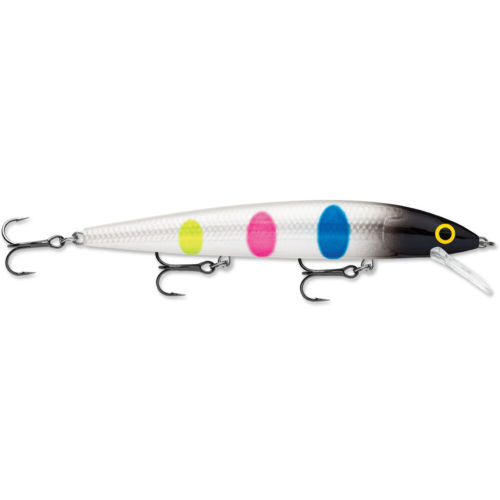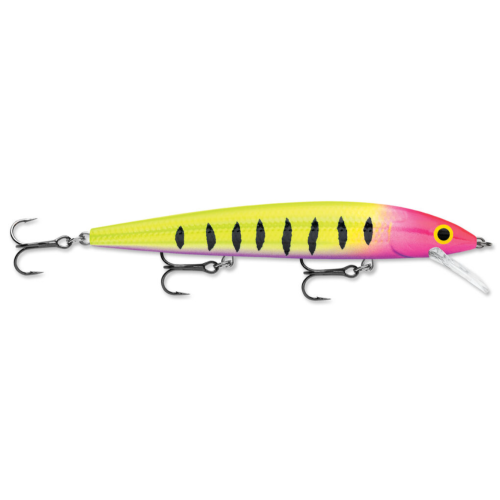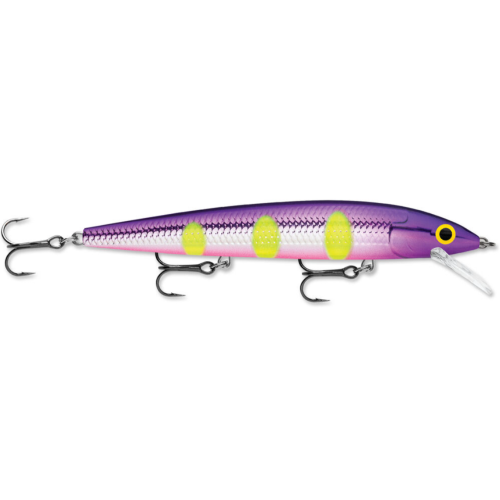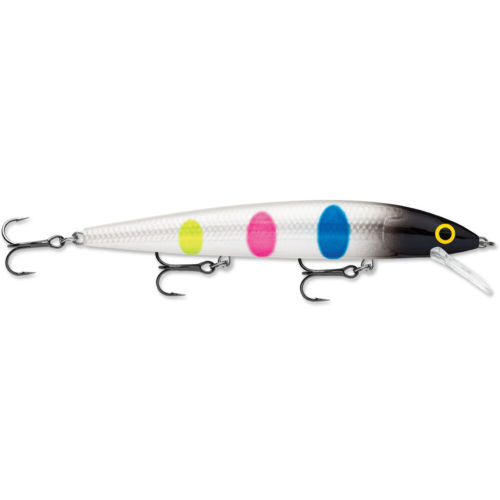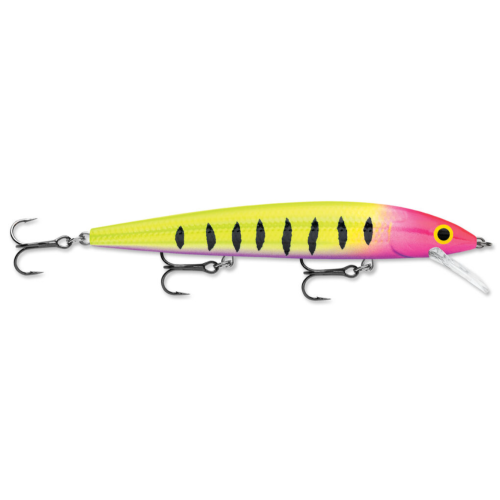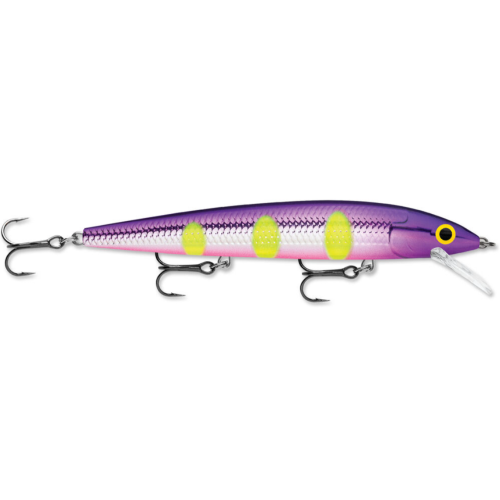 Rapala Husky Jerk
Perfectly balanced, the Husky Jerk® can be cast or trolled at any speed and still run true. The rattle chamber transmits sound waves that amplify through the water. Metallic, natural or glass patterns.           Suspending/Neutral Buoyancy Long-Casting Loud Rattles Runs Straight and True Cast or Troll...
Instant Shipping
We deliver your items at lightning speed, Wherever you fish in Lake Michigan.
Hassle-free Returns
Our return and exchange policies are customer-centric and easy.
Best Brands & Exclusive Deals
Our inventory contains 10,000+ branded and high-quality fishing tackles and gears. We provide the best deals & offers in the market.