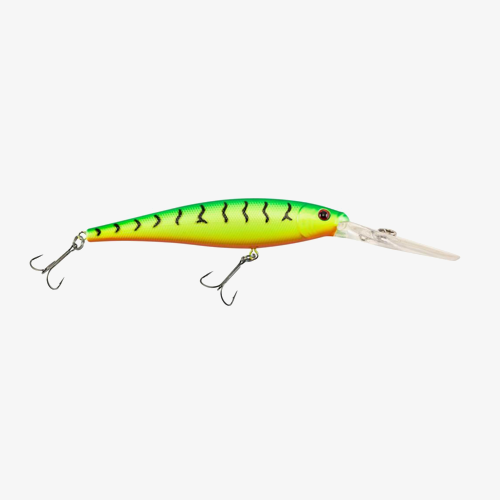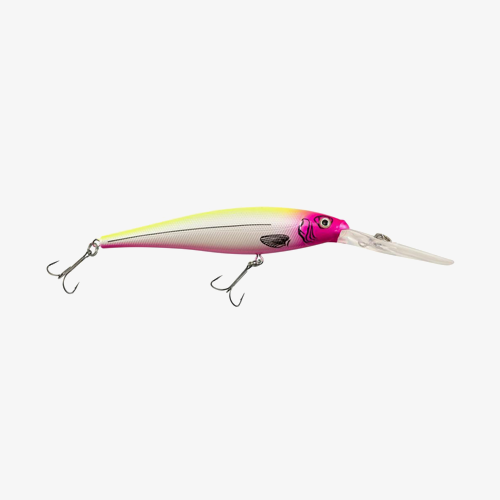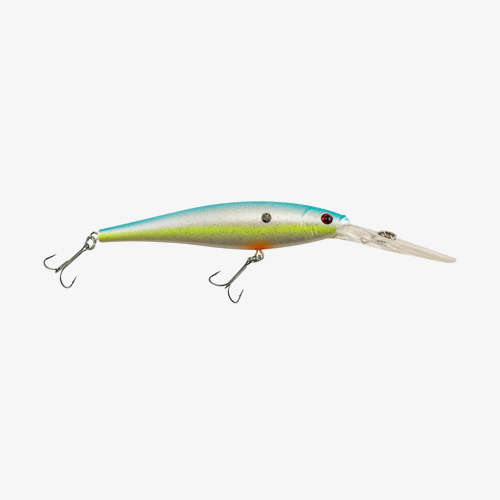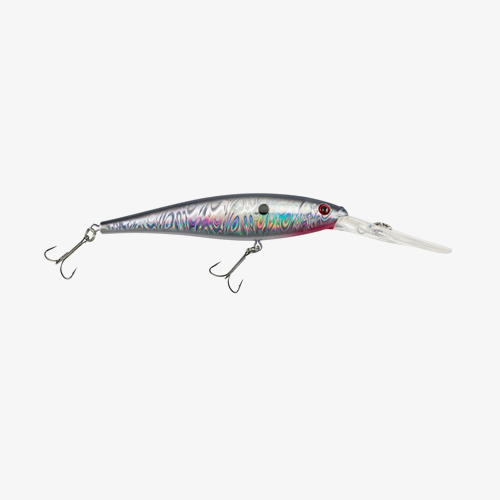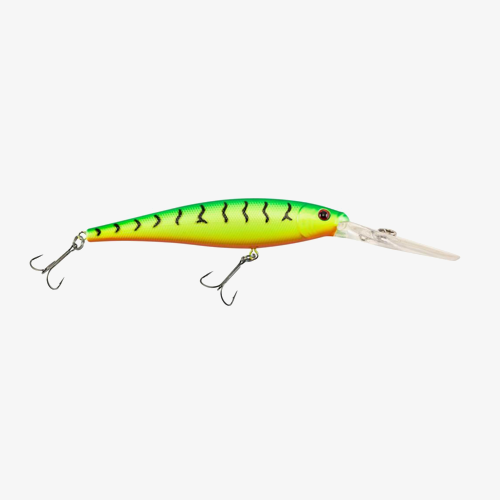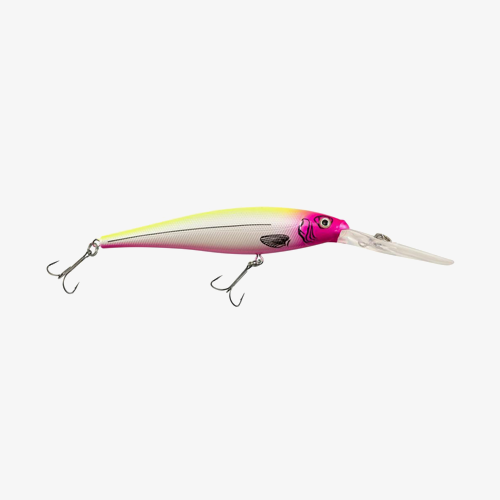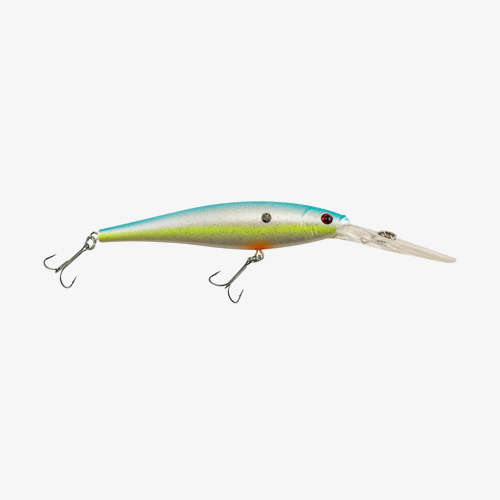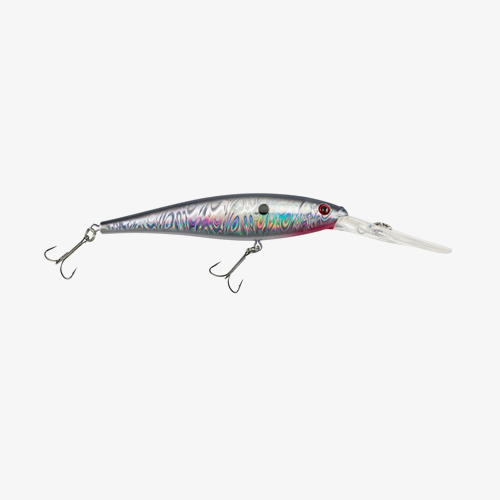 Flicker Minnow
Berkley Flicker Minnows are pro-designed and tournament proven. Using the same strict development standards from Flicker Shad, we created a line of minnow baits that dive deep with maximum flash and tail action. The Flicker Minnow body design, in combination with its impressive dive curve, get you to the fish...
Instant Shipping
We deliver your items at lightning speed, Wherever you fish in Lake Michigan.
Hassle-free Returns
Our return and exchange policies are customer-centric and easy.
Best Brands & Exclusive Deals
Our inventory contains 10,000+ branded and high-quality fishing tackles and gears. We provide the best deals & offers in the market.