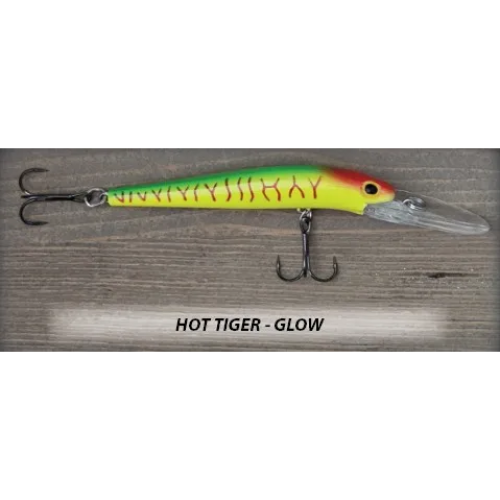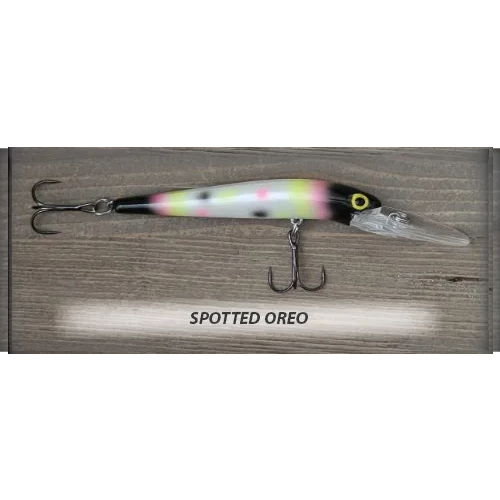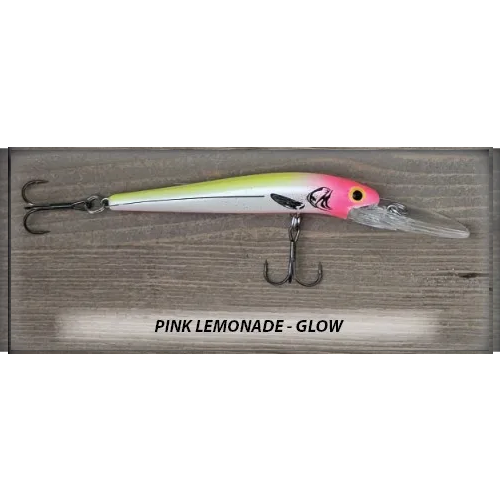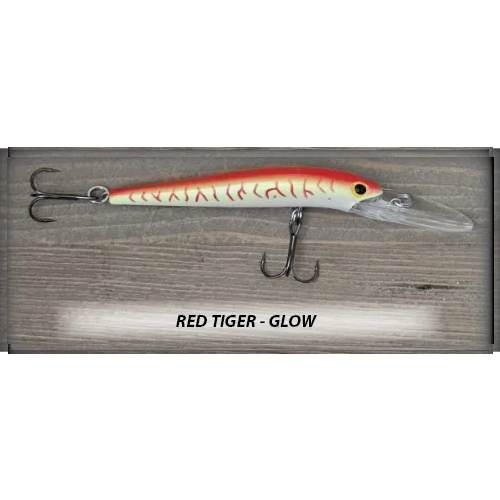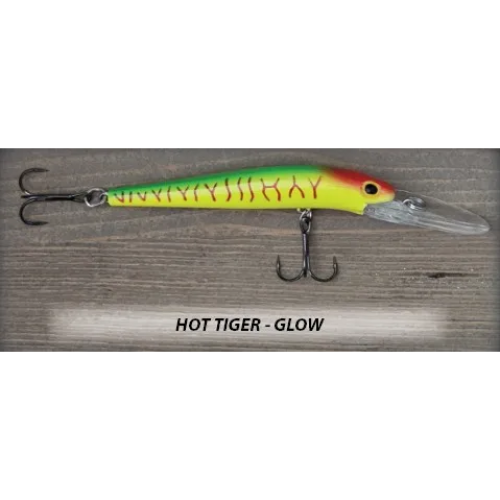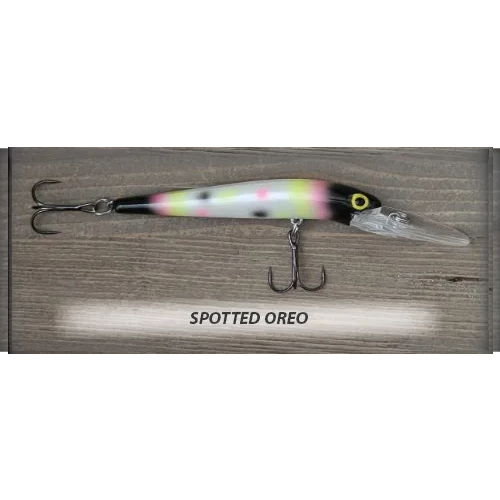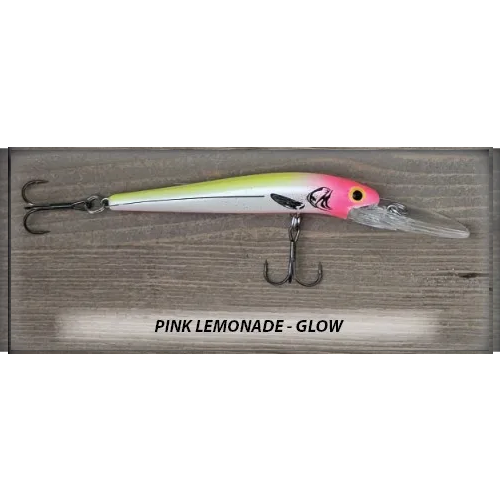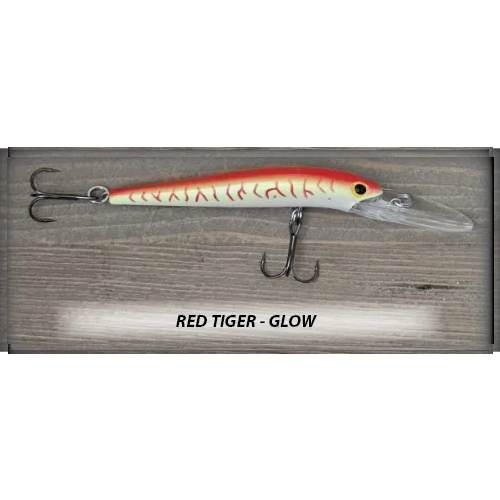 Nova Tackle Whacker Deep Diving Stick Baits
Nova Whacker 3.5" Deep Diving Stick Baits 11 Grams 2 internal Rattles 2X Hooks Factory Tuned Hand Painted After years of fishing stick baits for Salmon, we noticed one common flaw, the baits broke.  The hard fighting Salmon were just to much for the standard stick bait, sometimes breaking the...
Instant Shipping
We deliver your items at lightning speed, Wherever you fish in Lake Michigan.
Hassle-free Returns
Our return and exchange policies are customer-centric and easy.
Best Brands & Exclusive Deals
Our inventory contains 10,000+ branded and high-quality fishing tackles and gears. We provide the best deals & offers in the market.