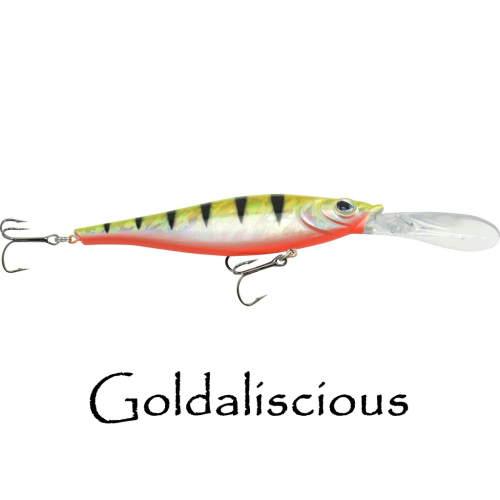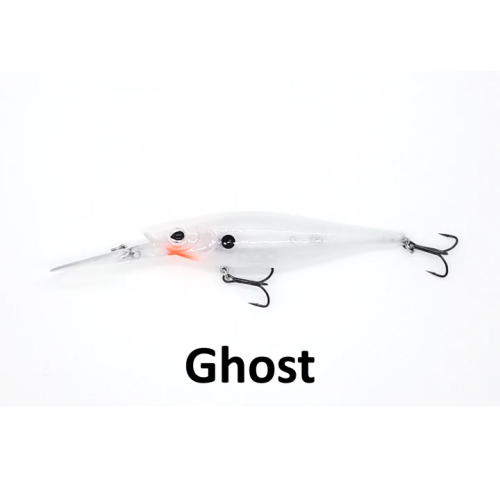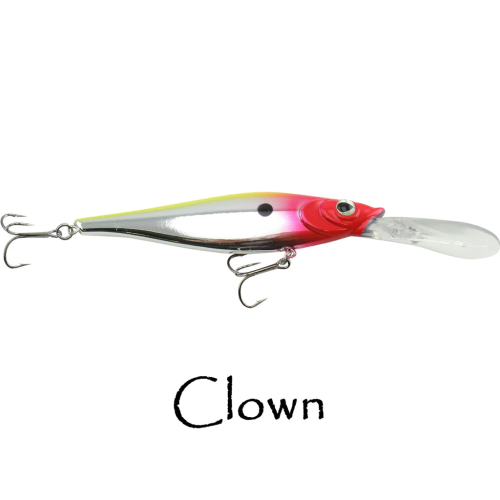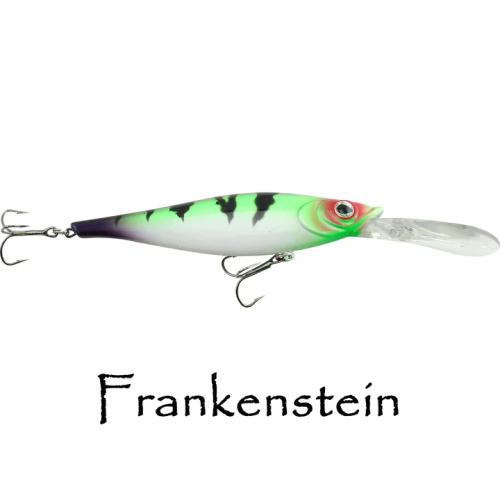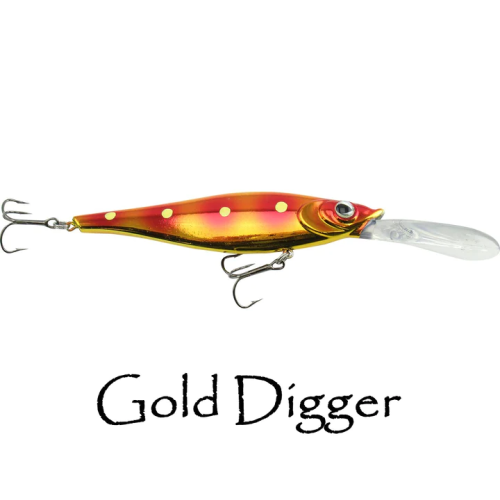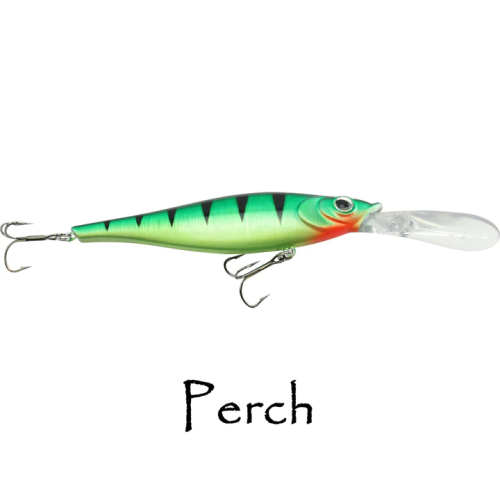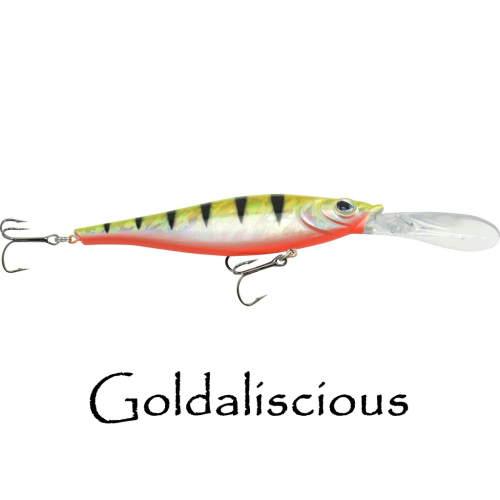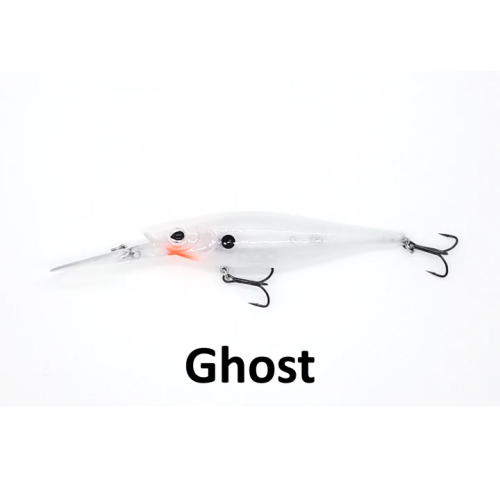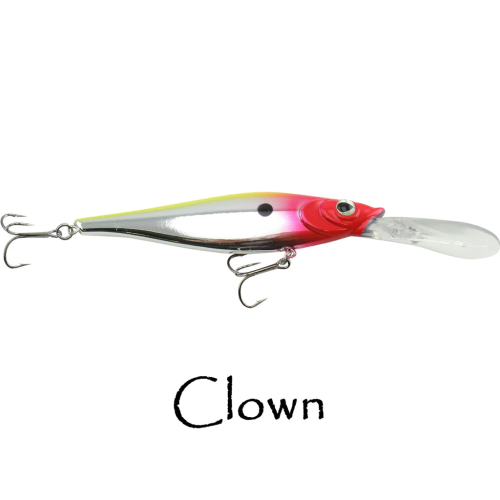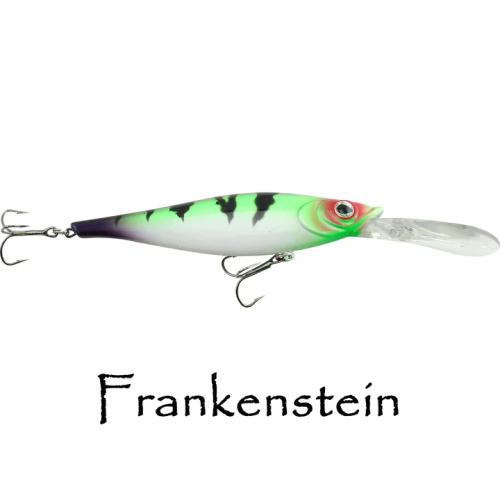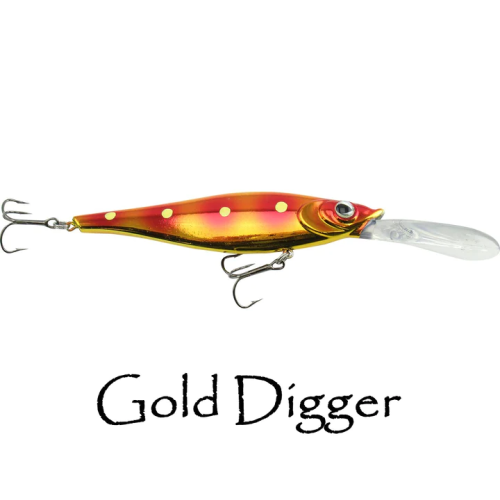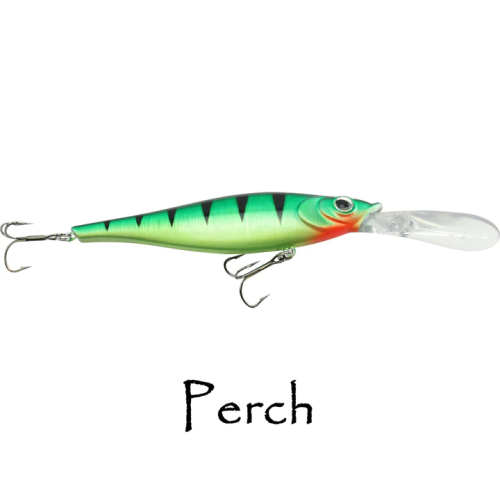 Walley Nation Creations Reaper
Troll your way to more and bigger fish with the "WNC Reaper" from Walleye Nation Creations. With its baitfish profile, strong hooks, enticing wobbling action, and loud rattles to call fish in from a distance. It's the next item you'll want to add to your arsenal. WNC Reaper body length (without...
Instant Shipping
We deliver your items at lightning speed, Wherever you fish in Lake Michigan.
Hassle-free Returns
Our return and exchange policies are customer-centric and easy.
Best Brands & Exclusive Deals
Our inventory contains 10,000+ branded and high-quality fishing tackles and gears. We provide the best deals & offers in the market.