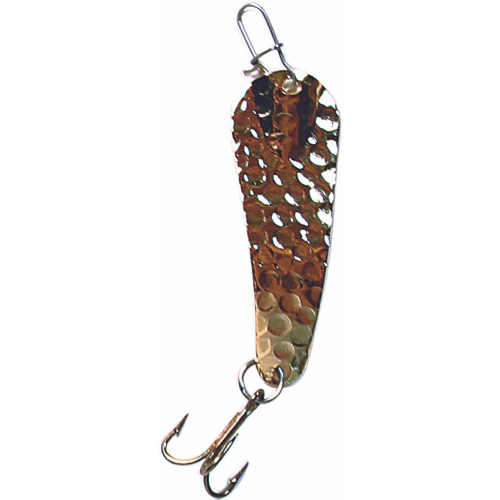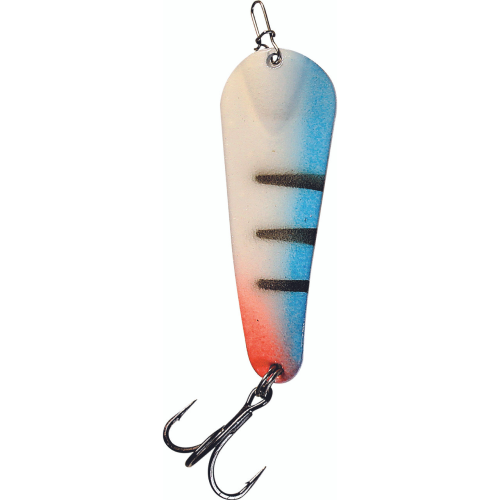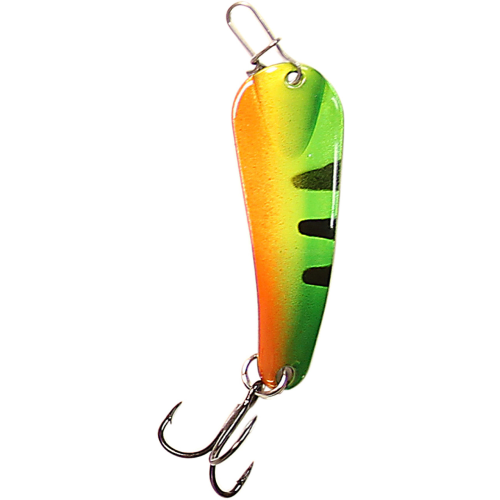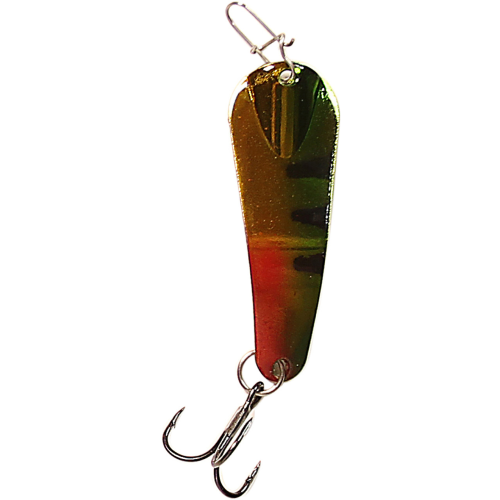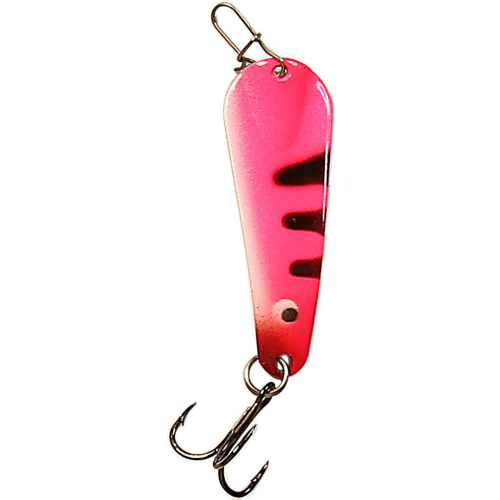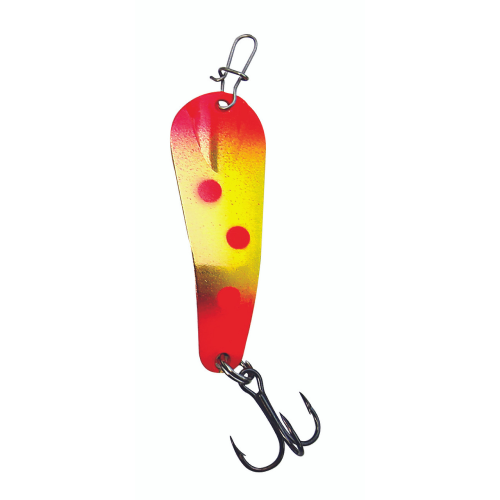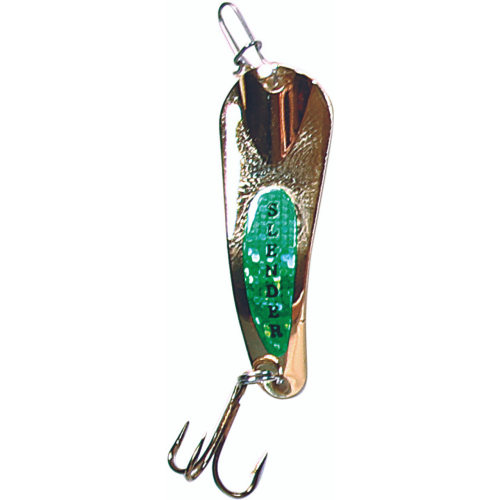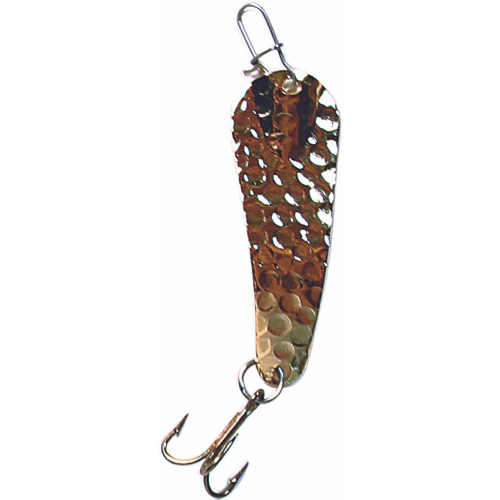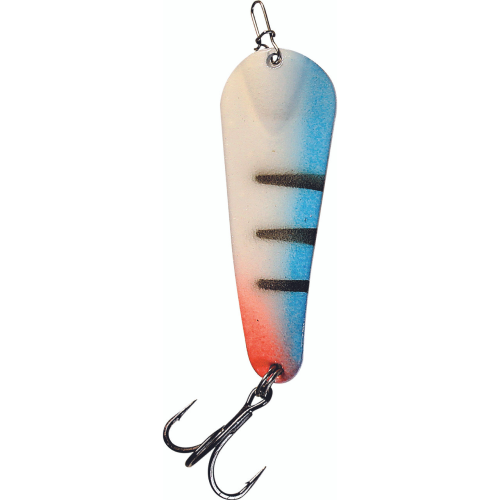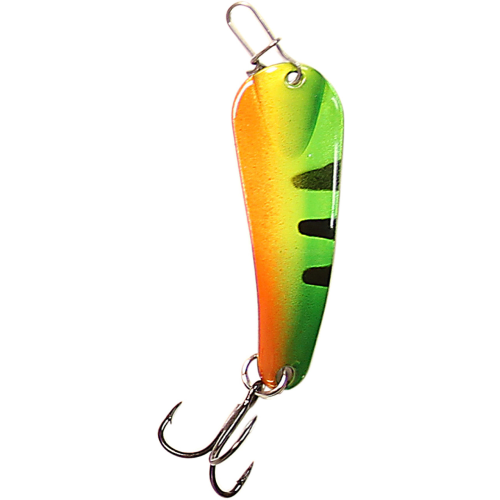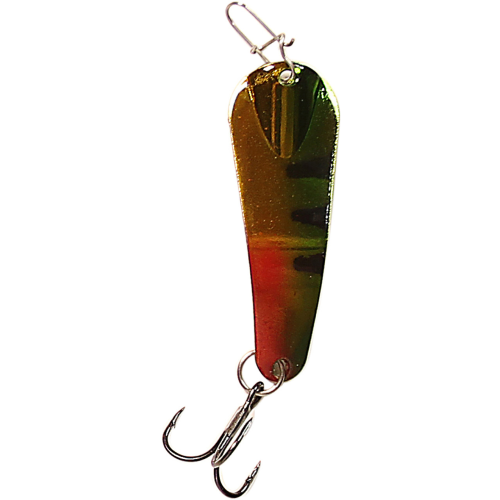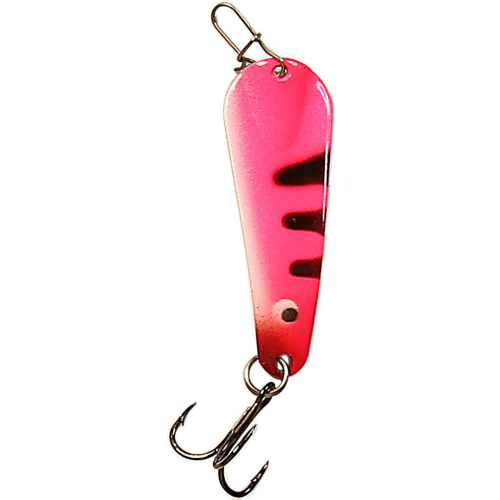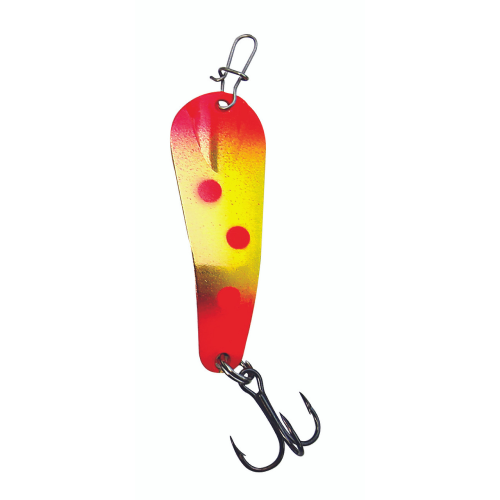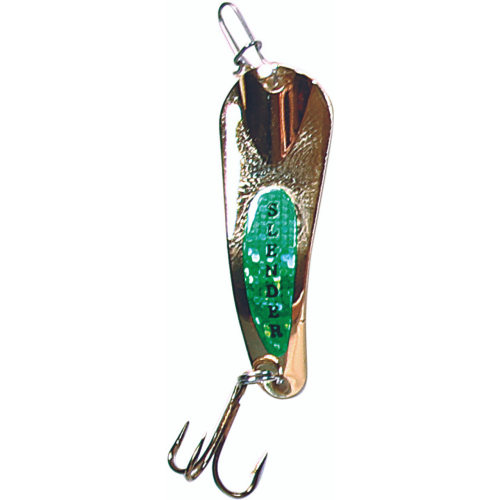 Customs Jigs and Spins Slender Spoon
The Slender Spoon™ is a bent, ultra-light spoon that offers loads of flash and flutter on the fall, unlike any other bait on the market. It comes complete with a size 1 or 2 snap, which further promotes erratic action. Silver, gold, nickel, copper, and black nickel finishes with holographic...
Instant Shipping
We deliver your items at lightning speed, Wherever you fish in Lake Michigan.
Hassle-free Returns
Our return and exchange policies are customer-centric and easy.
Best Brands & Exclusive Deals
Our inventory contains 10,000+ branded and high-quality fishing tackles and gears. We provide the best deals & offers in the market.