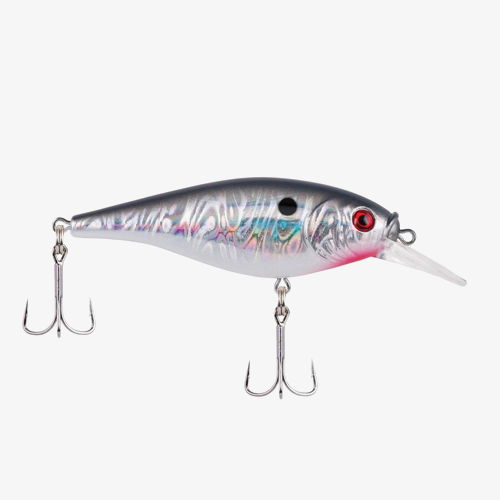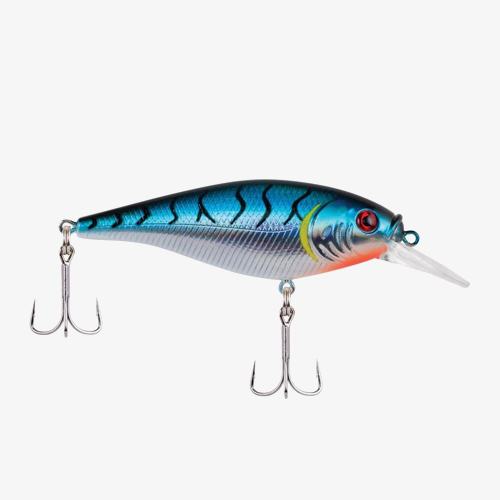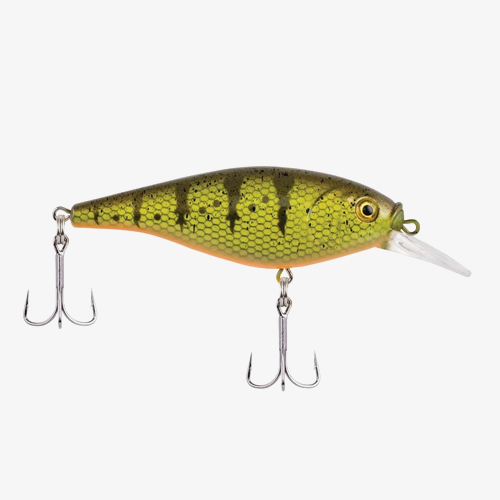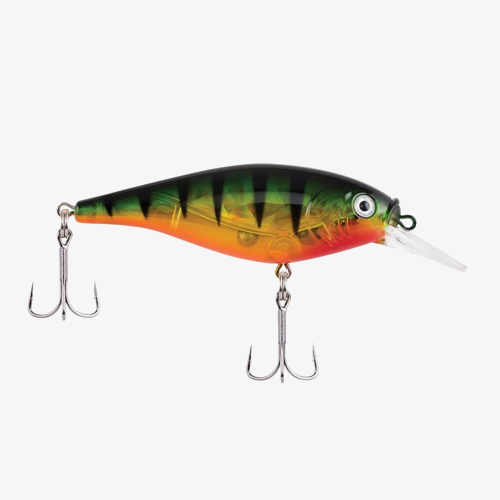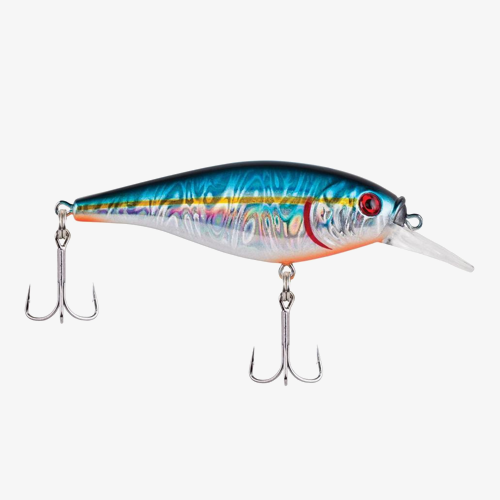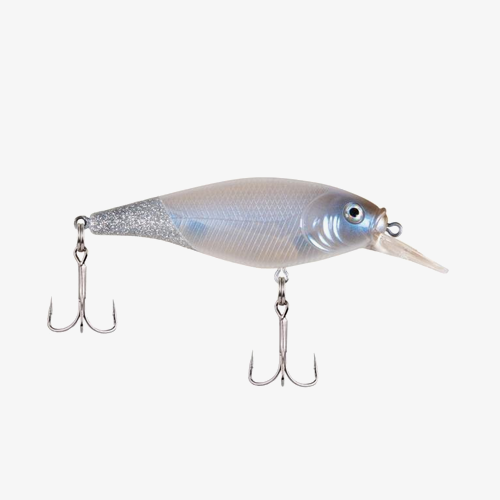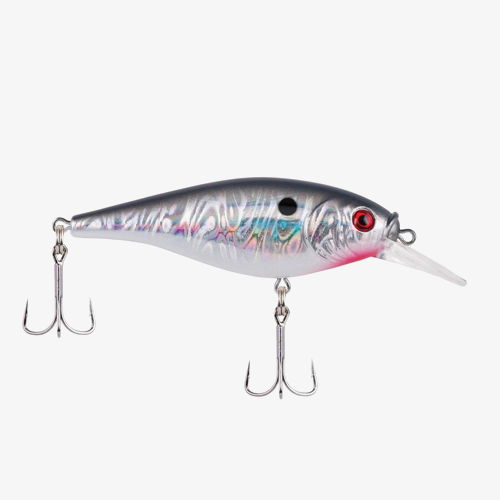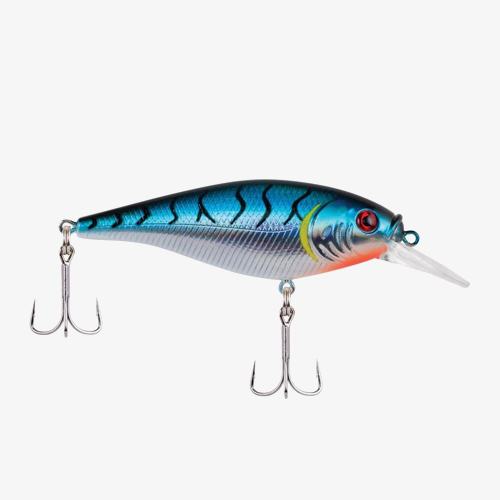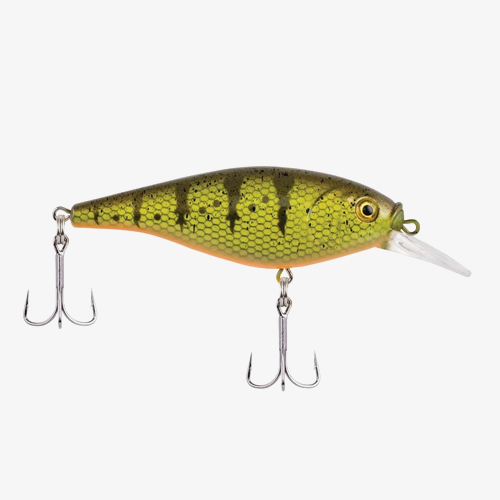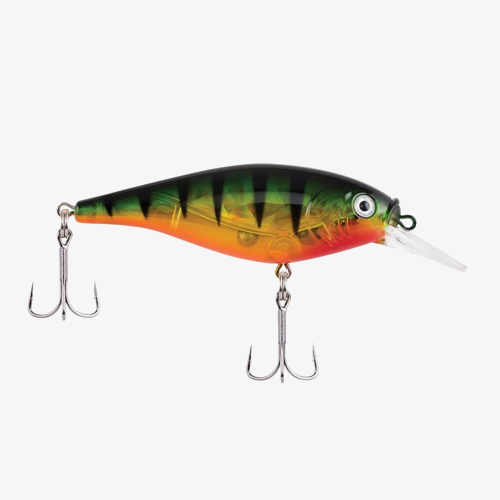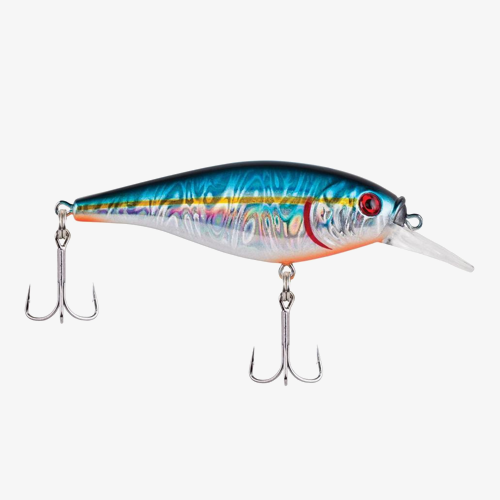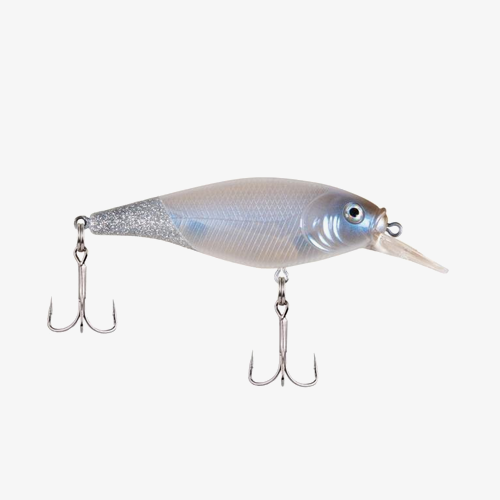 Shallow Flicker Shad
Proven Berkley® Flicker Shad® action for targeting shallower fish. The Flicker Shad® shallow models feature the same great side roll and flash anglers have come to expect from Flicker Shad®. Each bait is individually tank tested and sure to perform right out of the package whether you troll it, cast...
Instant Shipping
We deliver your items at lightning speed, Wherever you fish in Lake Michigan.
Hassle-free Returns
Our return and exchange policies are customer-centric and easy.
Best Brands & Exclusive Deals
Our inventory contains 10,000+ branded and high-quality fishing tackles and gears. We provide the best deals & offers in the market.