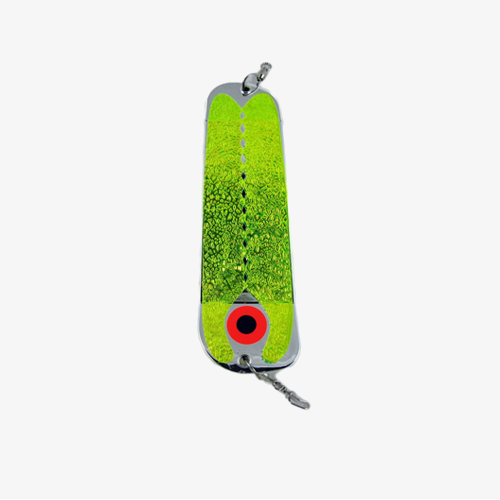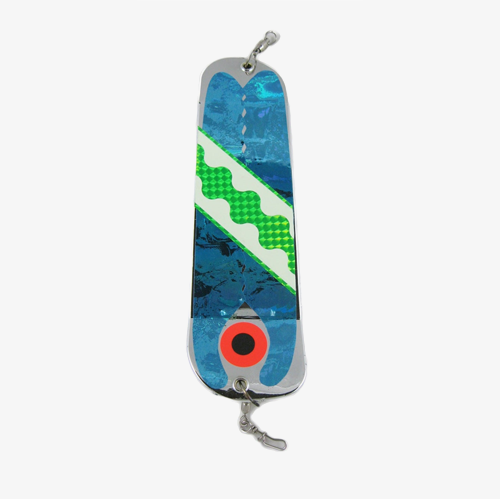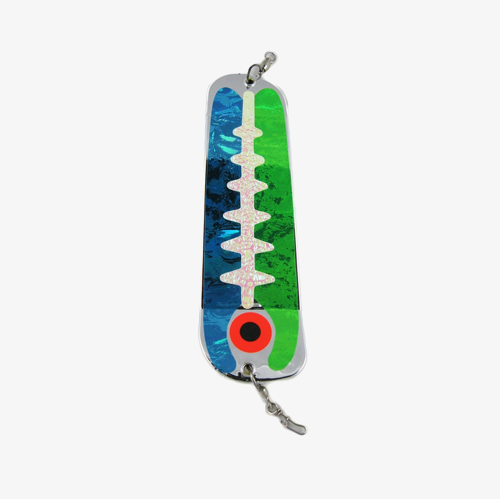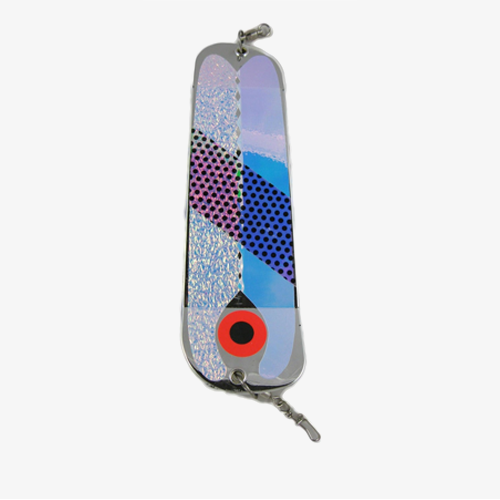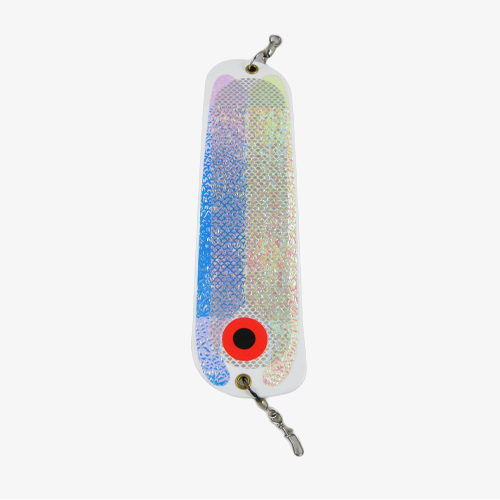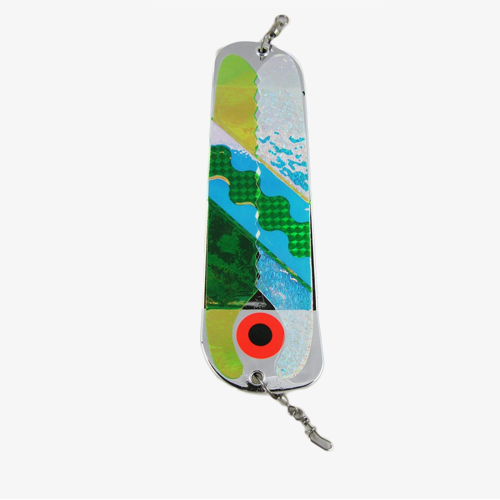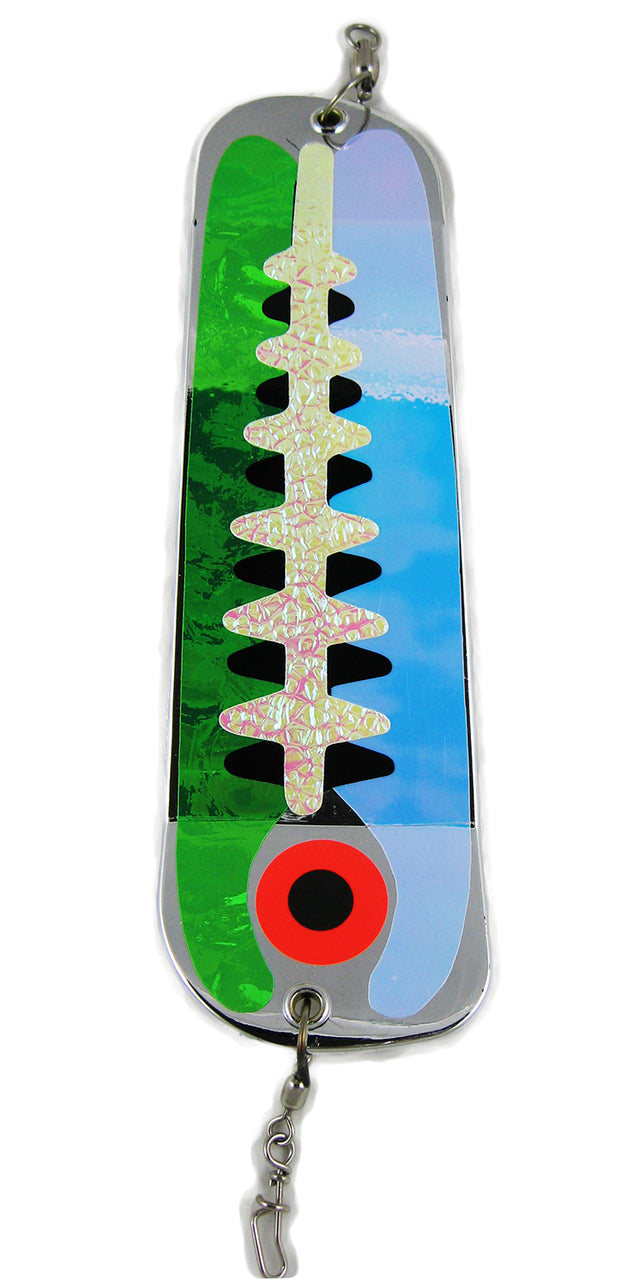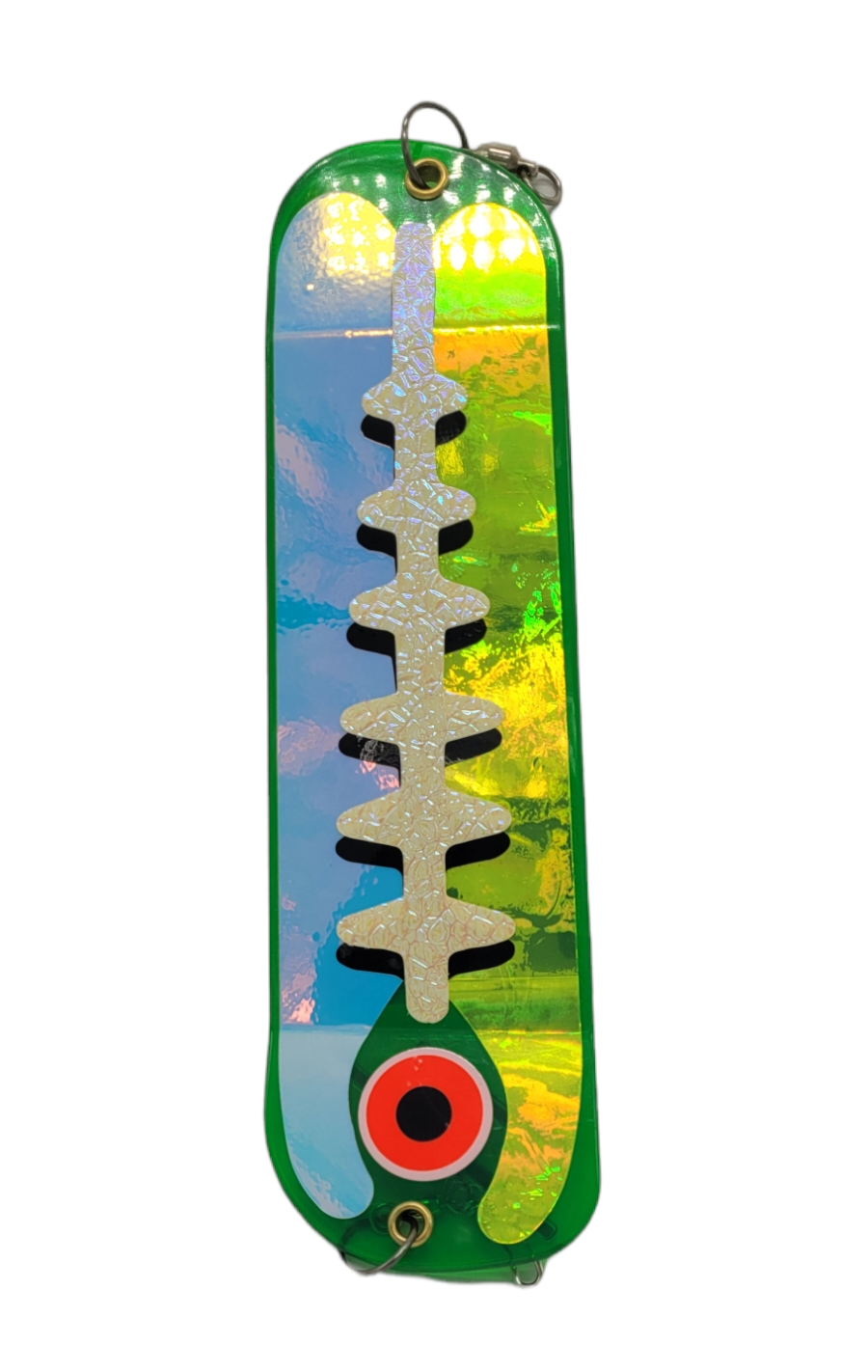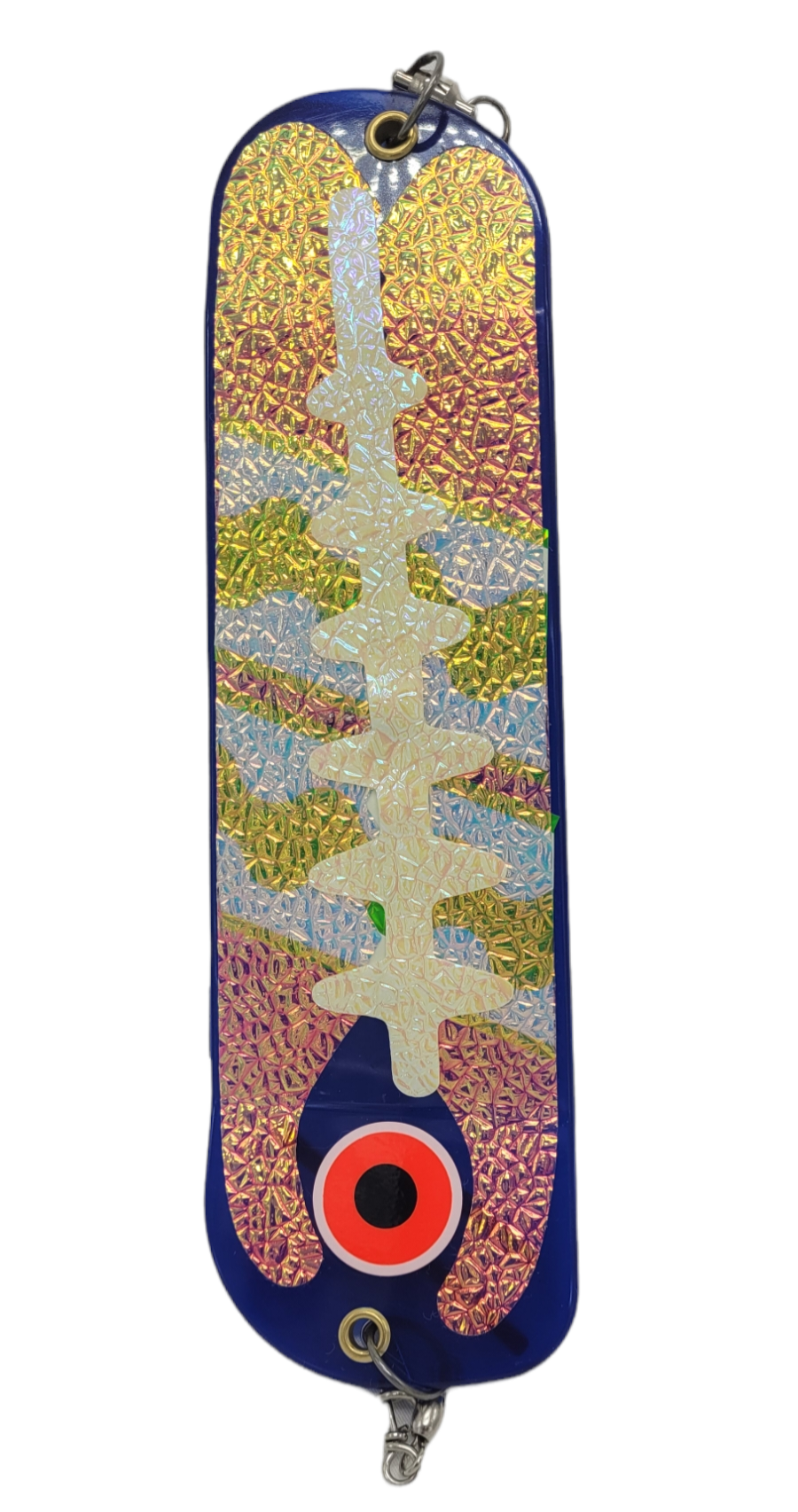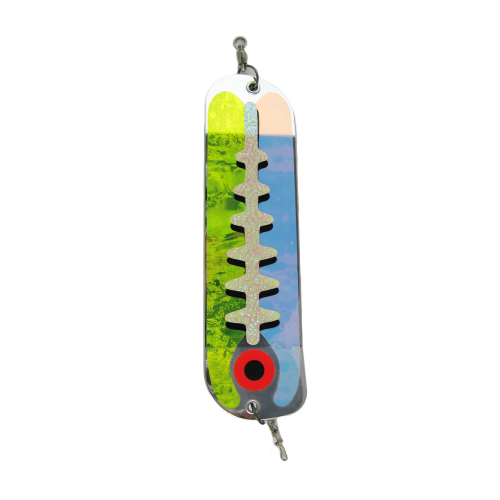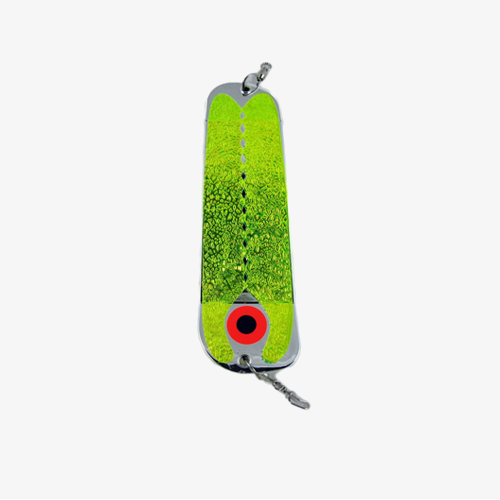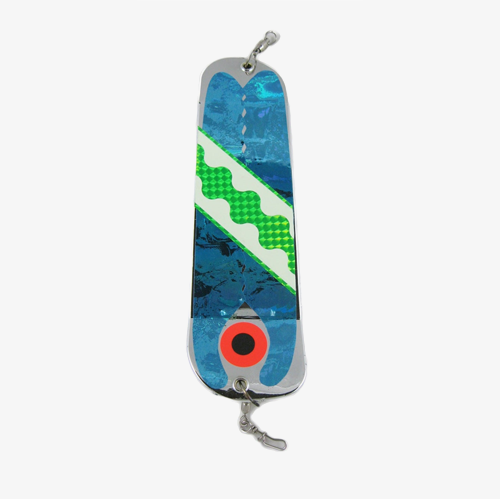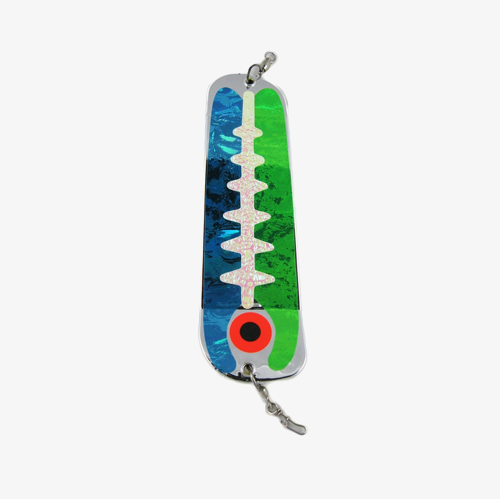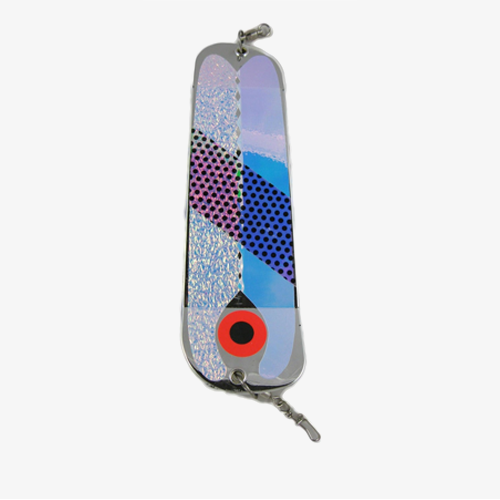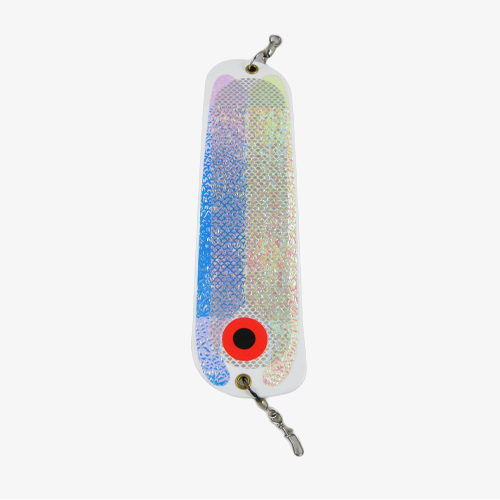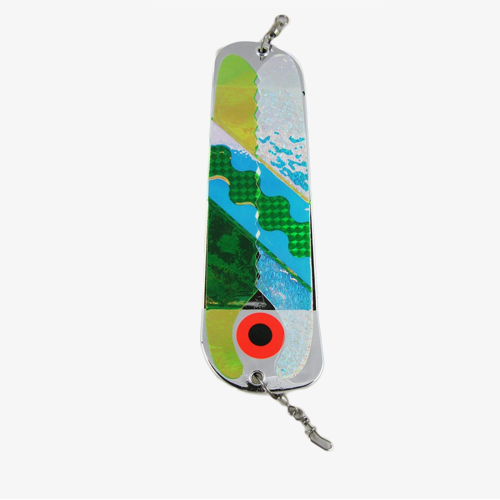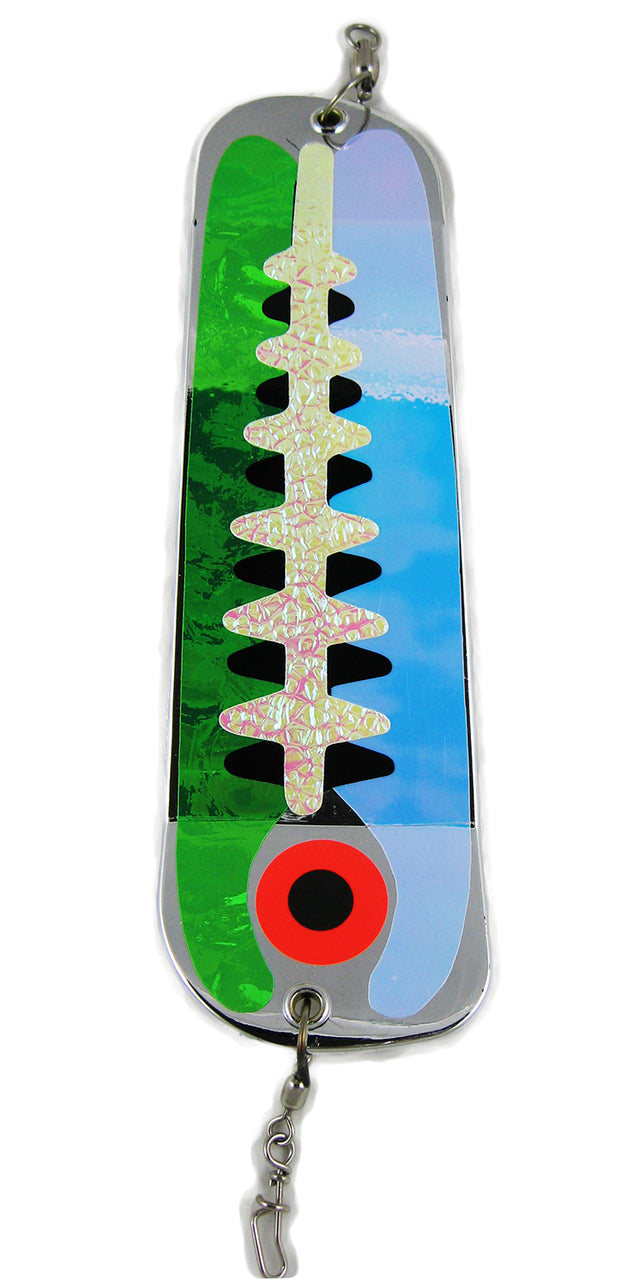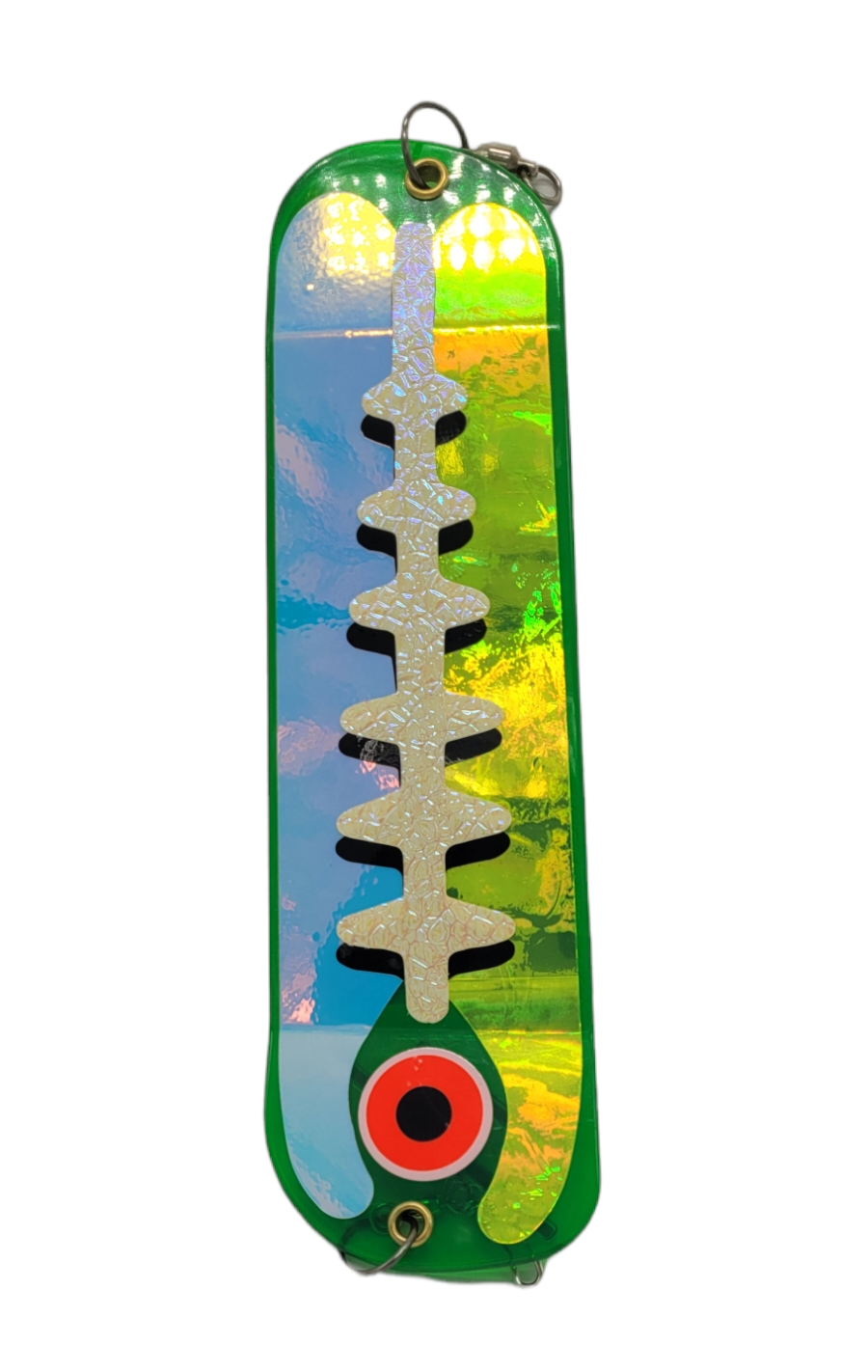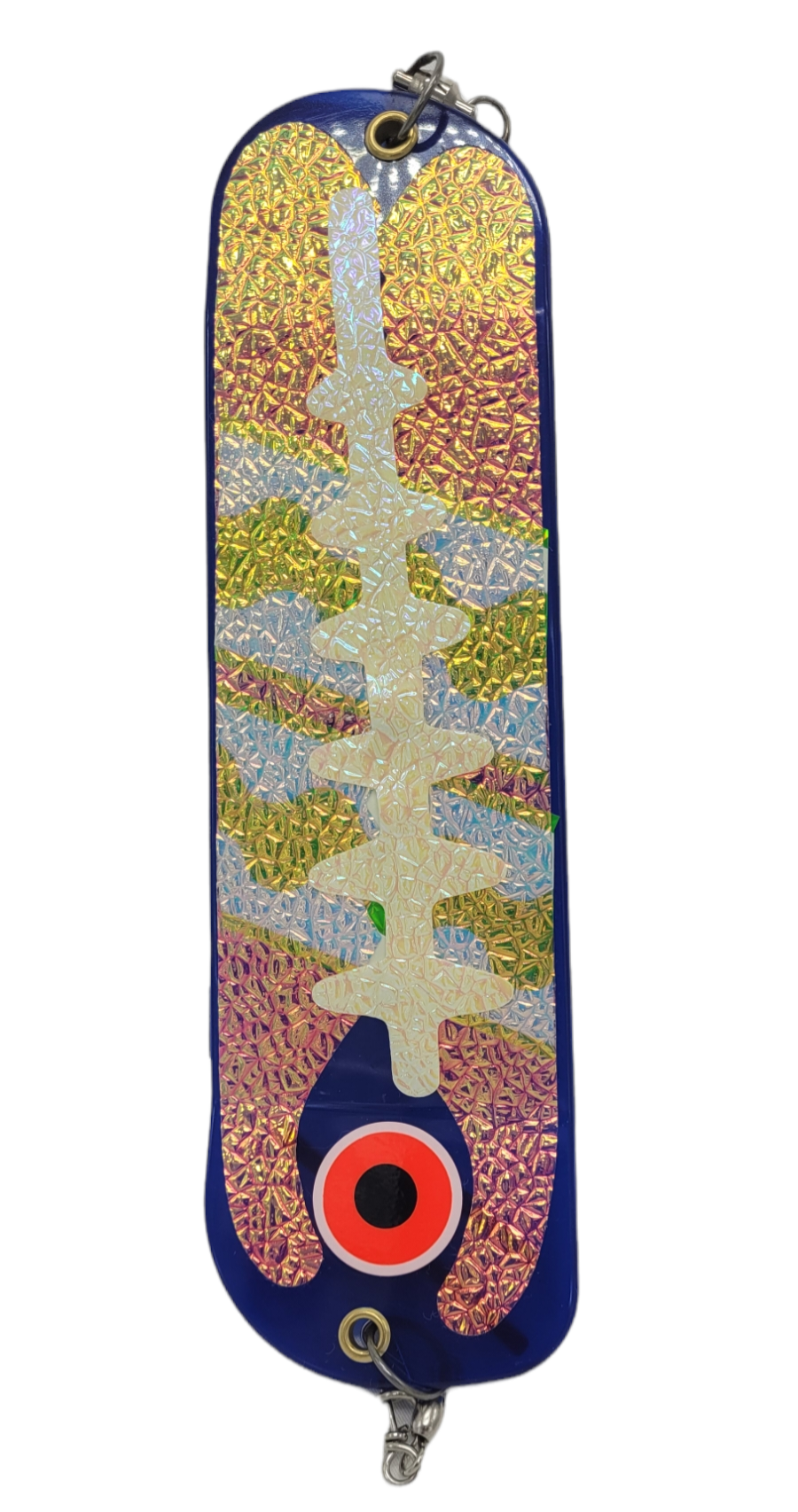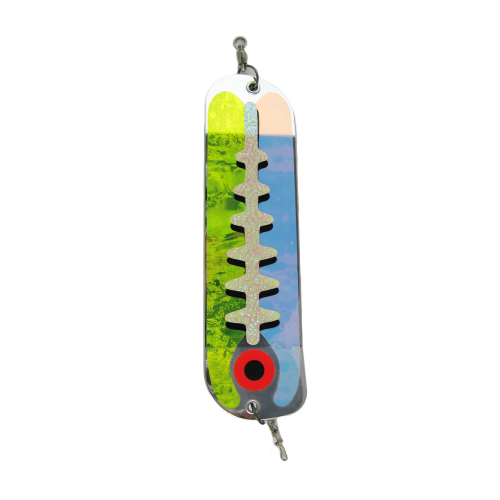 Pro King 8 inch Flashers
Pro King Flashers are Proven Performers for Great Lakes salmon, rainbow trout and lake trout. Each PK Flasher is Made in the U.S.A. using the exclusive "OPTI Inticer" two-fin blade. No other flasher has more fish enticing action! Pro King Flashers include heavy-duty stainless hardware with welded rings for durability....
Instant Shipping
We deliver your items at lightning speed, Wherever you fish in Lake Michigan.
Hassle-free Returns
Our return and exchange policies are customer-centric and easy.
Best Brands & Exclusive Deals
Our inventory contains 10,000+ branded and high-quality fishing tackles and gears. We provide the best deals & offers in the market.