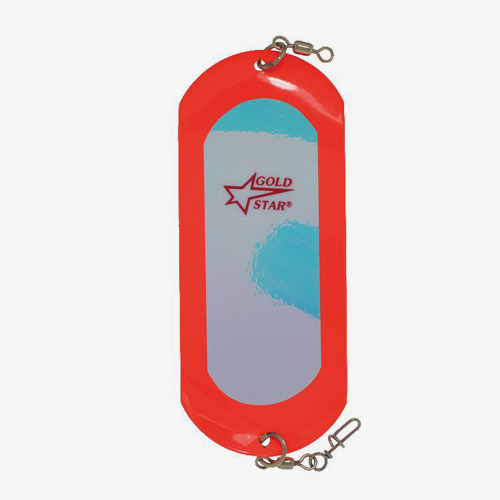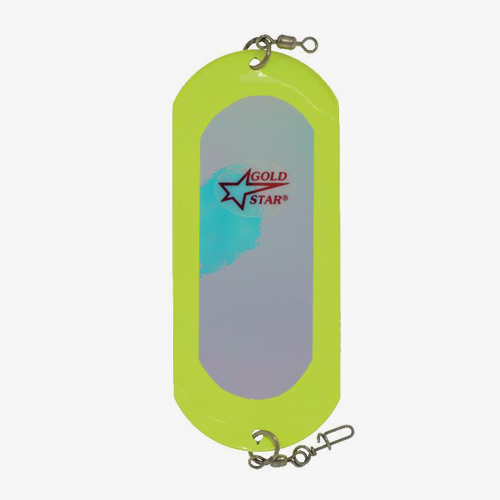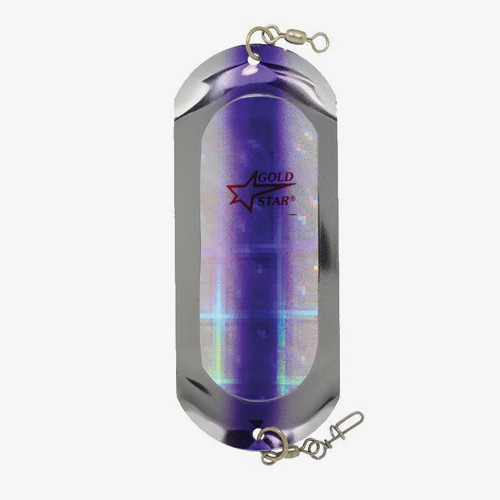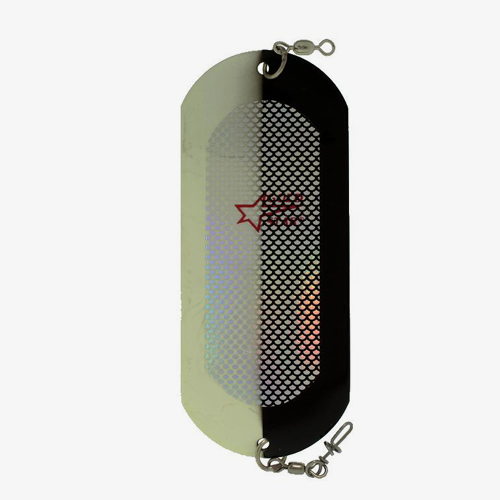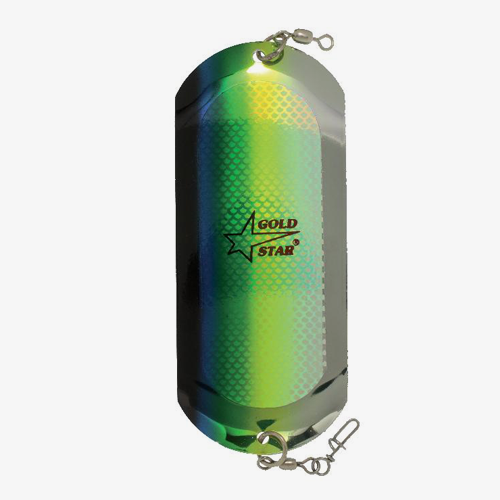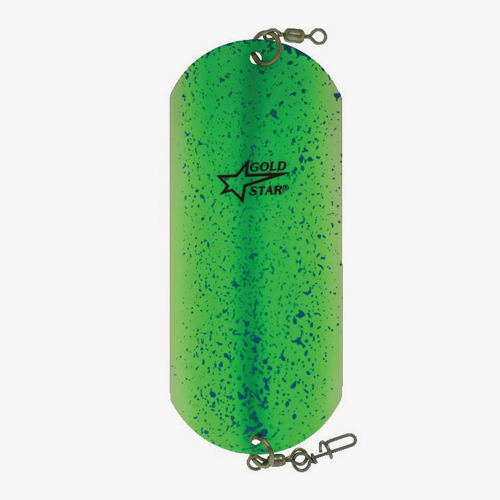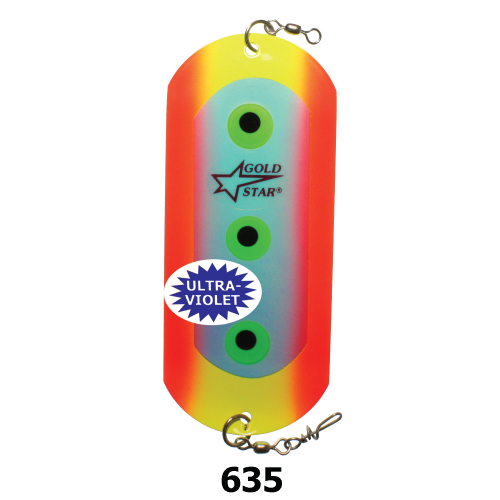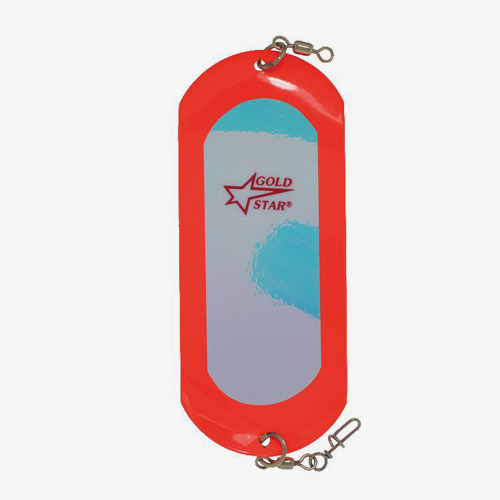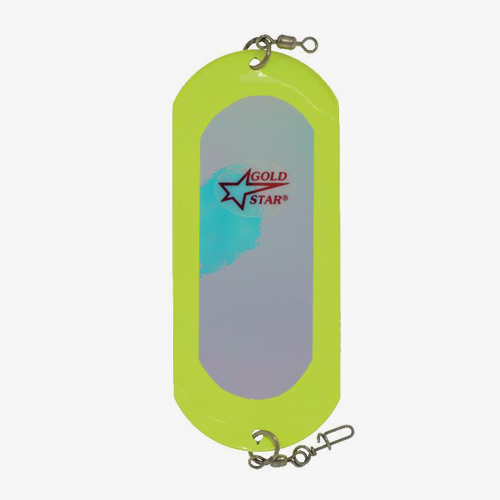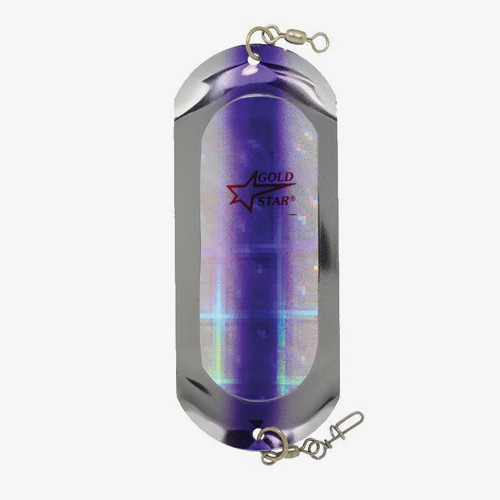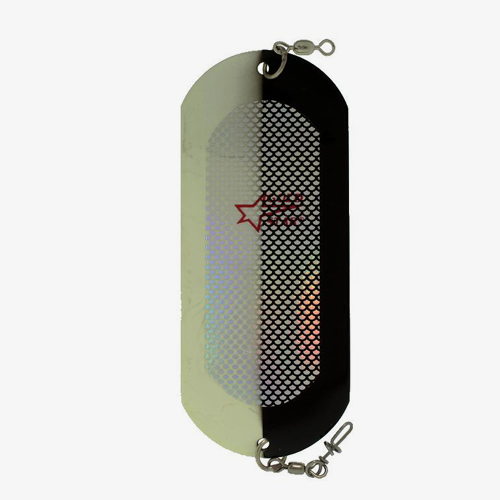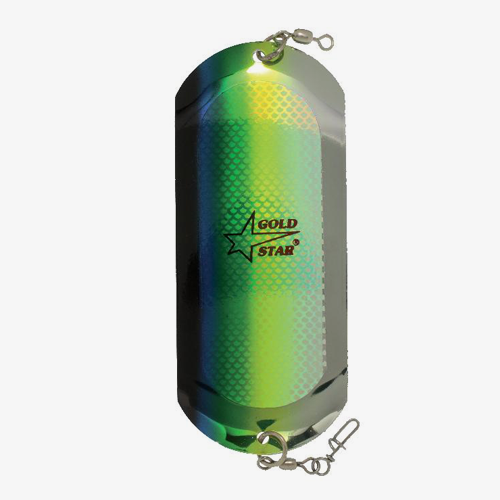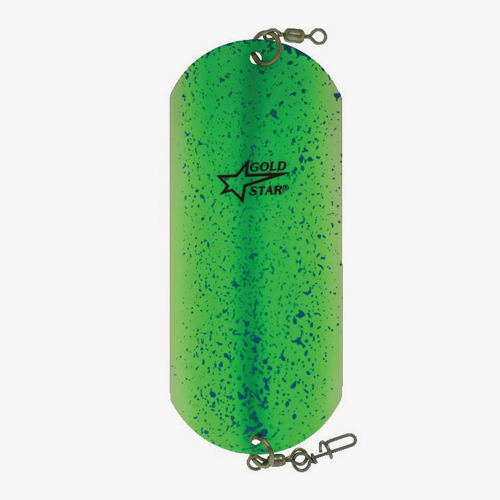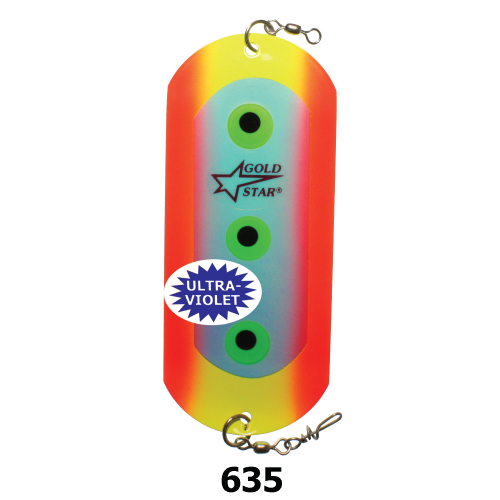 Gold Star Stubby Dodger
The Gold Start Stubby Dodger is one of the best coho dodgers around.  The wide profile gives it a lot more action than other dodgers. In 1948 Lew Morrison started Silver Horde manufacturing a 7 inch plug used for commercial fishing.  The success of his business came from an attention to...
Instant Shipping
We deliver your items at lightning speed, Wherever you fish in Lake Michigan.
Hassle-free Returns
Our return and exchange policies are customer-centric and easy.
Best Brands & Exclusive Deals
Our inventory contains 10,000+ branded and high-quality fishing tackles and gears. We provide the best deals & offers in the market.