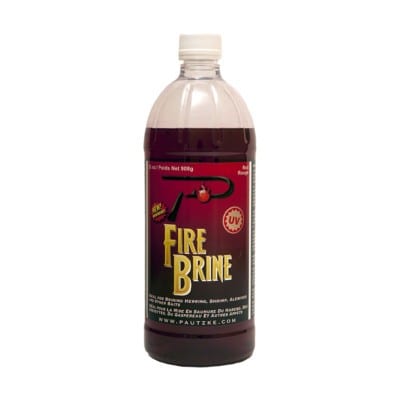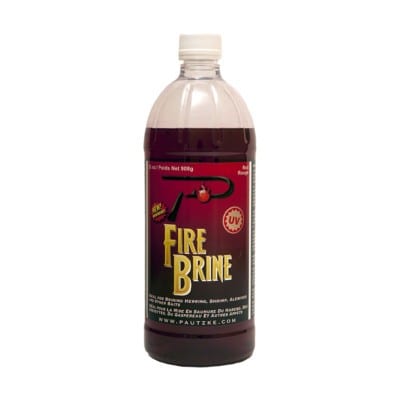 Pautzke Fire Brine
A proprietary mix of Dad Pautzke's most tried-and-true curing agents and vibrant dyes, Fire Brine™ provides the toughening, coloring and scent agents that are the key elements of a brine, all in a simple one-step, out-of-the-bottle mix that makes it easier than ever for anglers to achieve the perfect baits,...
Instant Shipping
We deliver your items at lightning speed, Wherever you fish in Lake Michigan.
Hassle-free Returns
Our return and exchange policies are customer-centric and easy.
Best Brands & Exclusive Deals
Our inventory contains 10,000+ branded and high-quality fishing tackles and gears. We provide the best deals & offers in the market.