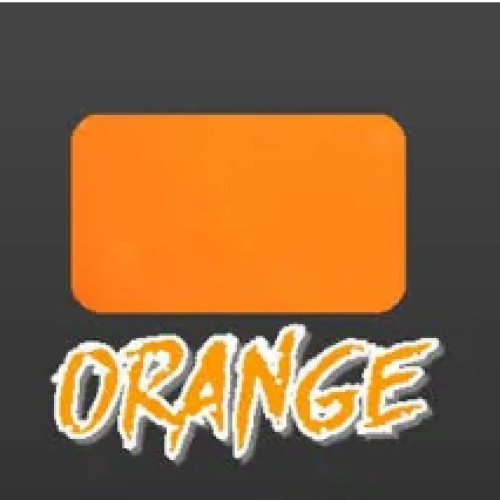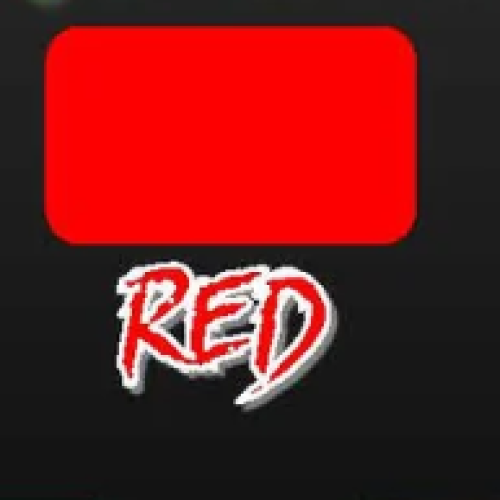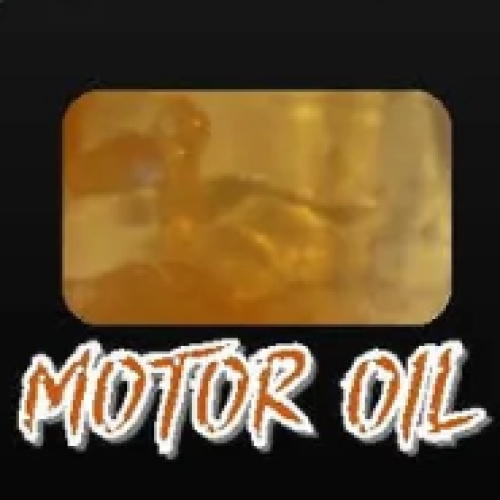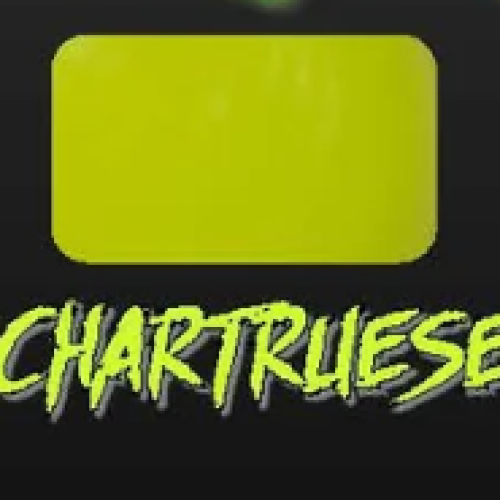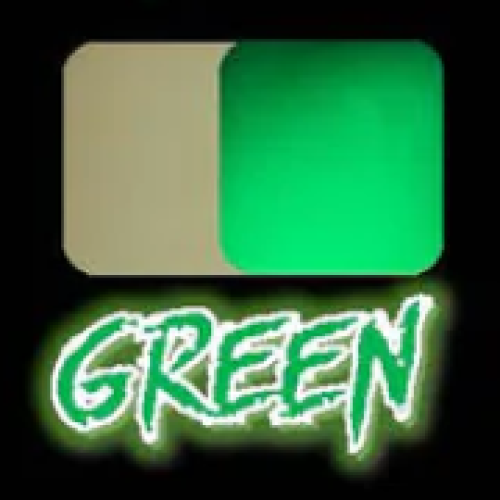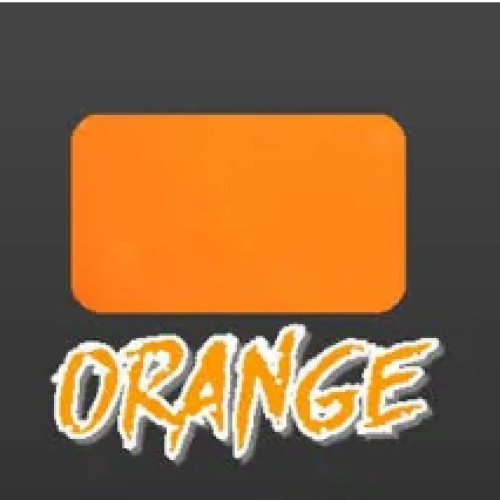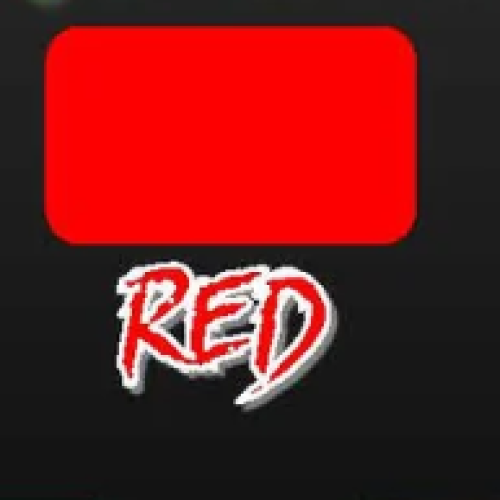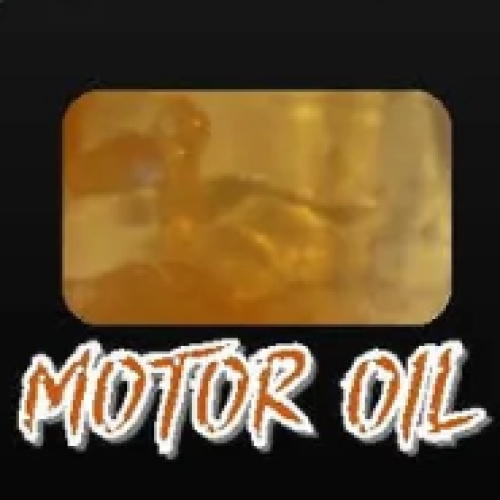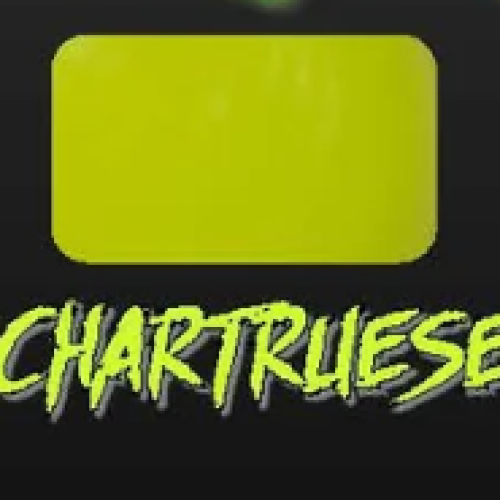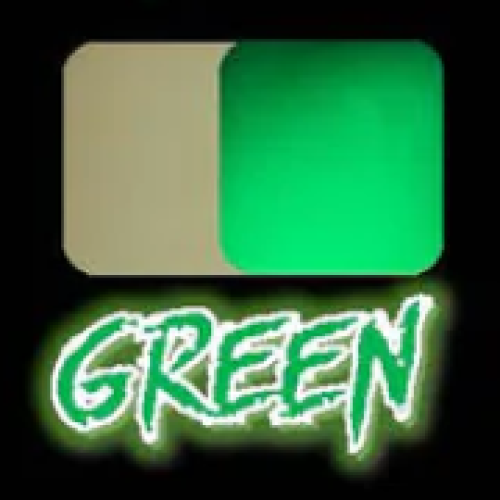 P3 Plastics Scuttlebug
The 11/16" Scuttlebug has a tapered ribbed body and super thin appendages, giving it a quivering action that fish cannot refuse! These delicate little creatures deserve a special place in your plastic assortment! Works great paired with a 3mm, 4mm, or #12, Or #14 horizontal jig! 5 per pack.
Instant Shipping
We deliver your items at lightning speed, Wherever you fish in Lake Michigan.
Hassle-free Returns
Our return and exchange policies are customer-centric and easy.
Best Brands & Exclusive Deals
Our inventory contains 10,000+ branded and high-quality fishing tackles and gears. We provide the best deals & offers in the market.