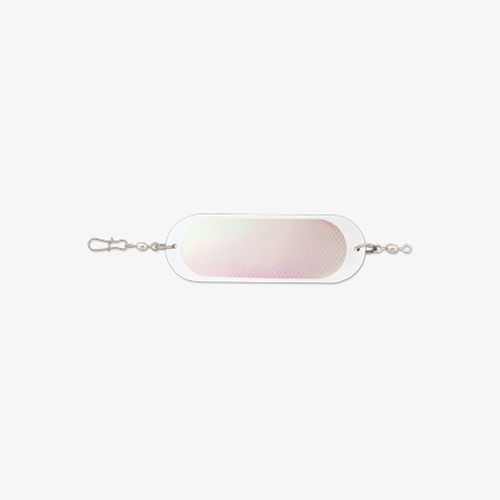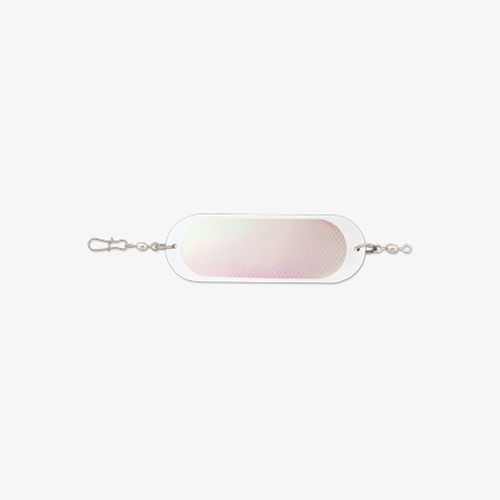 Luhr-Jensen 6 inch Dodger 5100
6 Inches long Slightly narrower for its similar length to the Herring Dodger, the Jensen Dodger will tolerate faster speeds preferred by anglers in the Great Lakes. It swims with a sharp side-to-side snap that livens the action of spoons, flies and lures. The selection of available colors includes those...
Instant Shipping
We deliver your items at lightning speed, Wherever you fish in Lake Michigan.
Hassle-free Returns
Our return and exchange policies are customer-centric and easy.
Best Brands & Exclusive Deals
Our inventory contains 10,000+ branded and high-quality fishing tackles and gears. We provide the best deals & offers in the market.