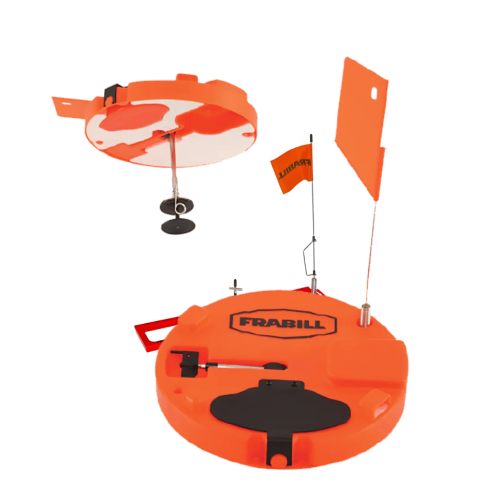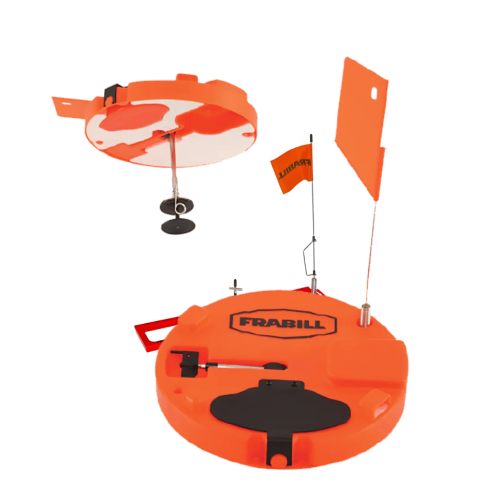 Frabil Pro Thermal Tip-up
Frabill's original insulated tip-up is still the best on the ice! The unique round shape and think insulation covers the entire hole to prevent freeze-up – even at 25 below Fahrenheit! The insulated design also seals the hole to keep out blowing snow and slush, and blocks unnatural sunlight that...
Instant Shipping
We deliver your items at lightning speed, Wherever you fish in Lake Michigan.
Hassle-free Returns
Our return and exchange policies are customer-centric and easy.
Best Brands & Exclusive Deals
Our inventory contains 10,000+ branded and high-quality fishing tackles and gears. We provide the best deals & offers in the market.