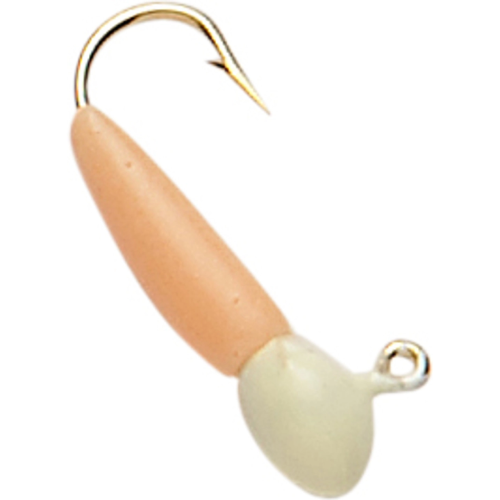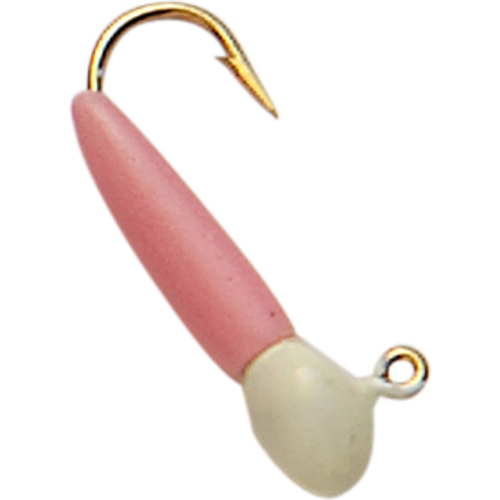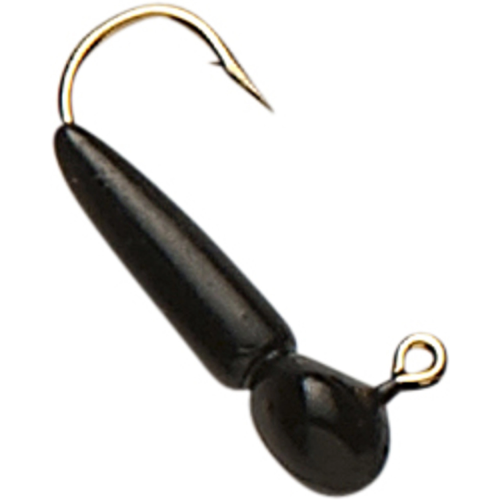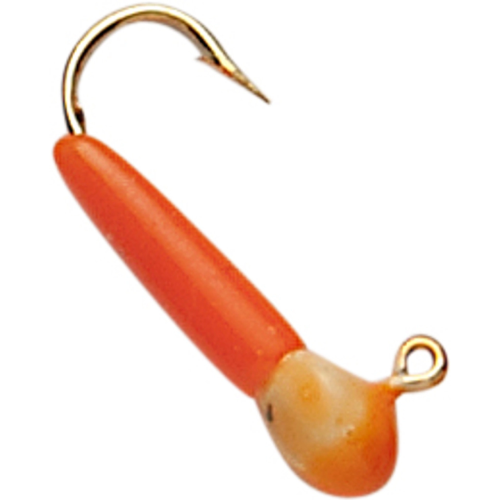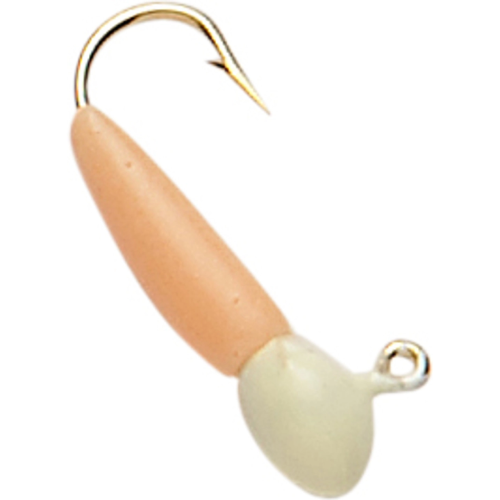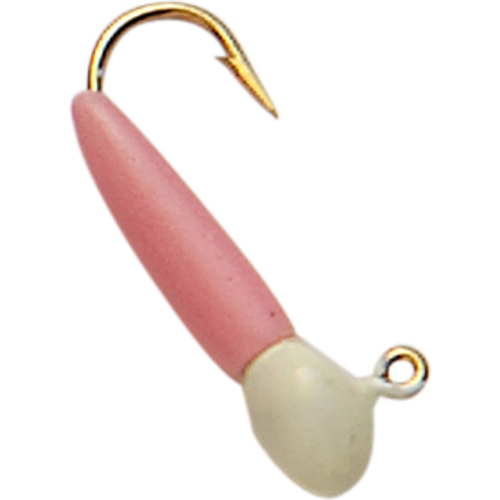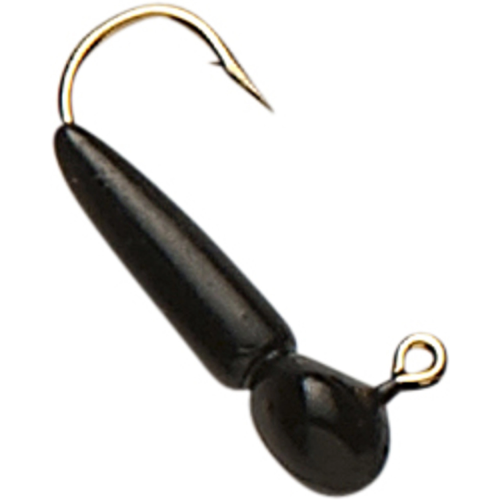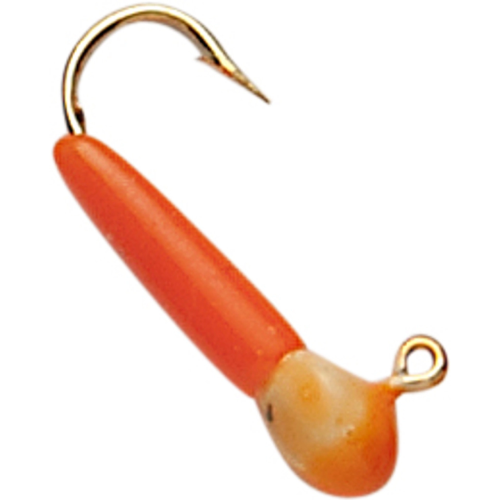 Custom Jigs & Spins Rat Finkee
With its horizontal orientation, finely-balanced lead head, and plastic body molded over a gold hook, Custom Jigs & Spins®' classic Ratfinkee is one of the most effective jigs ever created! Ice Fishing Fished shallow or deep, the Ratfinkee is hard to beat!  The size 12 is probably the most effective...
Instant Shipping
We deliver your items at lightning speed, Wherever you fish in Lake Michigan.
Hassle-free Returns
Our return and exchange policies are customer-centric and easy.
Best Brands & Exclusive Deals
Our inventory contains 10,000+ branded and high-quality fishing tackles and gears. We provide the best deals & offers in the market.