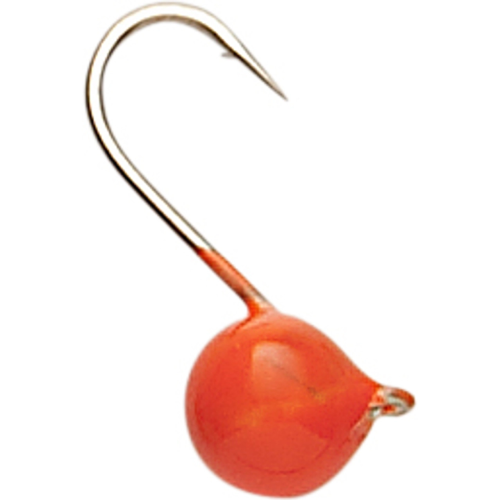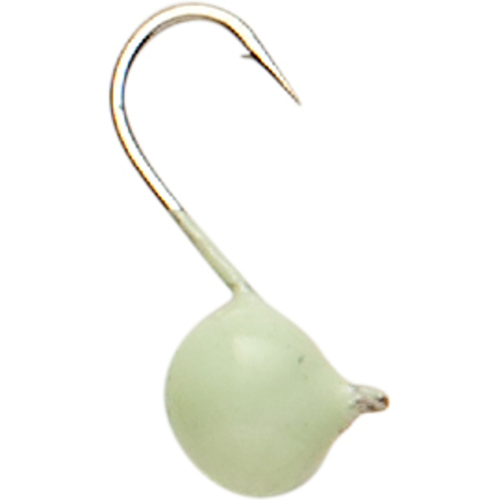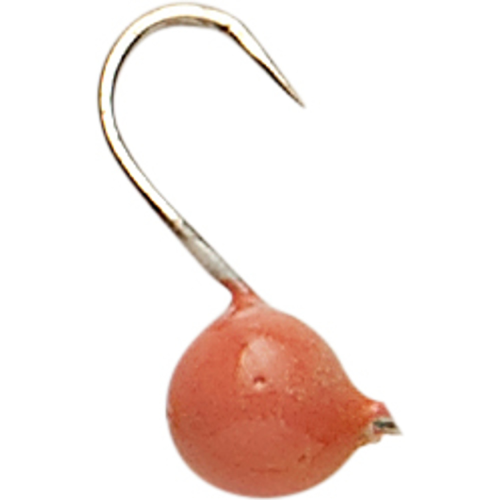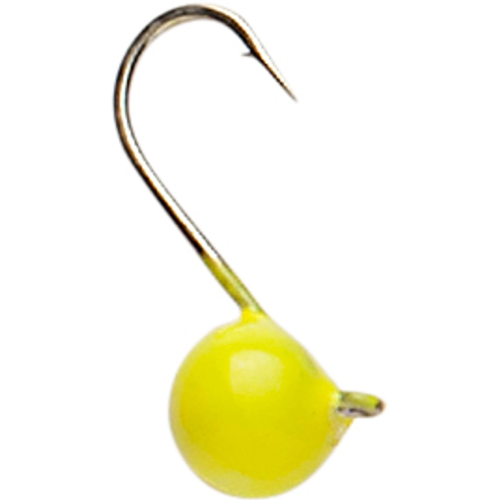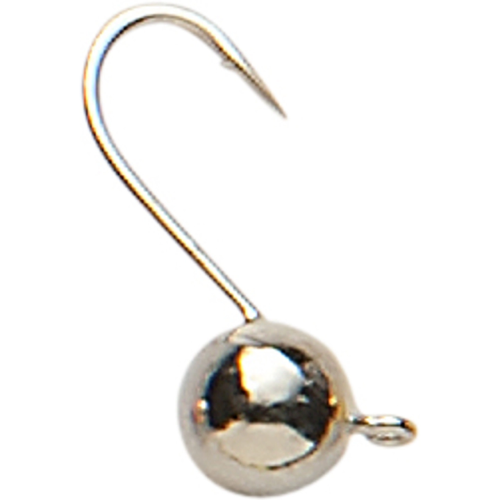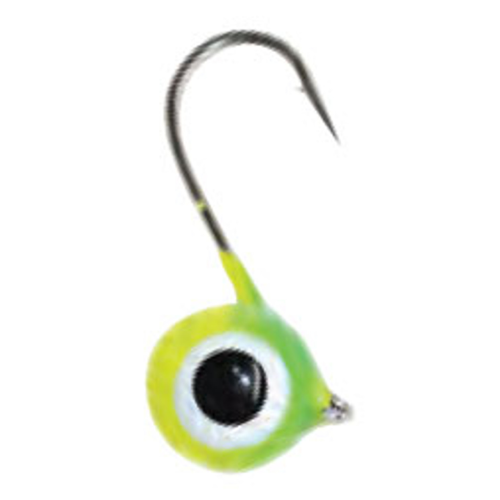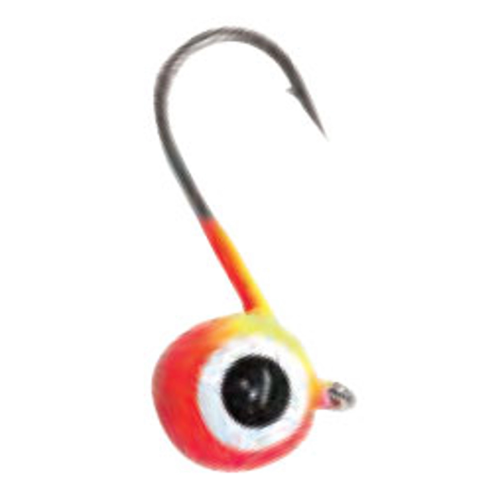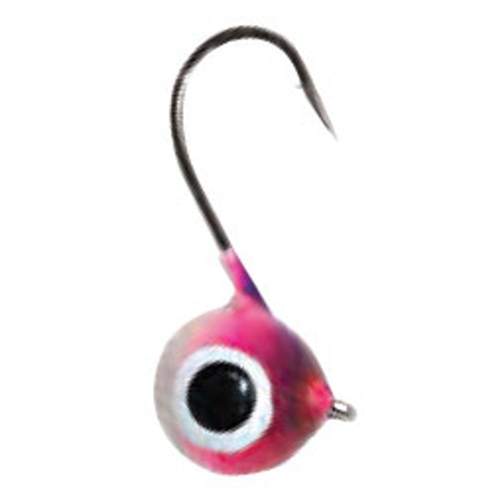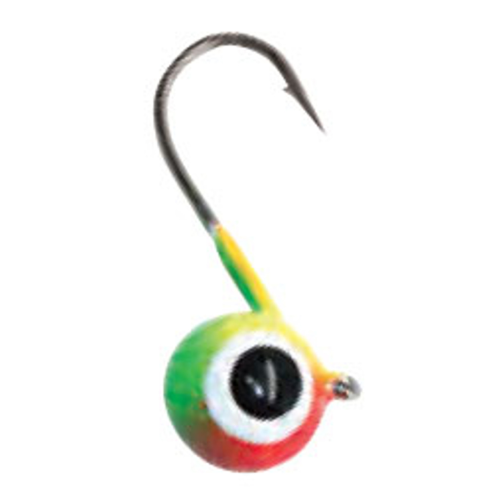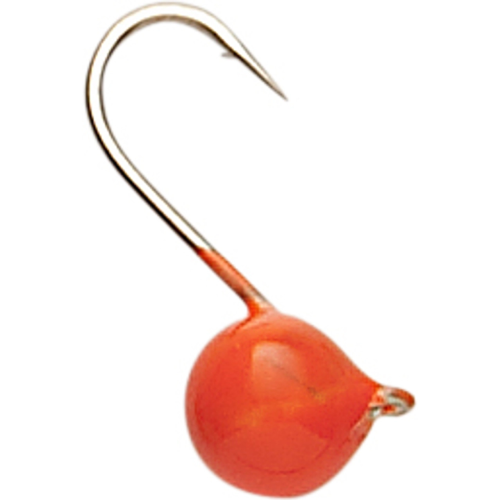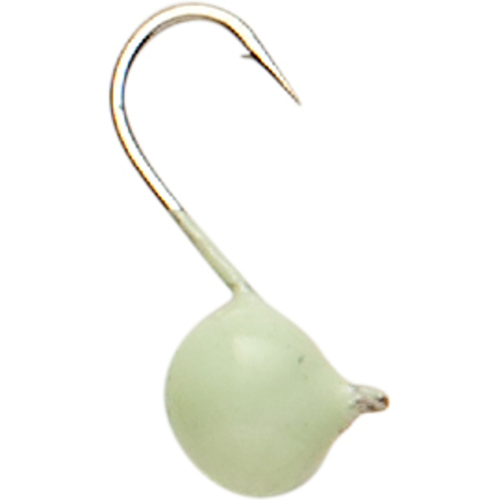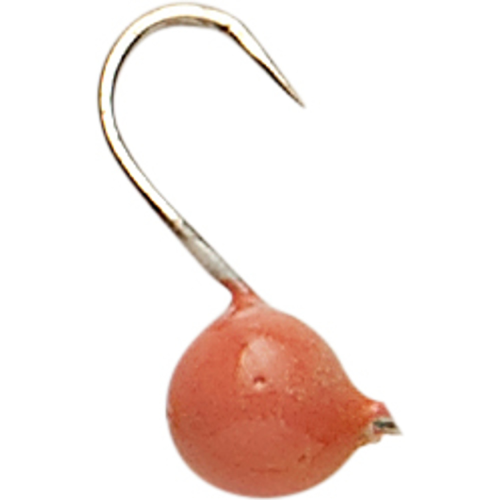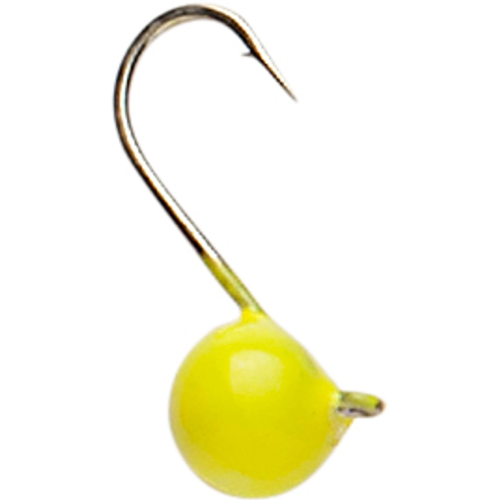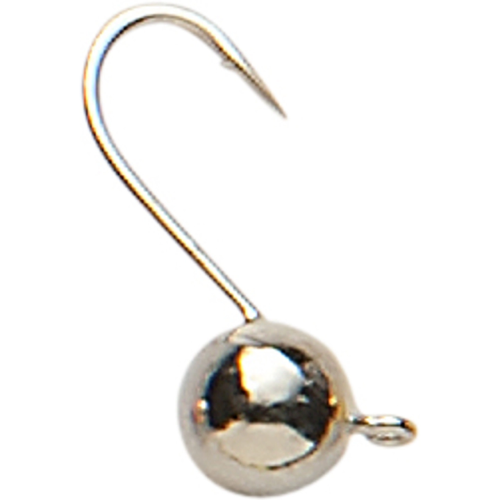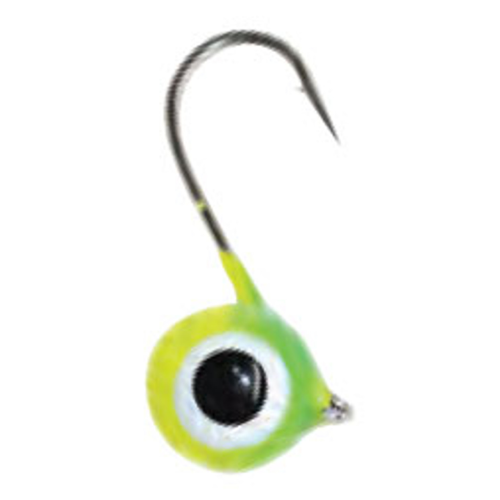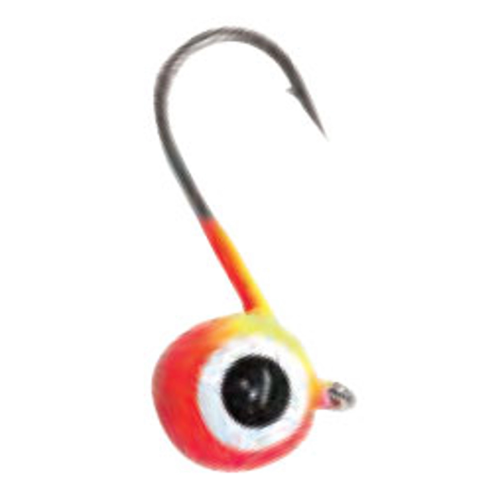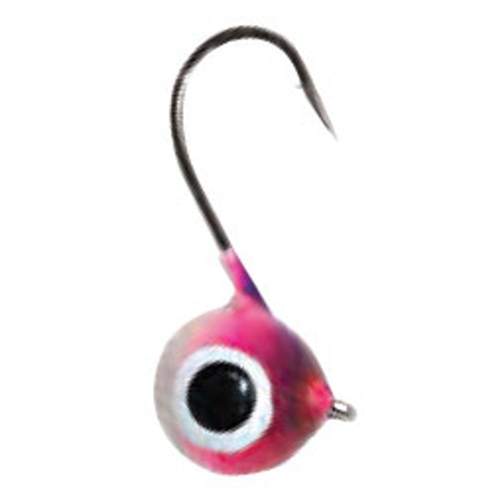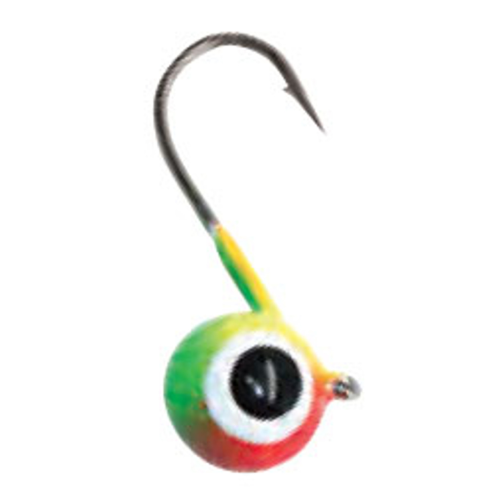 Custom Jigs & Spins Majmun Tungsten Jig
Majmün™ Majmün™ (pron. "my-moon") – Available in 10 colors and 4 sizes, the Majmün has superb hooking power thanks to the high-quality Owner® hook, an unobstructed hook gap, and the jig's slightly off-the-horizontal-axis orientation.  Because the shank of the hook is extra long, the Majmün™ is great for use with...
Instant Shipping
We deliver your items at lightning speed, Wherever you fish in Lake Michigan.
Hassle-free Returns
Our return and exchange policies are customer-centric and easy.
Best Brands & Exclusive Deals
Our inventory contains 10,000+ branded and high-quality fishing tackles and gears. We provide the best deals & offers in the market.