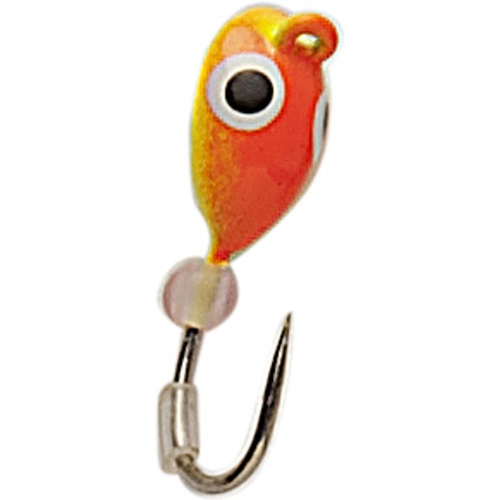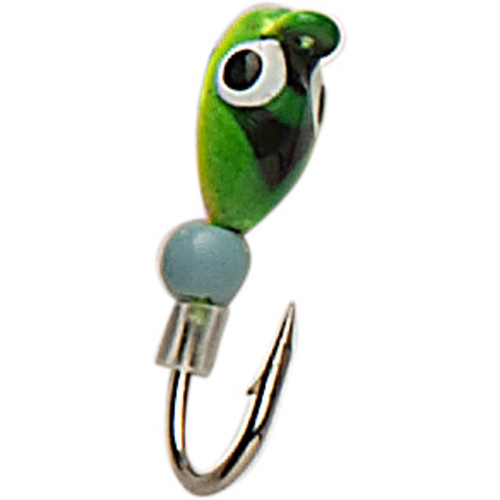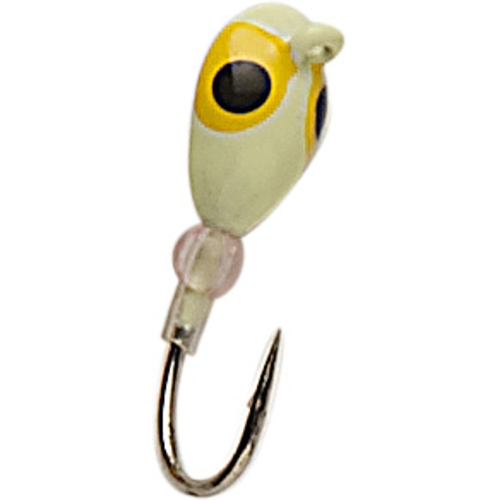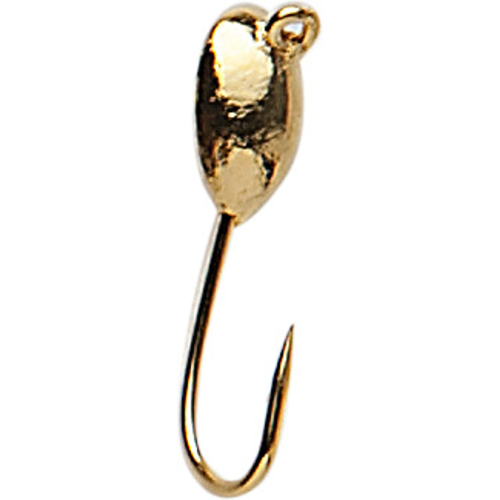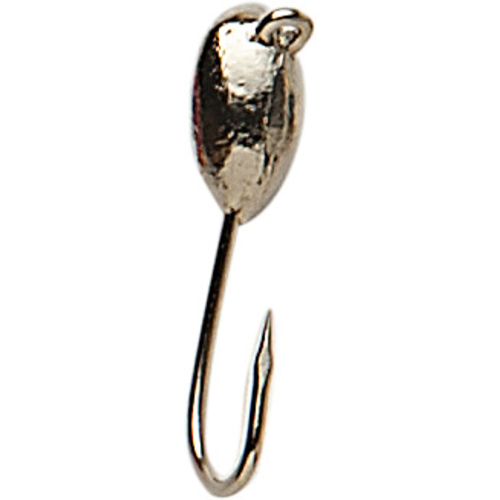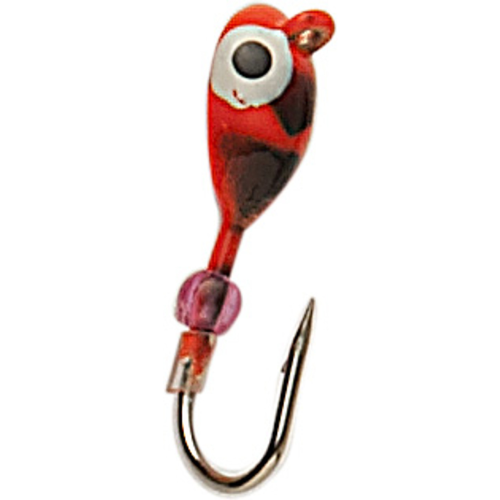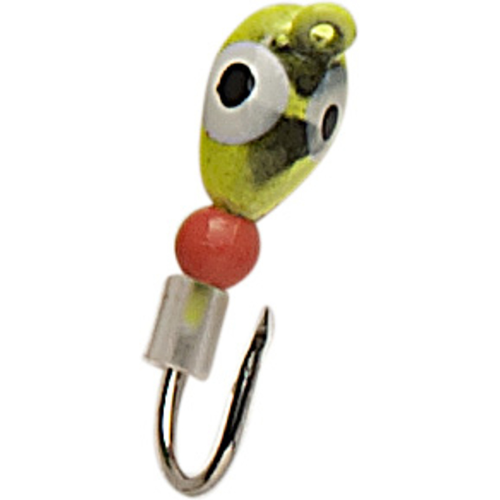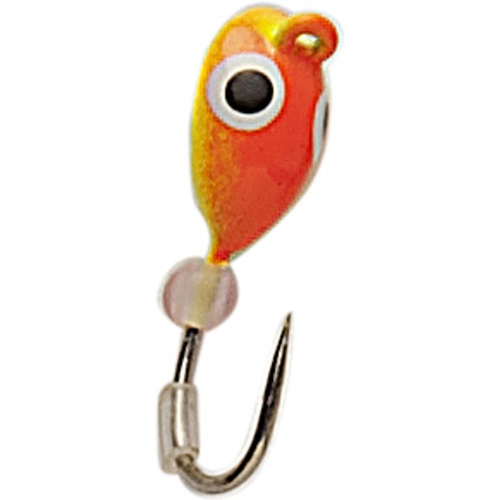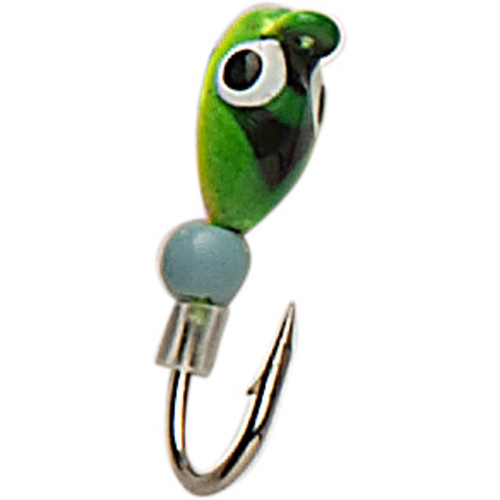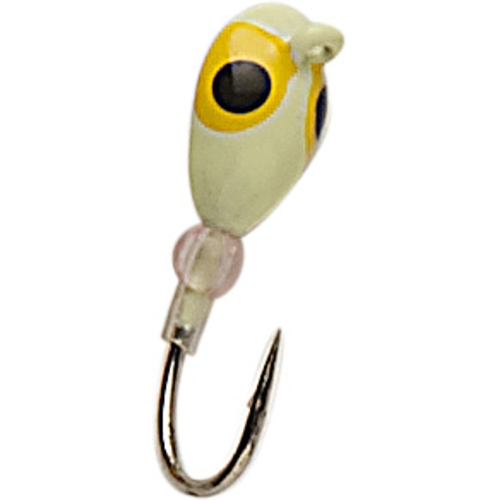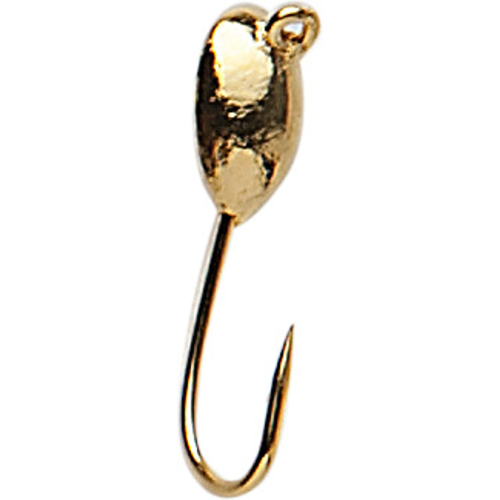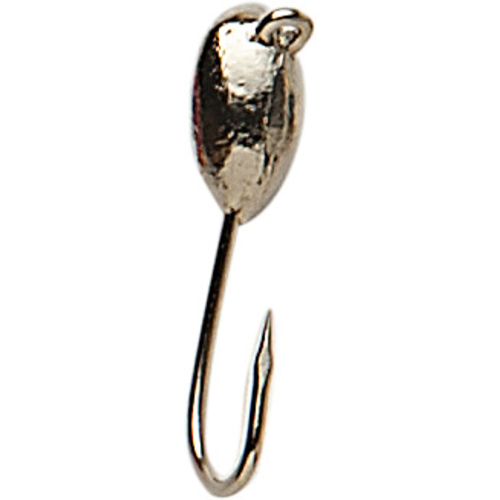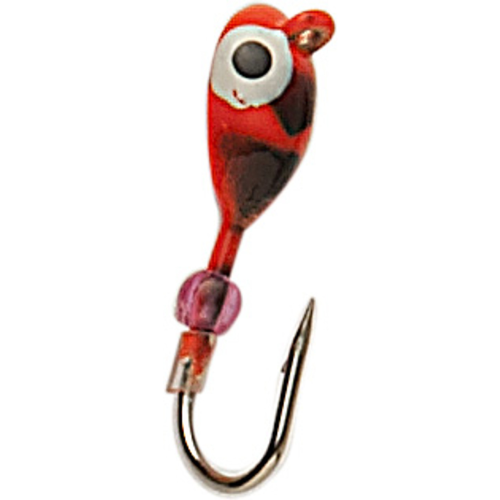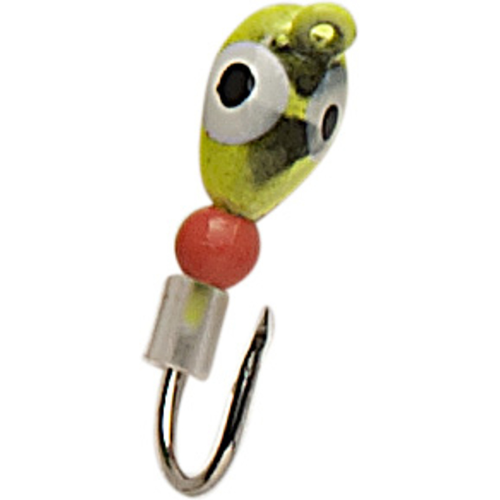 Custom Jigs & Spins Gill Pill
A must for any ice jig box, the 'Gill Pill™ is a tiny—yet heavy—ice jig with a half-moon profile.  It has a flat bottom for added fluttering action and an ultra-sharp 45-degree offset hook for solid hook sets.  Repetitive jigging action will definitely attract the fish and then a slow bobbing motion...
Instant Shipping
We deliver your items at lightning speed, Wherever you fish in Lake Michigan.
Hassle-free Returns
Our return and exchange policies are customer-centric and easy.
Best Brands & Exclusive Deals
Our inventory contains 10,000+ branded and high-quality fishing tackles and gears. We provide the best deals & offers in the market.