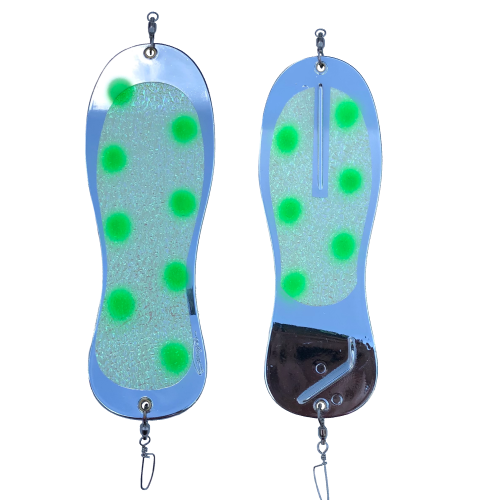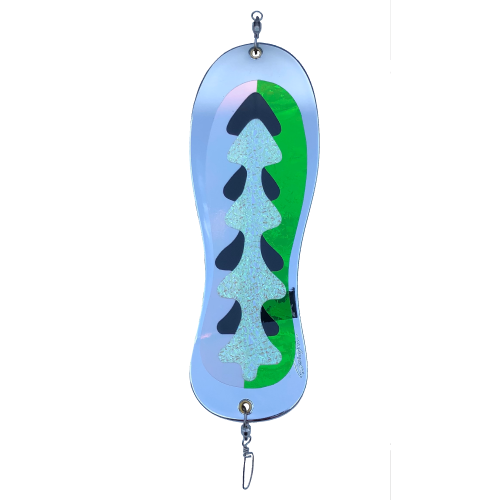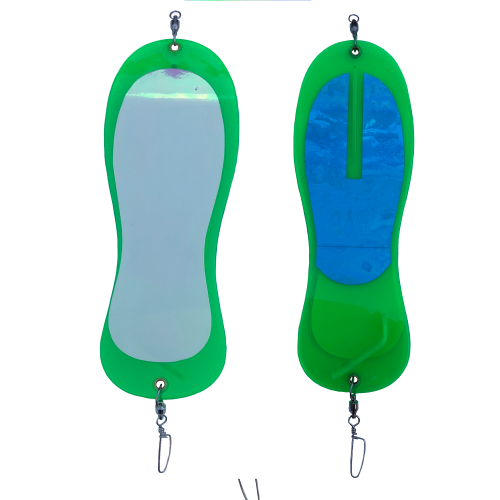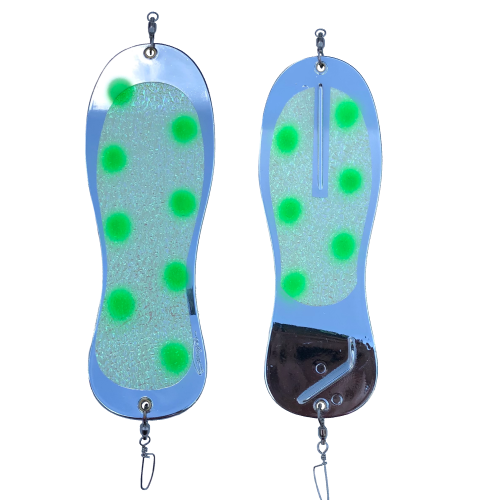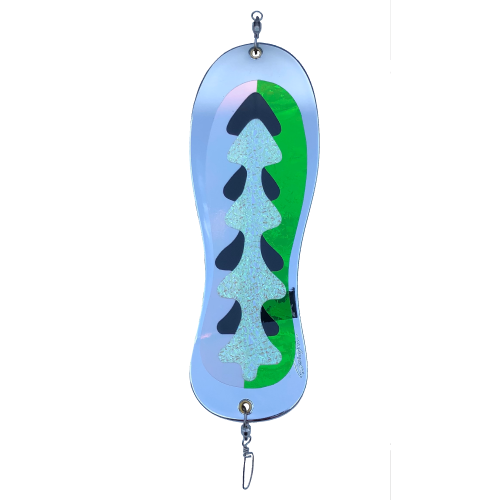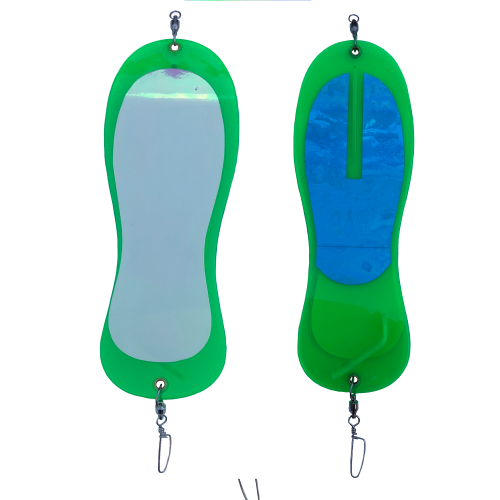 Stinger Side Kick Flasher
The unique design of the Sidekick flasher allows for a slow roll with random and unpredictable kicks, allowing your trailing lure to react in ways no predatory fish could resist! -9" Design with a wide front and tall rear fin pulls meat rigs more effectively thantraditional flashers.-Flip flop design with...
Instant Shipping
We deliver your items at lightning speed, Wherever you fish in Lake Michigan.
Hassle-free Returns
Our return and exchange policies are customer-centric and easy.
Best Brands & Exclusive Deals
Our inventory contains 10,000+ branded and high-quality fishing tackles and gears. We provide the best deals & offers in the market.