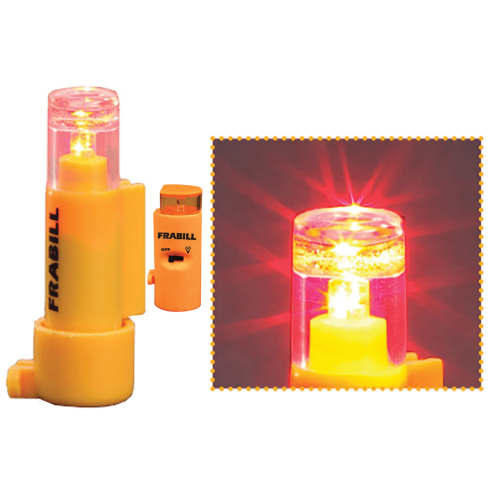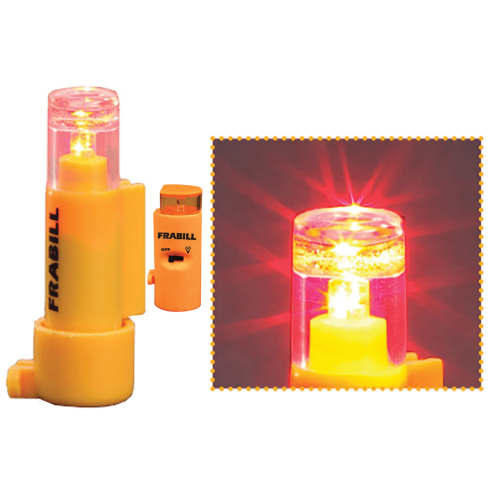 Frabil Lil Shiner Tip Up Light
DESCRIPTION Though it's small in size, it's big in results. The Lil' Shiner tip-up light delivers powerful illumination through a flashing LED. Its compact size makes it easy to carry multiple afield so you can easily view all your tip-ups in one sweep. Comes ready-to-use with two batteries. FEATURES Flashing...
Instant Shipping
We deliver your items at lightning speed, Wherever you fish in Lake Michigan.
Hassle-free Returns
Our return and exchange policies are customer-centric and easy.
Best Brands & Exclusive Deals
Our inventory contains 10,000+ branded and high-quality fishing tackles and gears. We provide the best deals & offers in the market.