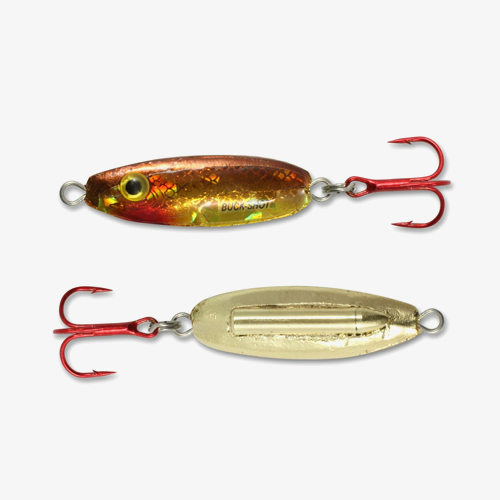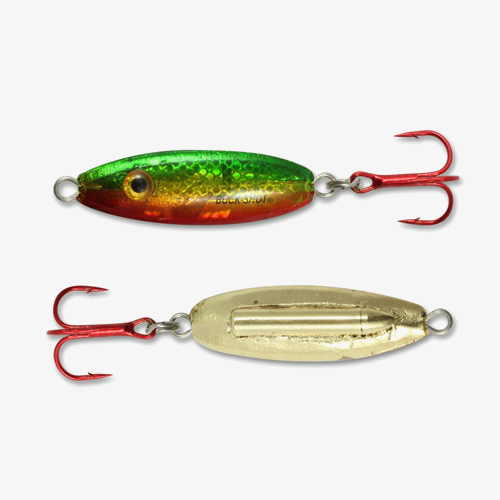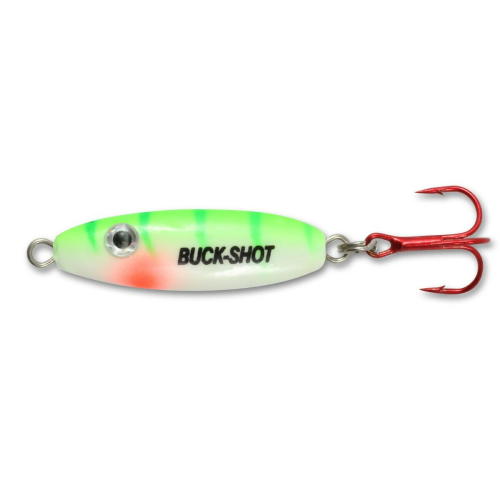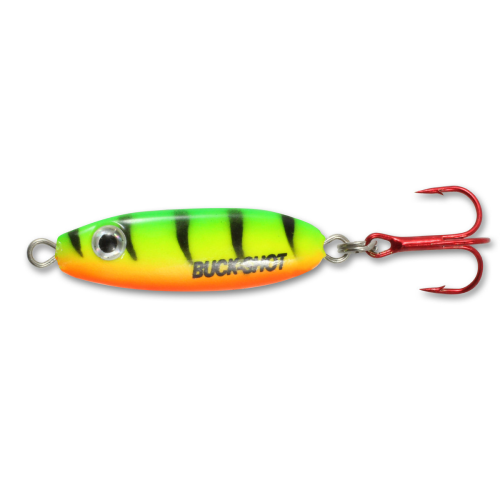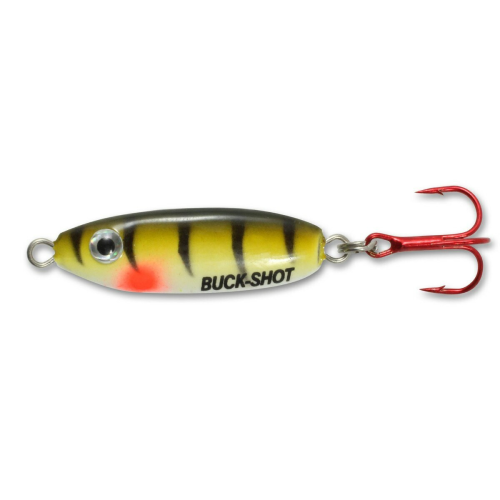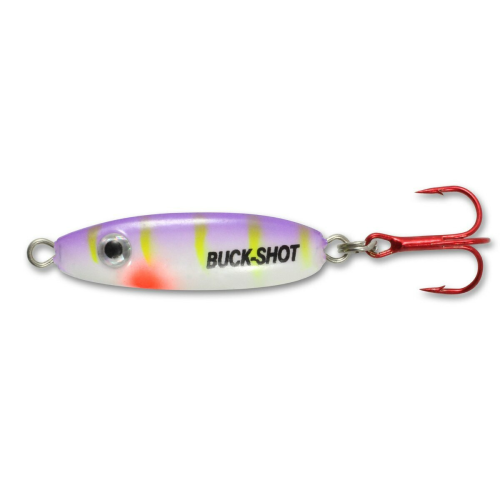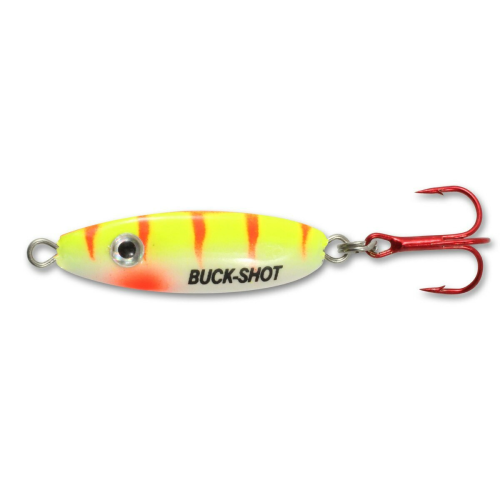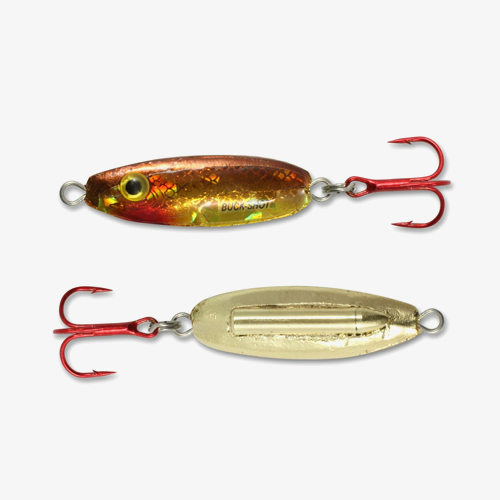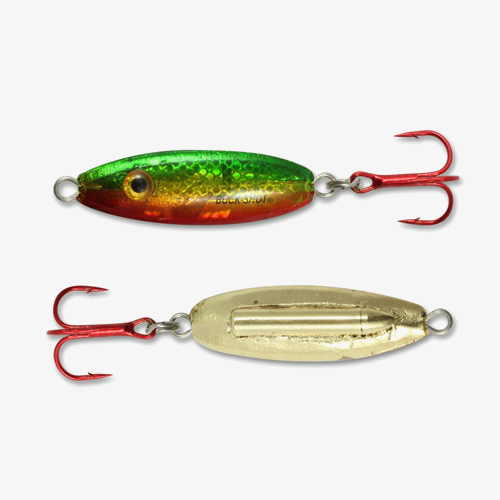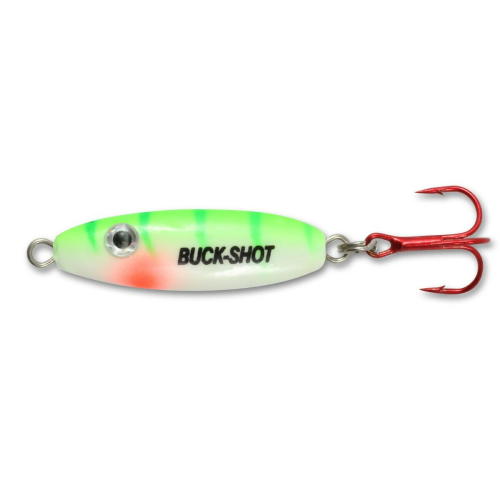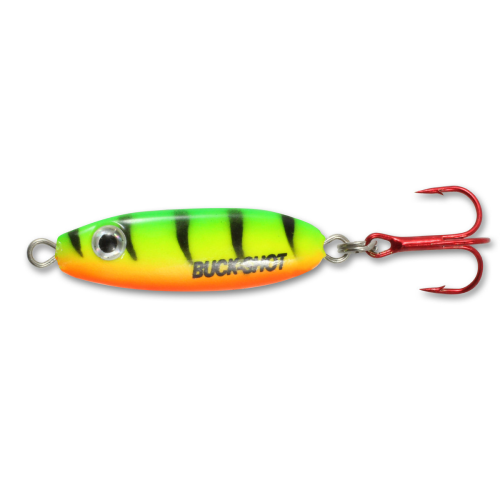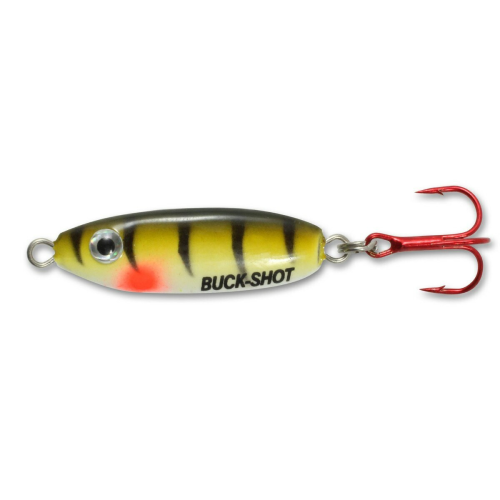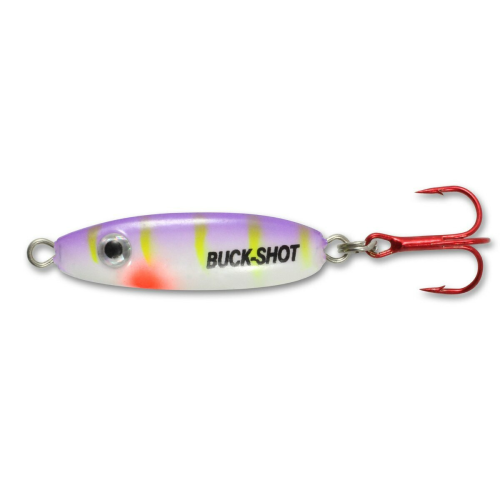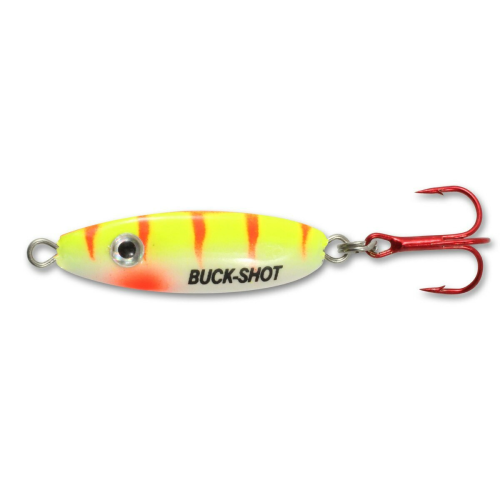 Northland Buckshot Rattle Spoons
The Buck-Shot® Rattle Spoon is deadly year-round for vertical jigging perch, walleye, trout, bass and pike. Jig aggressively in a lift-fall manner to call fish from a wide radius and make them strike. Tip with a minnow head, waxworms or IMPULSE Minnow Head and Perch Eye. Planet's hottest minnow imitating...
Instant Shipping
We deliver your items at lightning speed, Wherever you fish in Lake Michigan.
Hassle-free Returns
Our return and exchange policies are customer-centric and easy.
Best Brands & Exclusive Deals
Our inventory contains 10,000+ branded and high-quality fishing tackles and gears. We provide the best deals & offers in the market.