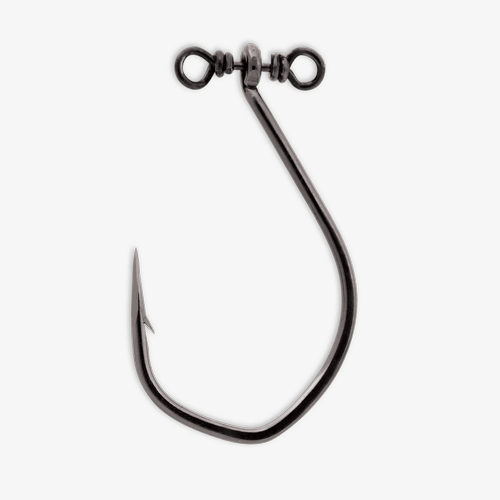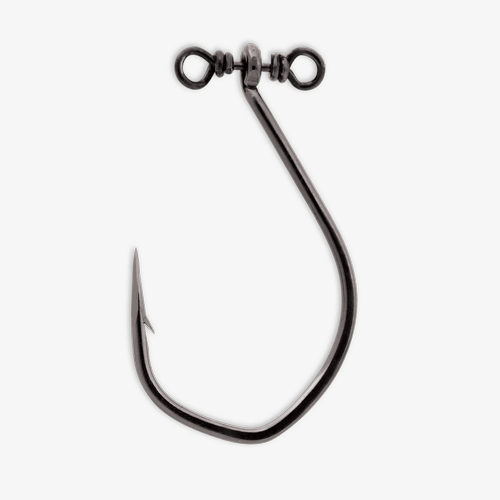 VMC
The new VMC SpinShot is the most simple, affordable and efficient drop shot hook on the market today that eliminates line twisting and allows anglers to stack multiple hooks at different depths (when legal) and/or combine the hook with weights and jig heads. Eliminates line twisting Faster and easier to...
Instant Shipping
We deliver your items at lightning speed, Wherever you fish in Lake Michigan.
Hassle-free Returns
Our return and exchange policies are customer-centric and easy.
Best Brands & Exclusive Deals
Our inventory contains 10,000+ branded and high-quality fishing tackles and gears. We provide the best deals & offers in the market.