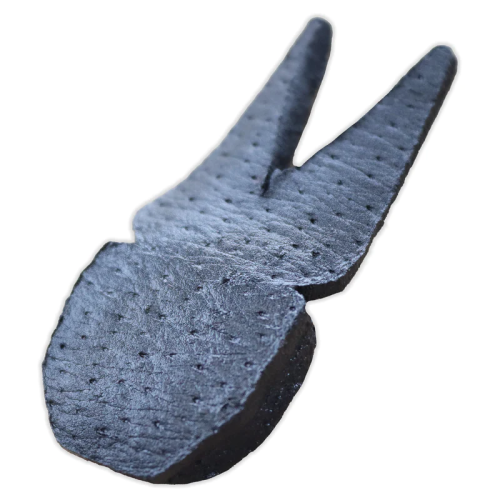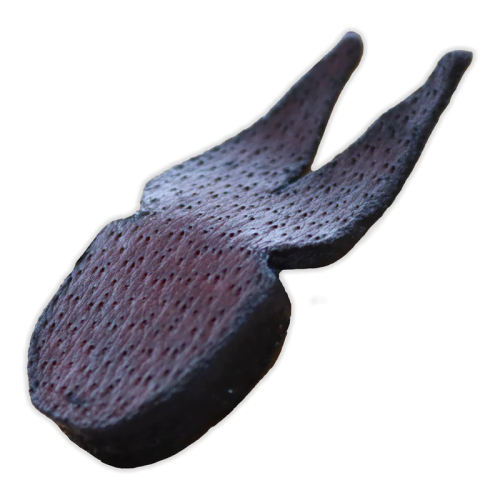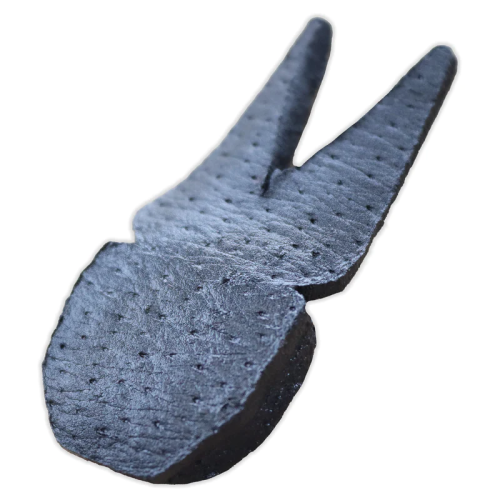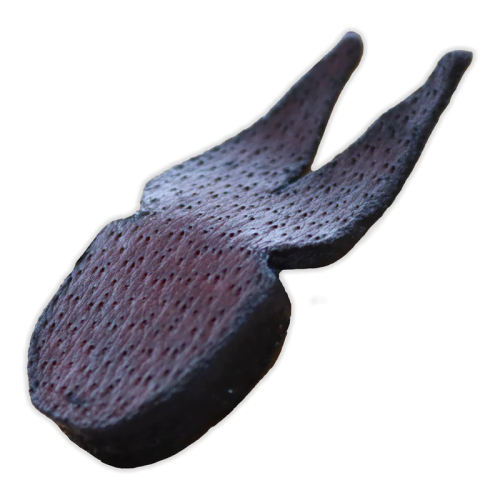 Uncle Josh Pork Frogs
The Original Pork Frog…the world's most popular rind pattern is back! Chunky, fleshy body with a beveled face and thin flexible legs. Perfect imitator of both frogs and crawfish. Highly effective for bass and pike. Ideal as a jig trailer! The  #11 Pork Frog measures 2.5" x 1". Each jar contains...
Instant Shipping
We deliver your items at lightning speed, Wherever you fish in Lake Michigan.
Hassle-free Returns
Our return and exchange policies are customer-centric and easy.
Best Brands & Exclusive Deals
Our inventory contains 10,000+ branded and high-quality fishing tackles and gears. We provide the best deals & offers in the market.