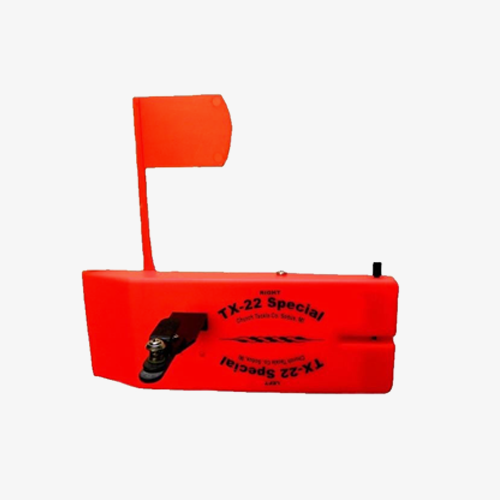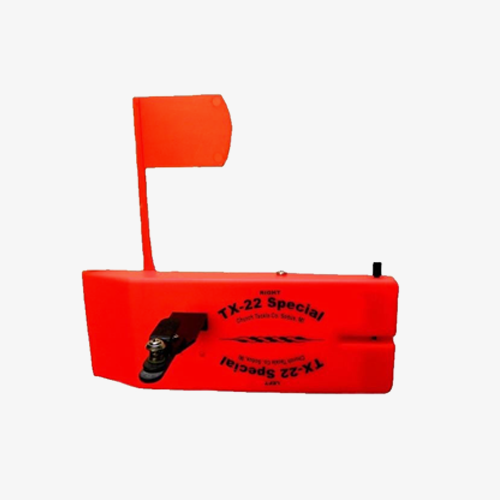 TX-22 Inline Board
Reversible in-line planer Improved balance permits the board to set upright without forward motion Allows you to troll extremely slowly without restricting performance at faster speeds Reversible functionality gives you the option of port or starboard side setup Adjustable flex clip offers you easy line adjustment for a superior grip...
Instant Shipping
We deliver your items at lightning speed, Wherever you fish in Lake Michigan.
Hassle-free Returns
Our return and exchange policies are customer-centric and easy.
Best Brands & Exclusive Deals
Our inventory contains 10,000+ branded and high-quality fishing tackles and gears. We provide the best deals & offers in the market.