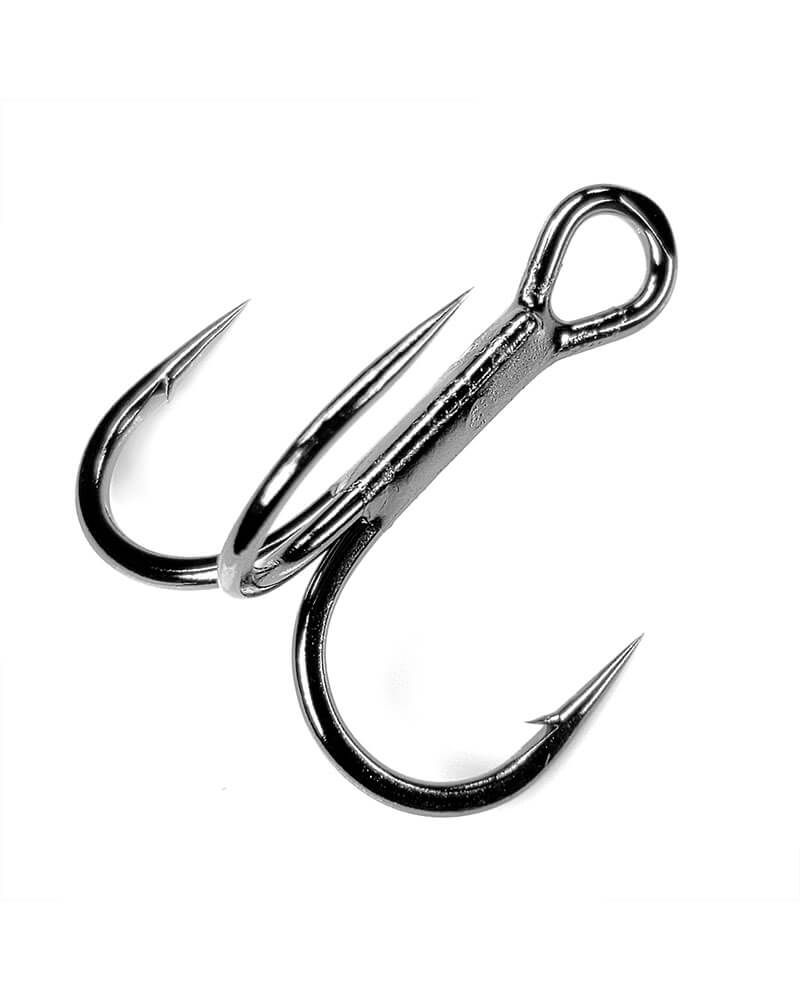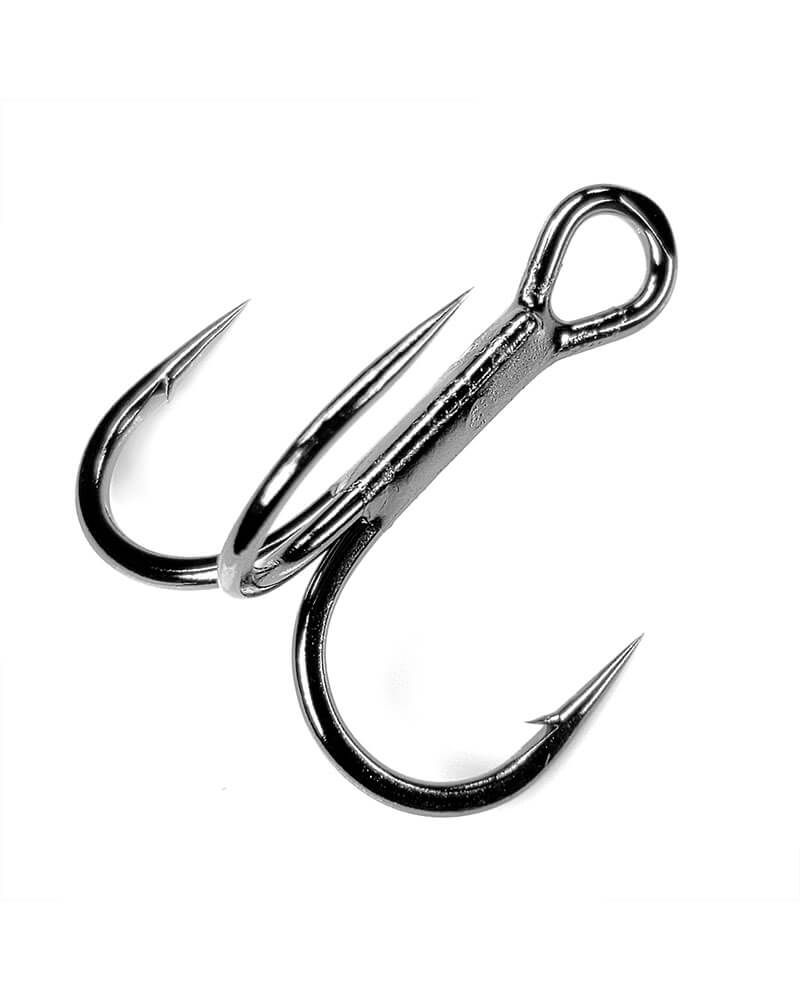 Gamakatsu Short Shank Treble RB Magic Eye
Gamakatsu's award-winning and customer-pleasing Magic Eye Short Shank Treble Hook enhances the performance of hard baits. Developed for the discerning hard bait angler, when rigged, the Short Shank hook points run parallel to the bait creating a perfect balance point. This is the ideal treble hook for optimal lure performance....
Instant Shipping
We deliver your items at lightning speed, Wherever you fish in Lake Michigan.
Hassle-free Returns
Our return and exchange policies are customer-centric and easy.
Best Brands & Exclusive Deals
Our inventory contains 10,000+ branded and high-quality fishing tackles and gears. We provide the best deals & offers in the market.