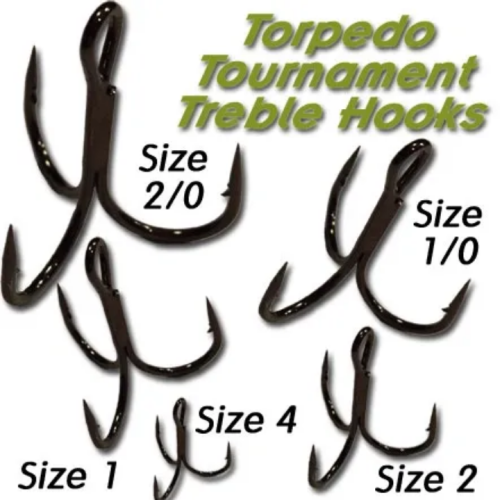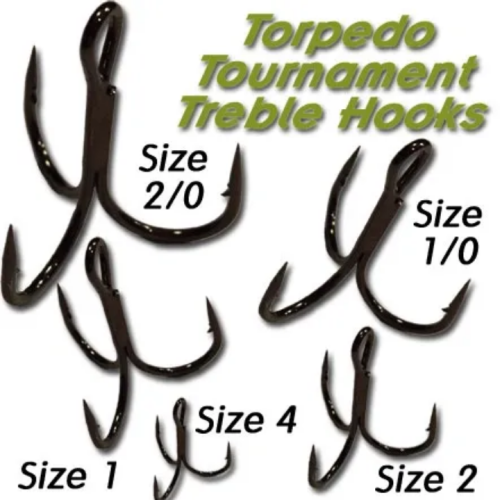 Torpedo Tournament Treble Hooks 10 Pack
Torpedo Tournament Treble Hooks are extremely sharp which ensures a great hook set every time.  Our exclusive high carbon steel and alloys, create a hook that is light in weight and yet super strong.  Size 1/0: length 1 1/4" (3 cm) Size 1: length 1 1/8" (2.8 cm) Size 2:...
Instant Shipping
We deliver your items at lightning speed, Wherever you fish in Lake Michigan.
Hassle-free Returns
Our return and exchange policies are customer-centric and easy.
Best Brands & Exclusive Deals
Our inventory contains 10,000+ branded and high-quality fishing tackles and gears. We provide the best deals & offers in the market.