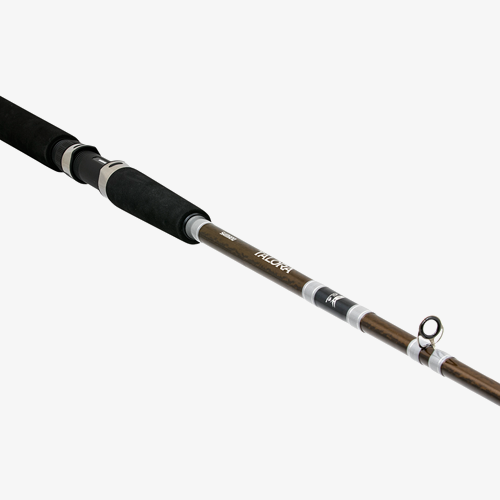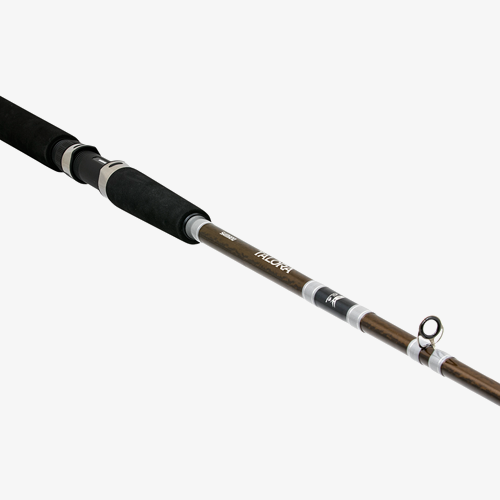 Shimano Talora Dipsey Diver Rods (TS)
Designed with the same classic actions that created the Talora legacy, Shimano utilizes TC4 blank construction to create one of the most trusted blanks in freshwater trolling. With actions designed for Downrigger, Dipsy Diver, Planerboard and Leadcore applications, anglers can pair Talora rods with Shimano's Tekota reels for the ultimate...
Instant Shipping
We deliver your items at lightning speed, Wherever you fish in Lake Michigan.
Hassle-free Returns
Our return and exchange policies are customer-centric and easy.
Best Brands & Exclusive Deals
Our inventory contains 10,000+ branded and high-quality fishing tackles and gears. We provide the best deals & offers in the market.