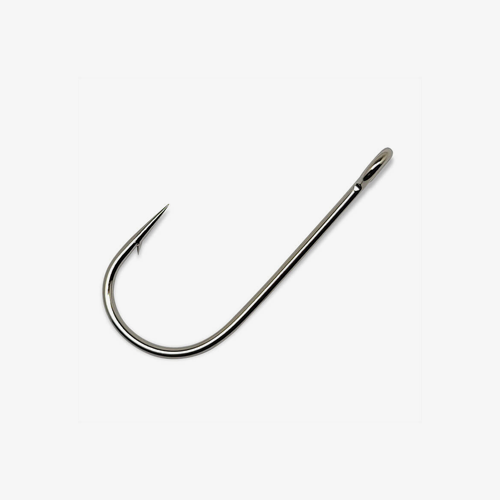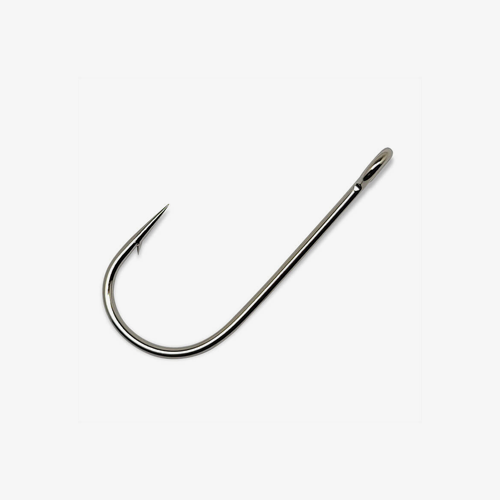 Siwash Hook open eye
About Gamakatsu  Gamakatsu is a fishing hook manufacturer. Gamakatsu is constantly testing new materials and striving to improve their products which already set the standard for the rest of the industry. Gamakatsu's Siwash Hook is a must-have replacement hook for your favorite spinner, spoon, or plug. The open eye makes for...
Instant Shipping
We deliver your items at lightning speed, Wherever you fish in Lake Michigan.
Hassle-free Returns
Our return and exchange policies are customer-centric and easy.
Best Brands & Exclusive Deals
Our inventory contains 10,000+ branded and high-quality fishing tackles and gears. We provide the best deals & offers in the market.