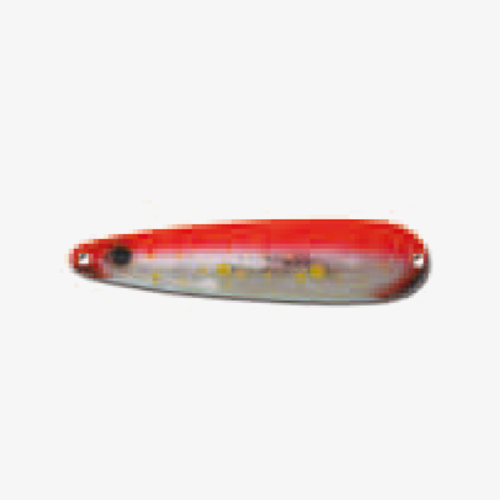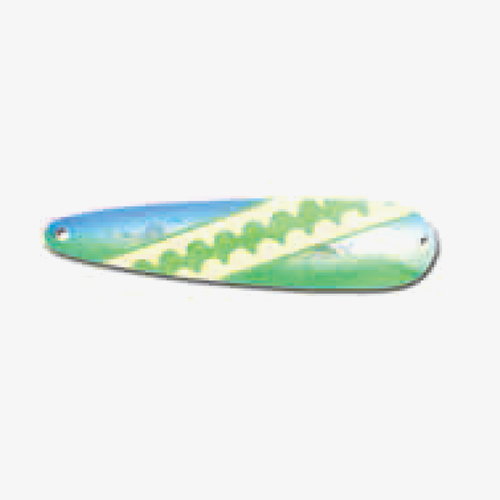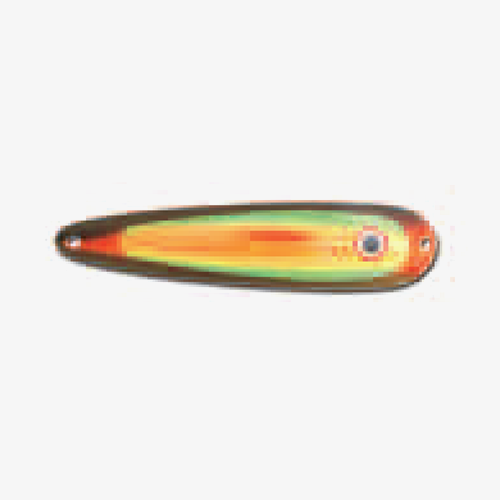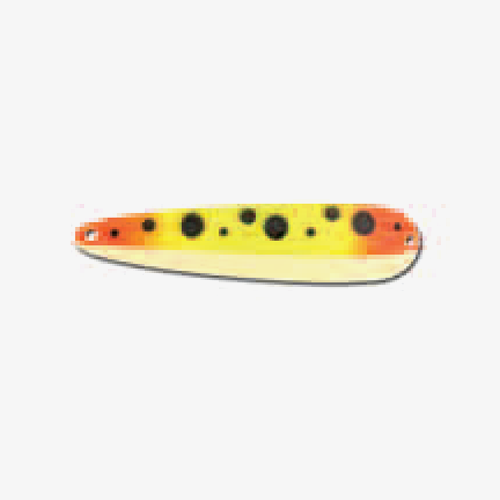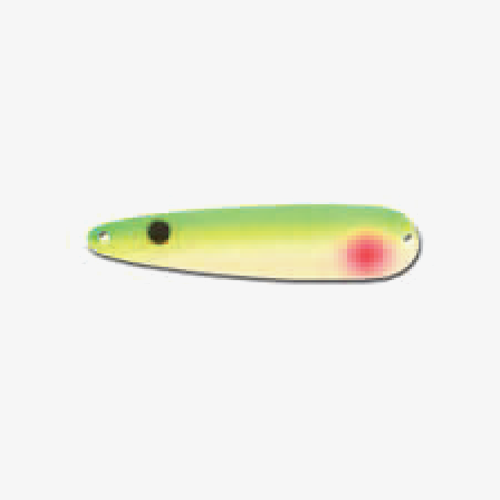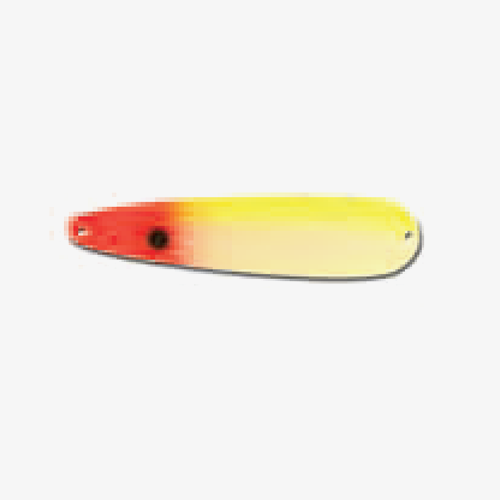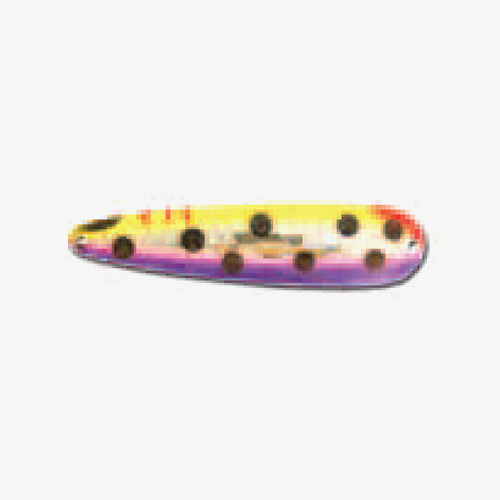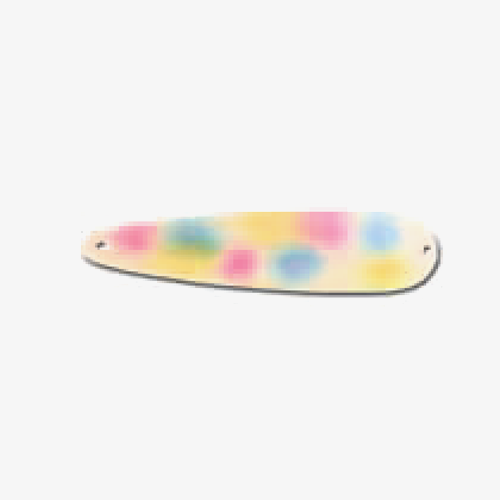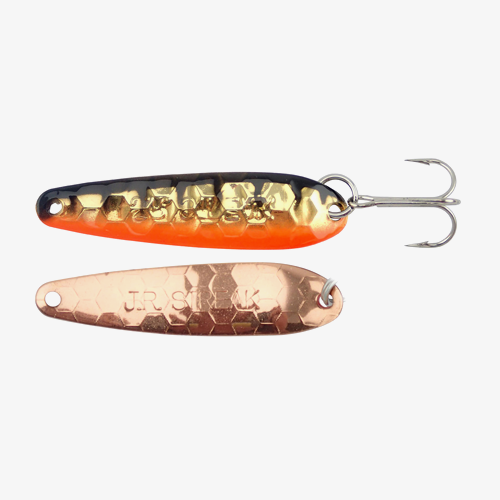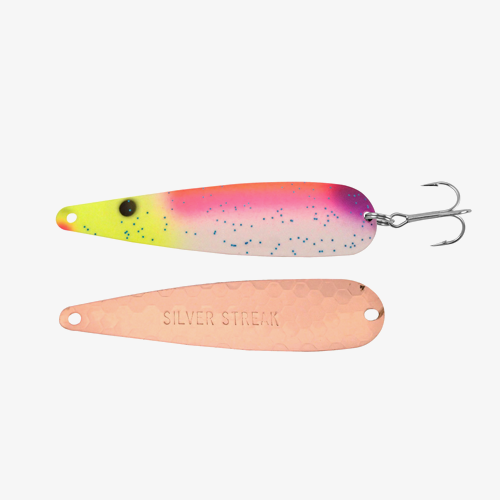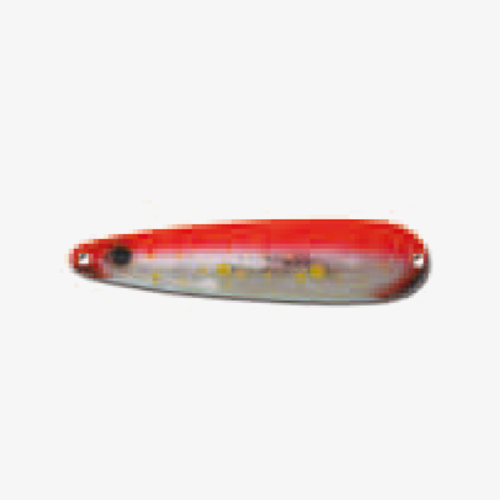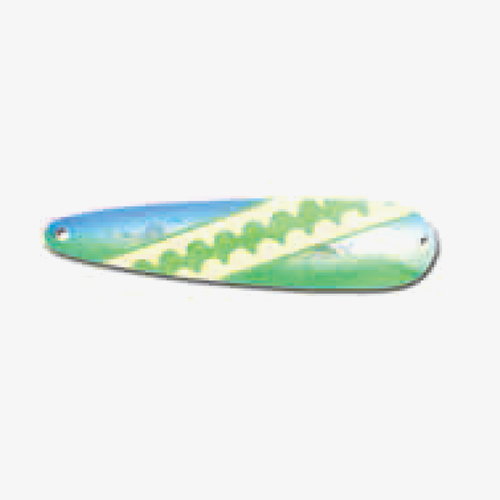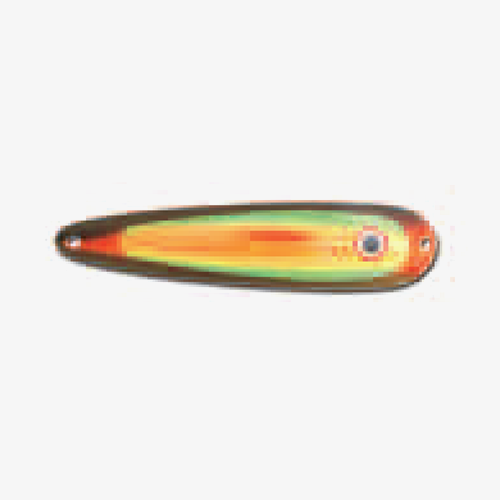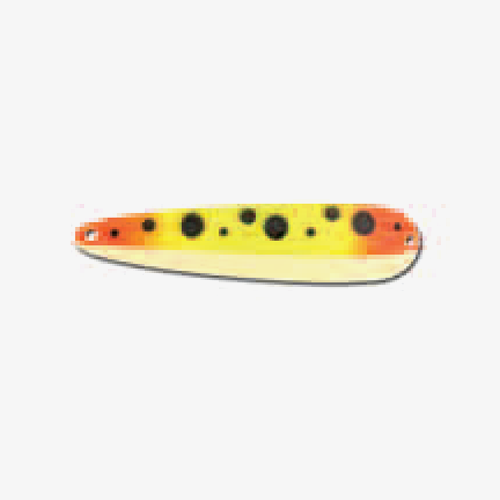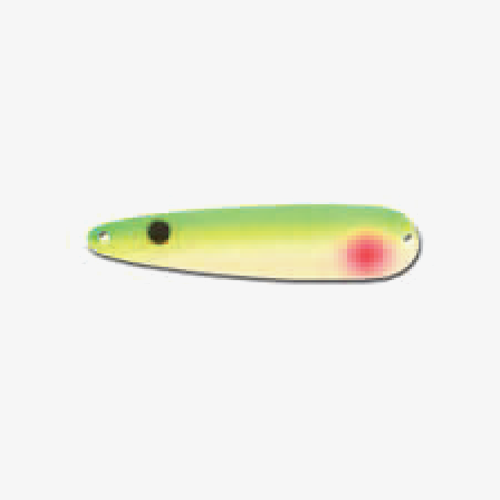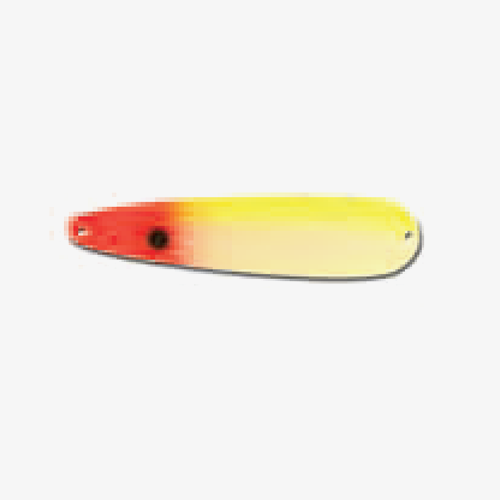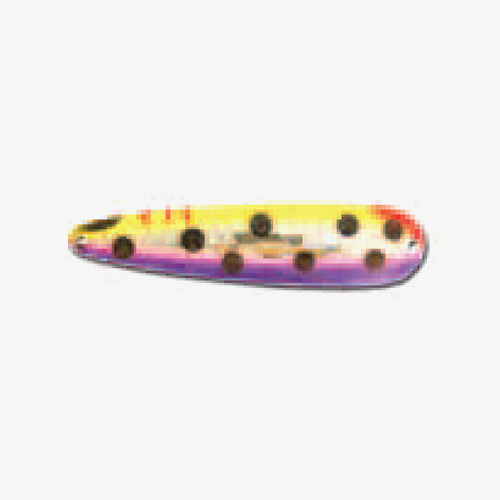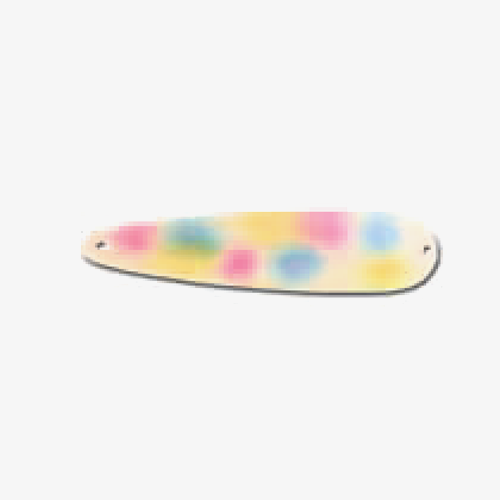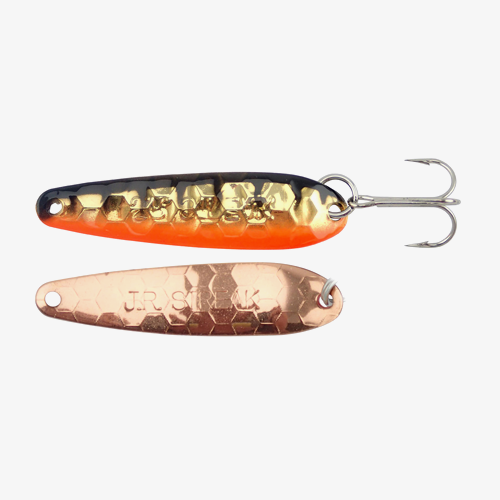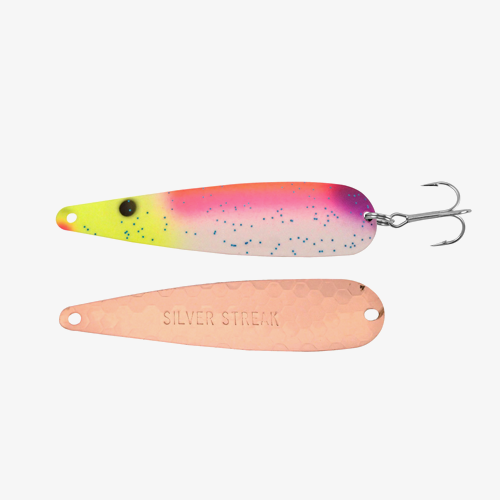 Silver Streak Spoon (Mini)
Silver Streak trolling spoons from Wolverine tackle have been consistently producing walleye on the Great Lakes since 1984. The Streak is excellent for summer fishing when more speed is required to catch fish. Each spoon is stamped from highly durable spring quality brass and come ringed with a size 4...
Instant Shipping
We deliver your items at lightning speed, Wherever you fish in Lake Michigan.
Hassle-free Returns
Our return and exchange policies are customer-centric and easy.
Best Brands & Exclusive Deals
Our inventory contains 10,000+ branded and high-quality fishing tackles and gears. We provide the best deals & offers in the market.